'He is something special' – Former Liverpool Boss Makes A Huge Statement On Tottenham And England Star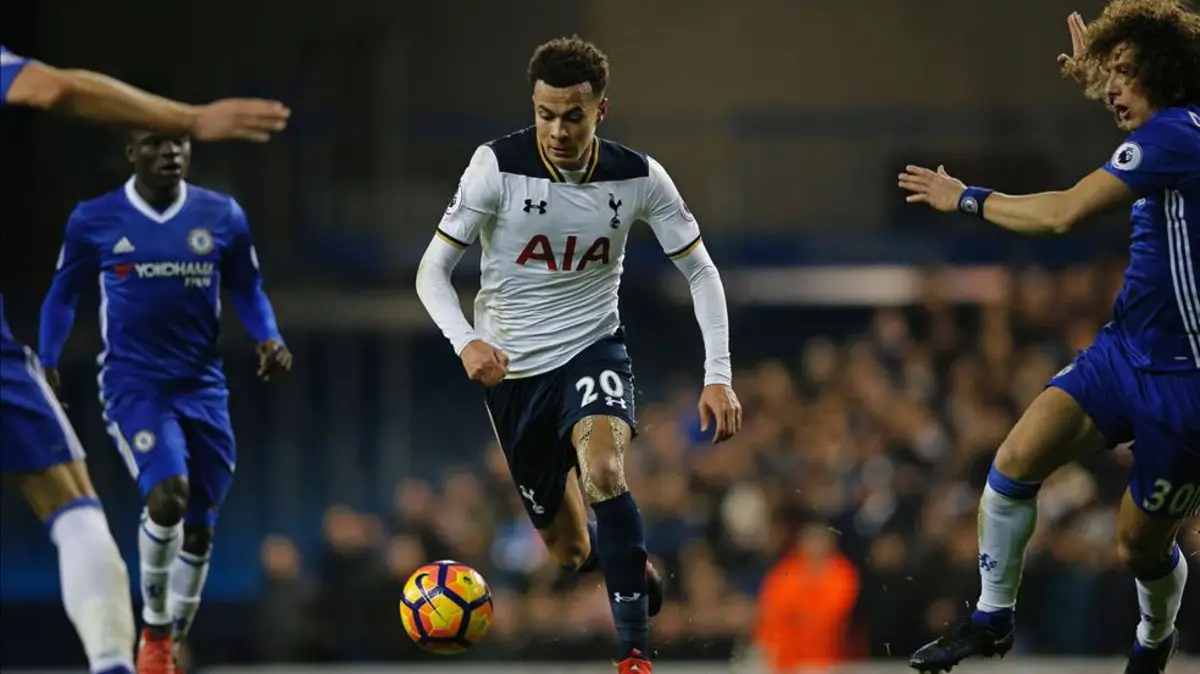 Former Aston Villa and Liverpool manager Gerard Houllier recently stated that our star man Dele Alli can take England to the World Cup title, something that the country has not won since 1966.
The Frenchman was part of France's win in the 1998 World Cup and in Euro 2000 as he helped in the planning of the training base at Clairefontaine.
While many would remember him from his time in the Liverpool dugout, Houllier believes that the new training camp at St George's Park for the England national side can help them to win the biggest prize in the world.
Speaking about the state-of-the-art park, the Frenchman was quoted by the Daily Express as saying:
"To me, St George's Park is a great achievement and you will see the benefit of that in five or ten years' time. We opened Clairefontaine in 1988 – we won the World Cup in 1998."
The former Liverpool manager also added that a team needs to have one big player who can turn things around and believes Alli is the perfect player for England.
"To win something you need to have a good team with an outstanding player.

"Look at the teams that win. Argentina with Diego Maradona. Portugal with Ronaldo. France with Zidane… you need a player like that.

"You need to have a top, top outstanding player and Alli can be that for England. He is still young, but he is something special."
Bright talents lead the future for England
While England did pick up a U20 World Cup trophy recently, they have faltered massively on the big stage. Even Euro 2016 was a poor tournament as they were knocked out by Iceland and that led to the sacking of Roy Hodgson.
There hasn't been a lot to celebrate for the England team but the introduction of young players certainly gives them a great prospect for the future.
Alli is just one of those bright players and can be considered as one of the best performers in the Premier League in the last two seasons. The 21-year-old has already racked up 32 goals in just 96 games for us after making a £5 million move from MK Dons.
The Englishman still is often regarded as one of the best young players in the world and has the potential to get even better should he continue playing in the same manner. While he hasn't done enough for the Three Lions yet, there is no doubt he will come good sooner rather than later.
We know we have unearthed a gem in Alli and we must do everything we can to keep him at the club.