Deal Close – Tottenham Finally Close To Signing La Liga Ace For €2.5 Million Including Penalties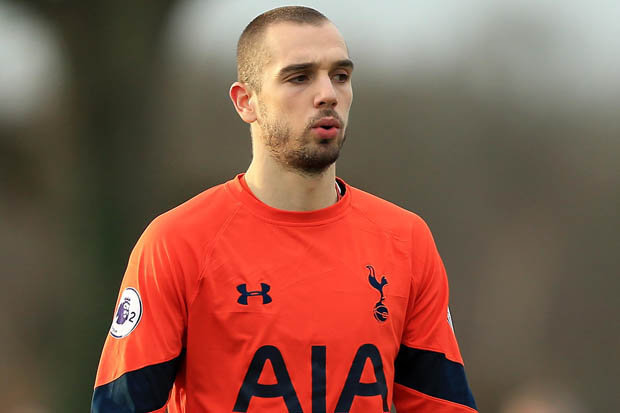 Tottenham and Espanyol are close to agreeing a new deal to ensure Pau Lopez becomes a Spurs player next season. The 22-year-old Spanish goalkeeper was one loan with us last season but failed to make even one competitive appearance.
However, Mauricio Pochettino seems to hold him in high regard and wants to complete a deal for the talented keeper.
In a rather complicated move, Lopez became an Espanyol player on Saturday as we failed to activate a clause in his contract that would have made him a Spurs player. We would have had to pay around €7million and Spanish source Sport (h/t Sport Witness) claims that since we did not take up this option, the La Liga club was paid €500,000 as a penalty.
Now the Spanish outlet carries a report which states that we would be signing the Spanish U21 international for a fee of €2.5million, which includes the penalty we already paid to the La Liga club.
Pau is seen as a player with immense potential and could turn out to be one of the best signings from Spain should he develop well. We do know that Poch is great when it comes to giving youngsters a chance and next season will be crucial for his development too as we could be giving him chances to showcase his ability in the cup games.
We do need to think about the future without our captain Hugo Lloris as the Frenchman does not have a lot of years to go before he does retire from the game. Michel Vorm is a decent backup to have, but even the Dutch keeper is 33 and could possibly leave at the end of next season if Lopez does well for us.
Spending just a few million for a player with immense potential and solving our goalkeeping problems for a number of years is great planning from the side and with Poch keeping the team well under control, Lopez could be a stalwart for a number of years.
That should help calm some nerves of us not signing players but we do need to bring in more talent, as a goalkeeper for the future will not be enough for us as we look to win some silverware.