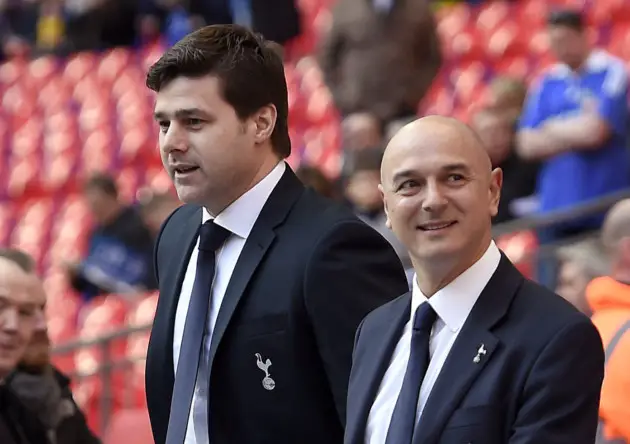 Even though we have not signed a single player in the summer transfer window, Mauricio Pochettino still claims that Daniel Levy is not holding us back in our attempts to bring in fresh talent. As most of us are aware, we are the only club in the Premier League not to have bought a single player in the summer window, even though we have been linked with a number of players.
Levy had also recently stated that the club wants to promote players from the academy and not spend ludicrous amounts in the transfer market for players. When our Argentine manager was asked if Levy was a reason why we have not signed any players in the summer, Poch clearly denied such a reason.
Speaking to the Mirror, the former Espanyol manager said:
"That is a very wrong perception. In three years, my experience with Daniel has always been trying to find a player to improve the squad. The difference is were they the right or wrong signing? But I think Daniel is very keen to sign every season in my experience.

"When I first came, the transfer discussions were with Franco Baldini and then later Paul Mitchell. We have a lot of meetings, spontaneous meetings, talking every day on the training ground. I think we are all involved in the process, Daniel included.

"Of course the last decision is between Daniel and me if we sign the player. But we are all involved in the process to try to find the right player for us. But the thing is Daniel is very keen to sign players like me."
Big Money Spent By Clubs In The Premier League
It is perfectly alright to worry about the side not continuing in the same vein of form as last season. We finished second in the Premier League behind Chelsea but have seen the likes of Manchester United, Manchester City, Chelsea, Liverpool, Arsenal and even Everton spend big to overhaul their squads.
While our manager still speaks about getting the right players in, he does make sense given that we should not be wasting money on the wrong kind of players. Moussa Sissoko and Vincent Janssen are a couple of examples of this and that is one reason why we are so cautious this time around.
Not bringing in fresh talent would be criminal to our chances of going one better in the Premier League and hopefully, Levy and Pochettino have a plan to ensure we get another batch of great players starring for us this season.
Levy keeping tabs on three managers as Poch under pressure ahead of West Ham game
Daniel Levy keeping tabs on three managers as possible replacements for Mauricio Pochettino
Tottenham's season hasn't gone to plan this time around as we lie 14th in the Premier League.
Spurs haven't pushed on from the Champions League final from last season, and have lost a lot of ground in the race for the top four.
We have also exited the Carabao Cup in the first round to Colchester and lost 7-2 to Bayern Munich in the Champions League.
Tottenham are also without a win in their last five Premier League games, and the Telegraph (h/t Express) claims that Mauricio Pochettino could be sacked if we don't beat West Ham.
The report claims that Daniel Levy is reluctant to pay Pochettino's £12.5m compensation fee, but is keeping tabs on three managers.
Bournemouth's Eddie Howe is one candidate as the Englishman has brought the Cherries up from the lower leagues to the Premier League.
RB Leipzig manager Julian Nagelsmann is another option, and his new team have done well in his first season in charge.
The third option, according to the report, is England manager Gareth Southgate.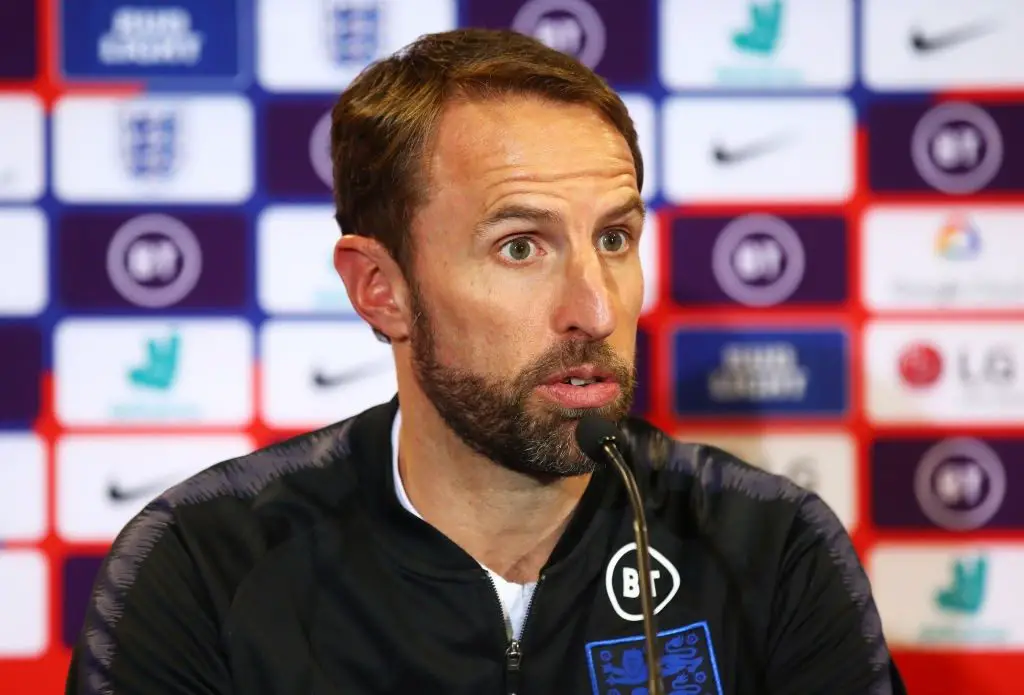 Tottenham have other options too
Sacking Pochettino midway through the season could also see other managers take up the role.
The report adds that Max Allegri and Jose Mourinho are free agents in the manager market.
Allegri left Juventus at the start of the season and was replaced by Maurizio Sarri while Mourinho hasn't managed since the Red Devils sacked him last year.
Pochettino is still one of the best in the business but he needs to turn our season around fast.
More Tottenham News
We are 11 points behind fourth-placed Manchester City and need to go on a winning run to close that gap down.