Fans Can Breathe A Sigh Of Relief As Tottenham Are Poised To Complete Moussa Sissoko Sale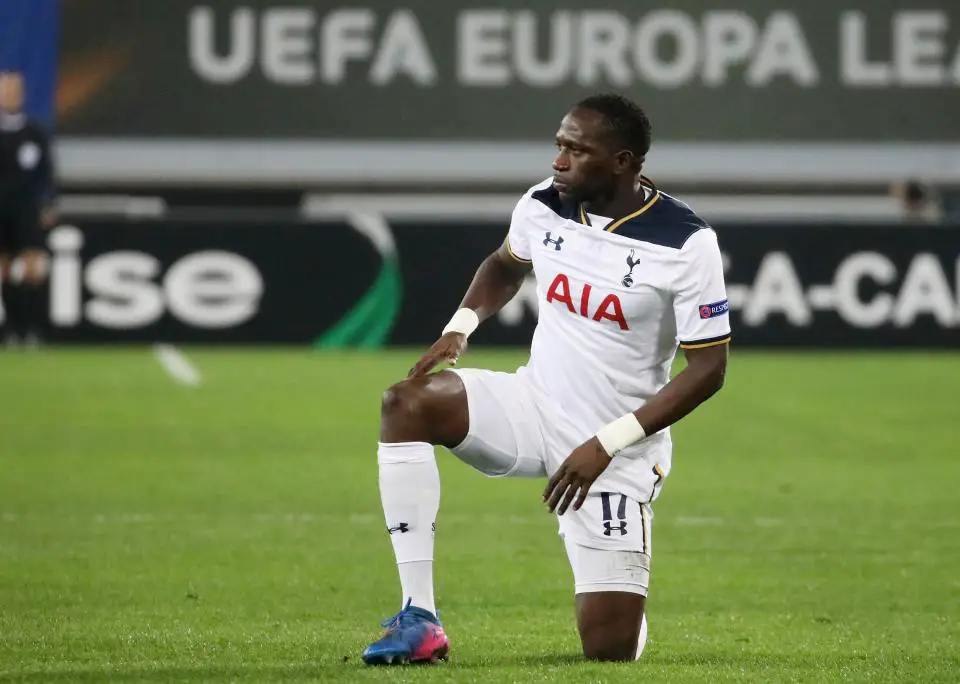 Moussa Sissoko Could Finally Move On
After trying extremely hard for a number of months, it seems we are set to get rid of Moussa Sissoko finally. Turkish outlet Gunebakis claims that the 27-year-old would be moving to Turkey and that he will join Trabzonspor.
While we might be celebrating the fact that Sissoko is leaving, the report claims that the former Newcastle United man will be going away on a season-long loan. The club has to pay Newcastle an annual amount every year he is with us and this is one reason why the Turkish club would be stumping €6million for the 27-year-old.
We also kept our foot down and demanded that amount, which seems a lot of force on a club that is actually taking away one of the players that failed to perform for us last season.
Even if this is a deal for just one season, Daniel Levy deserves some credit as the chairman seems to have finally found a way to get rid of the player.
There were a number of clubs who were interested in the French international but Marseille, Lyon and even West Bromwich Albion were not willing to pay the entirety of his wages. However, Turkey might not be as strict when it comes to taxing millionaires and this could be the reason why Sissoko is alright with the deal.
The report claims that the 27-year-old used a private jet to fly out to the club that finished third last season in the league. Trabzonspor do have history on their side as they have won six Super Lig titles. Hopefully, they will try for another title this time around.
Sissoko also met with Muharrem Usta, who is the president of the Turkish club, and his agent Özkan Doğan was a part of the negotiations as well, as he looked to broker a deal.
We might not have found a permanent solution to leaving out Sissoko but this stop-gap measure could be the best deal for us. Should Sissoko do well, we can ask for a better price, especially with the World Cup coming next summer and hopefully close this chapter as soon as possible.