Report – Tottenham Are In Advanced Talks To Sign Three Players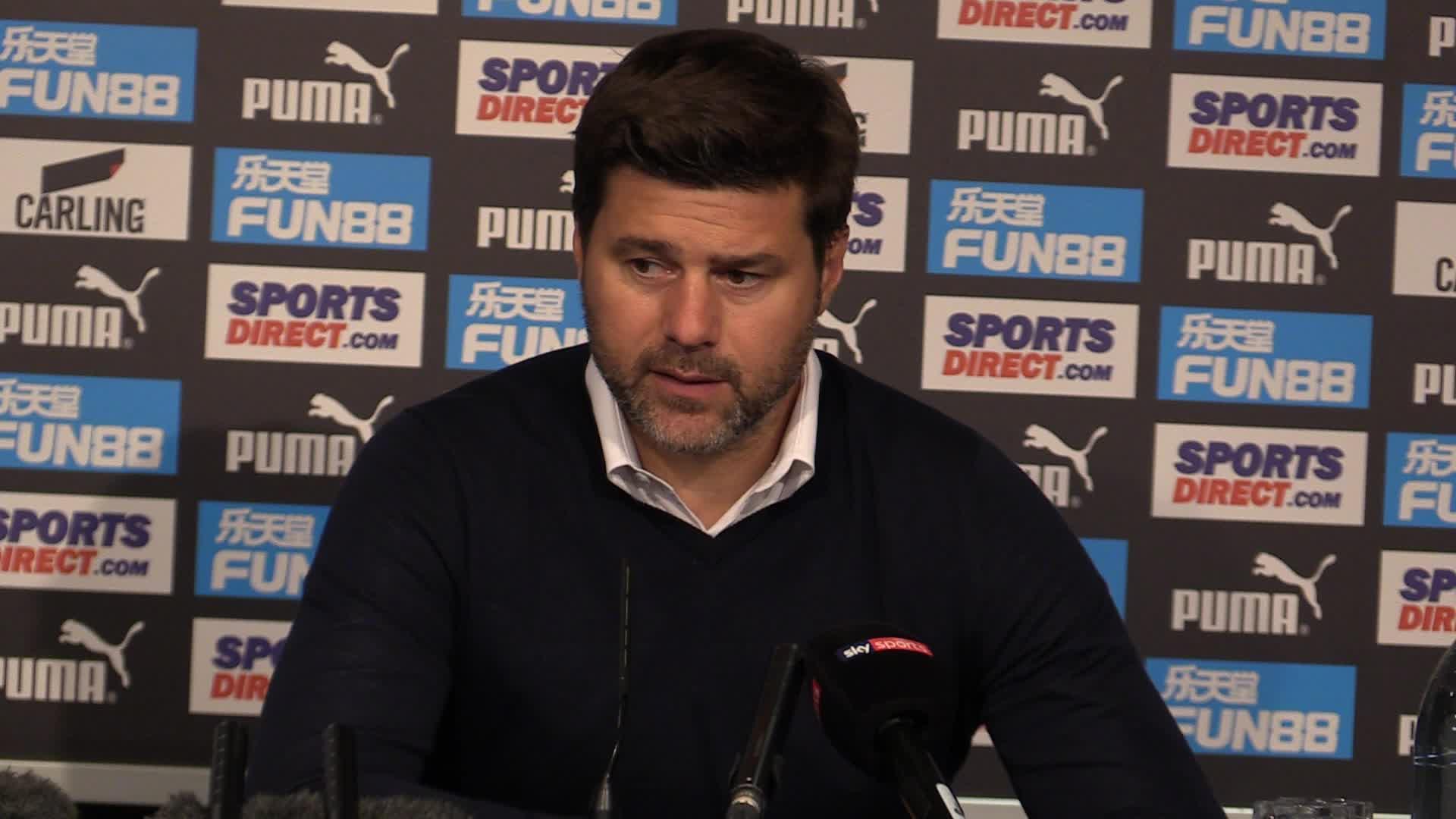 Tottenham are yet to sign a senior player this season but they have been working hard behind the scenes to complete the signings for a few players.
Mauricio Pochettino and Daniel Levy have claimed that the club are trying their best to bring in talents and it seems three players are pretty close to joining our side before the close of the transfer window. We remain the only Premier League side to have not signed a player this season but that seems to be on the verge of changing.
Davinson Sanchez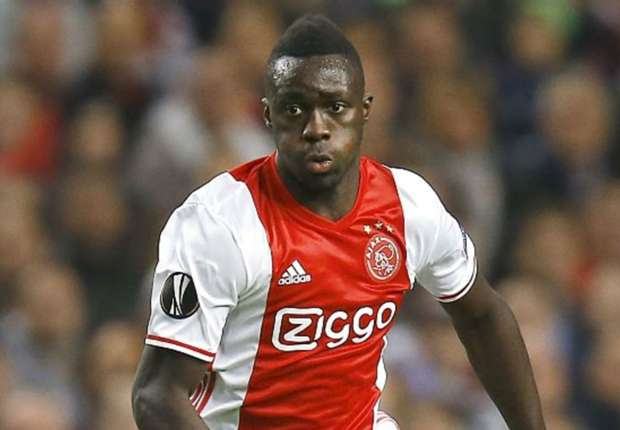 One of the latest names linked with us but close to completion, the Ajax defender is expected to join us for a fee of around £35million. As per the case, we have bid a tad lower, at around £25million, but the 21-year-old is one of the highest rated defenders in Europe and a number of clubs have been tracking his movement.
He would be a great and young addition to our side and hopefully, we can finish this deal quickly and not waste too much time.
Serge Aurier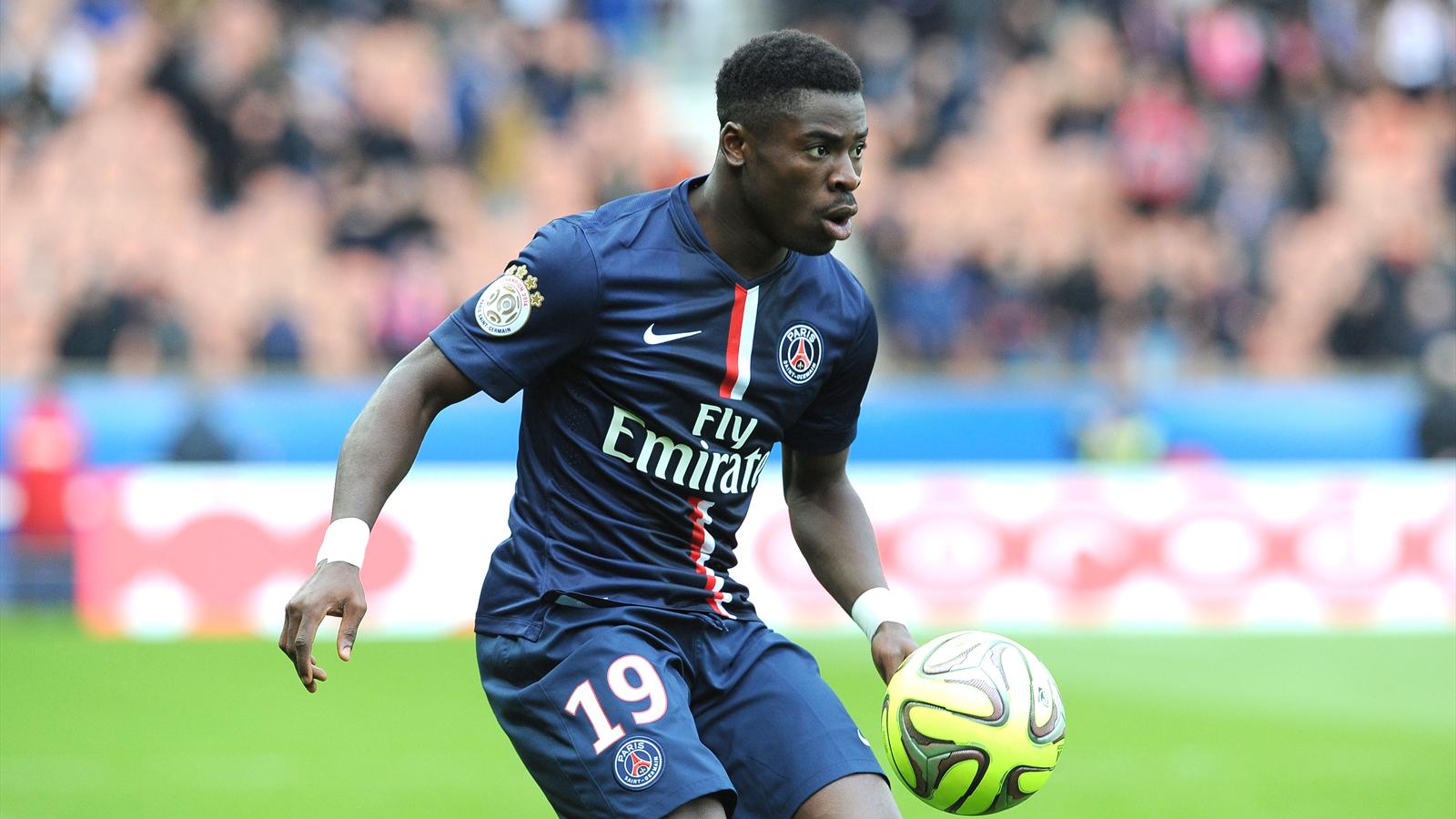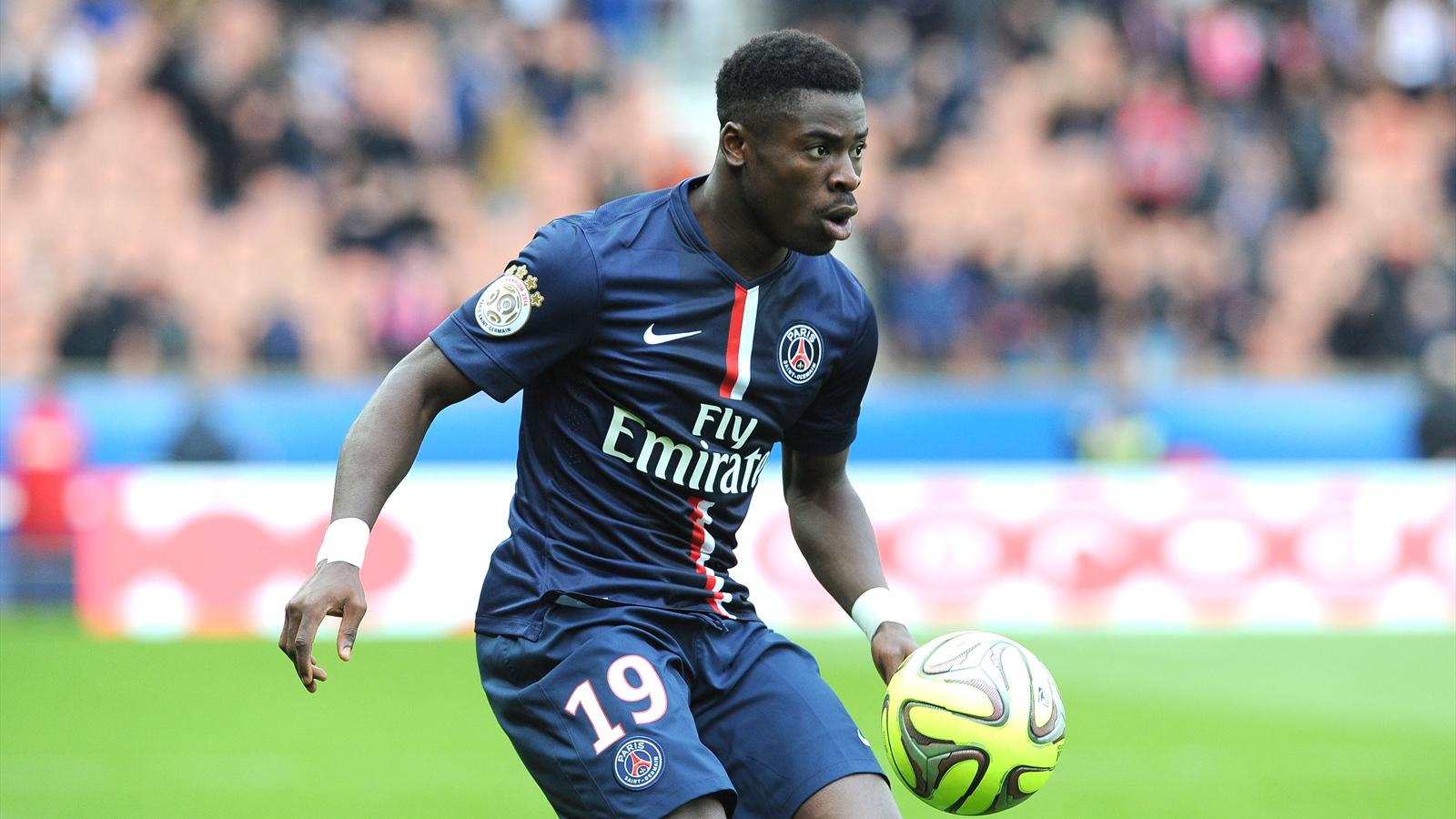 The Ivorian has been linked with a move away from France for a long time and it seems like Tottenham will be the club that he could finally join, from PSG.
Aurier was a player who was targeted by Manchester United as well but he could be the replacement we need for Kyle Walker, who joined the other Manchester side in the summer window. The defender has fallen out of favour in the French capital and even though there is this issue of a nightclub brawl which took place in London last season, we are ahead of the other clubs trying for his services.
A few Italian sides have been linked with a move for Aurier but if we can sign him, the Ivorian would be a great addition to our attack-minded team, as long as Pochettino can keep a tab on his behaviour at the club.
Pape Cheikh Diop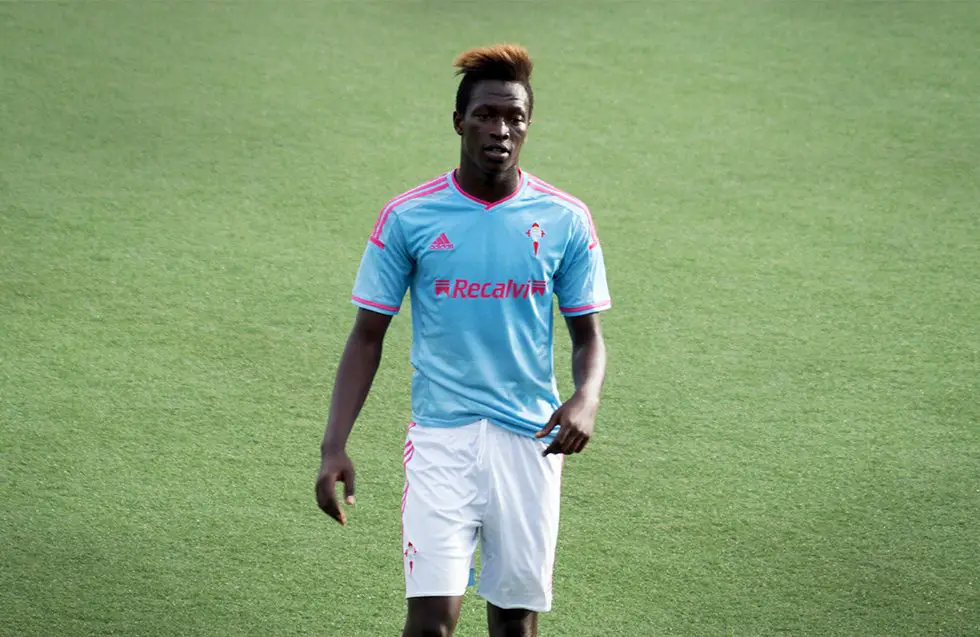 This one made us scratch our head a bit, as reports from Marca (via Sports Mole) claim that we have had a bid of close to £9million for the Senegal born midfielder.
Currently playing for Celta Vigo in La Liga, the midfielder has represented Spain in the youth divisions and even won the UEFA U-19 championship in 2015. Diop still has a contract until 2021 with the La Liga side and it will be interesting to see just how Pochettino uses the player this season.
This deal could be a masterstroke as Poch would have used his experience from La Liga to learn about Diop and maybe, the 20-year-old is the right man to add some extra quality to our midfield.
There will be a number of worried fans before the transfer window ends, as we need to get quality players into our side and hopefully, one of these three players will join us sooner than later.