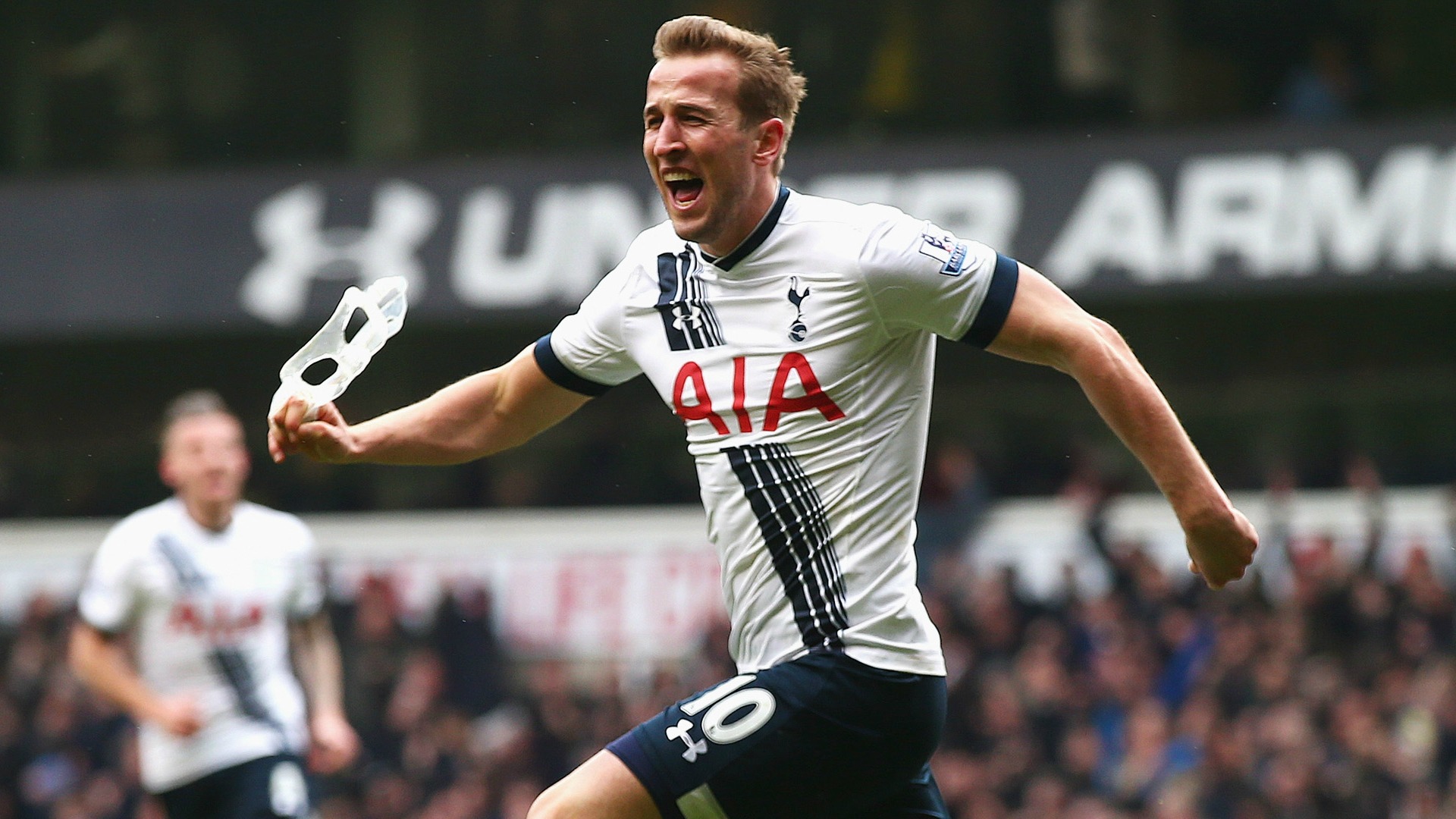 Surpassing a defeat and a draw, Tottenham came back to the winning ways by defeating an all-confident Everton unit with an impressive 3-0 margin. Harry Kane scored a brace and completed his 100 goals for the Lilly-Whites, while Christian Eriksen added further misery to Everton's fate.
Harry Kane scored the opener with what everyone described as a lucky goal. Having received the ball on the right flank, the Englishman attempted a cross, but quite fortunately for him, the ball found its way into the back of the net. His second goal seemed a simple tap-in, but it literally takes a perfect technic to blend the ball from such a cross. Speaking of Kane's goal, Pochettino explained that a goal is a goal no matter how it is scored. (Source: Eurosport)
 "It is not important, (whether he meant to) cross or shoot – it was a goal for us."
The Argentine further described Kane's 100-goal mark as 'an unbelievable' achievement.
"I'm happy that he has scored 100 goals for Tottenham. He deserves a lot of praise – congratulations to him. It is an unbelievable mark for him. I think it was a very solid performance.

"I think we played well, and fully deserved in the end the result and to take the three points. I'm very pleased. We have ahead a very busy period and this was a very important victory for us today."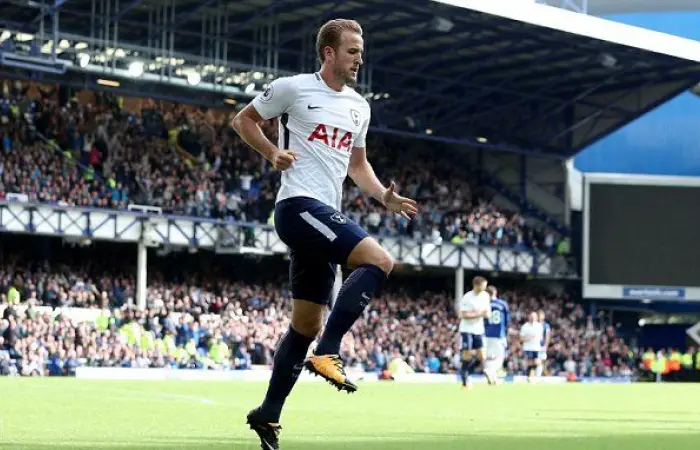 Pochettino's lauding of the Englishman was a no brainer, but what happened next will please you all. Ronald Koeman was asked where would he rank Harry Kane on an international level and the Dutch tactician simply placed him under top-10.
"Maybe after Lionel Messi and Cristiano Ronaldo and Alexis Sanchez, and maybe one or two more, he is one of the best.

"Of course the first goal is a lucky one. I don't think he was supposed to shoot the ball in the goal – I think it was a cross. But in his football he is really clever. He is using his body at the right time, his movements, his finishing. He is a top striker."
Bursting onto the scenes in the 2014-15 season, Harry Kane has well and truly established himself as one of the club's mainstay. Many initially thought he might be a one season wonder, but the 24-year-old knew how to silence his critics, and in absolute style.
Tottenham target this Algerian star to replace Harry Kane
Islam Slimani emerges as Tottenham Hotspur target
Tottenham Hotspur are keen on Algerian star Islam Slimani to step in for the injured Harry Kane in the January transfer window. (h/t Daily Mail)
Tottenham are currently without a senior striker with Heung Son-Min and Lucas Moura having to step in for the injured Harry Kane. The lack of a specialist striker has shown, with Spurs scoring just thrice in four games following Kane's injury.
Spurs have been linked with a plethora of strikers such as Victor Osimhen, Edinson Cavani and Ze Luis. The club looked to have been on the verge of signing Krzysztof Piatek, but it now looks like the deal is off.
The latest name to emerge is that of Slimani who is currently on loan at Monaco from Leicester City.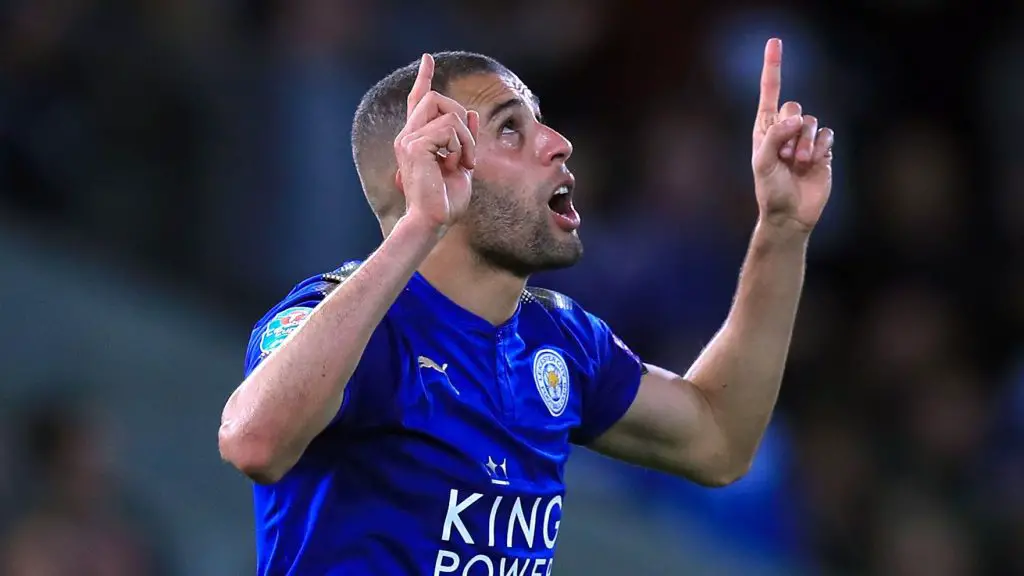 The Algerian has been prolific at Monaco and has scored 7 goals and 7 assists in 14 matches. (h/ Whoscored)
An ideal short term solution!
Harry Kane is the undisputed first choice when fit and it is hard to see Spurs sign a top striker who is ready to play second fiddle to the England captain.
At 31, Slimani is approaching the twilight of his career and should be open to a move to a club of Tottenham's stature. A physically imposing player, he is capable of playing as the target man that upfront.
Not only will he get opportunities to play but will be happy to play second fiddle to Kane once he returns from injury. Slimani has played 47 games for Leicester in the Premier League and is familiar with the physical aspect of the game.
The Algerian should be able to perform for 3 seasons which also gives time for Spurs to scout upcoming talents or develop academy talents.
Aston Villa are also interested in signing the player. Monaco do have the option of signing the player at the end of his loan and may choose to exercise it. Leicester are reluctant to sell the Algerian to a direct top four rival and will prefer to sell the player elsewhere.
More Tottenham News
Slimani has played 68 times for Algeria and has scored 29 goals. He was part of the Algerian team that won the Africa Cup of Nations in 2019. (h/t Whoscored)