Ronald Koeman Raves: Harry Kane Is One Of The Best 'After Messi and Ronaldo and Alexis Sanchez'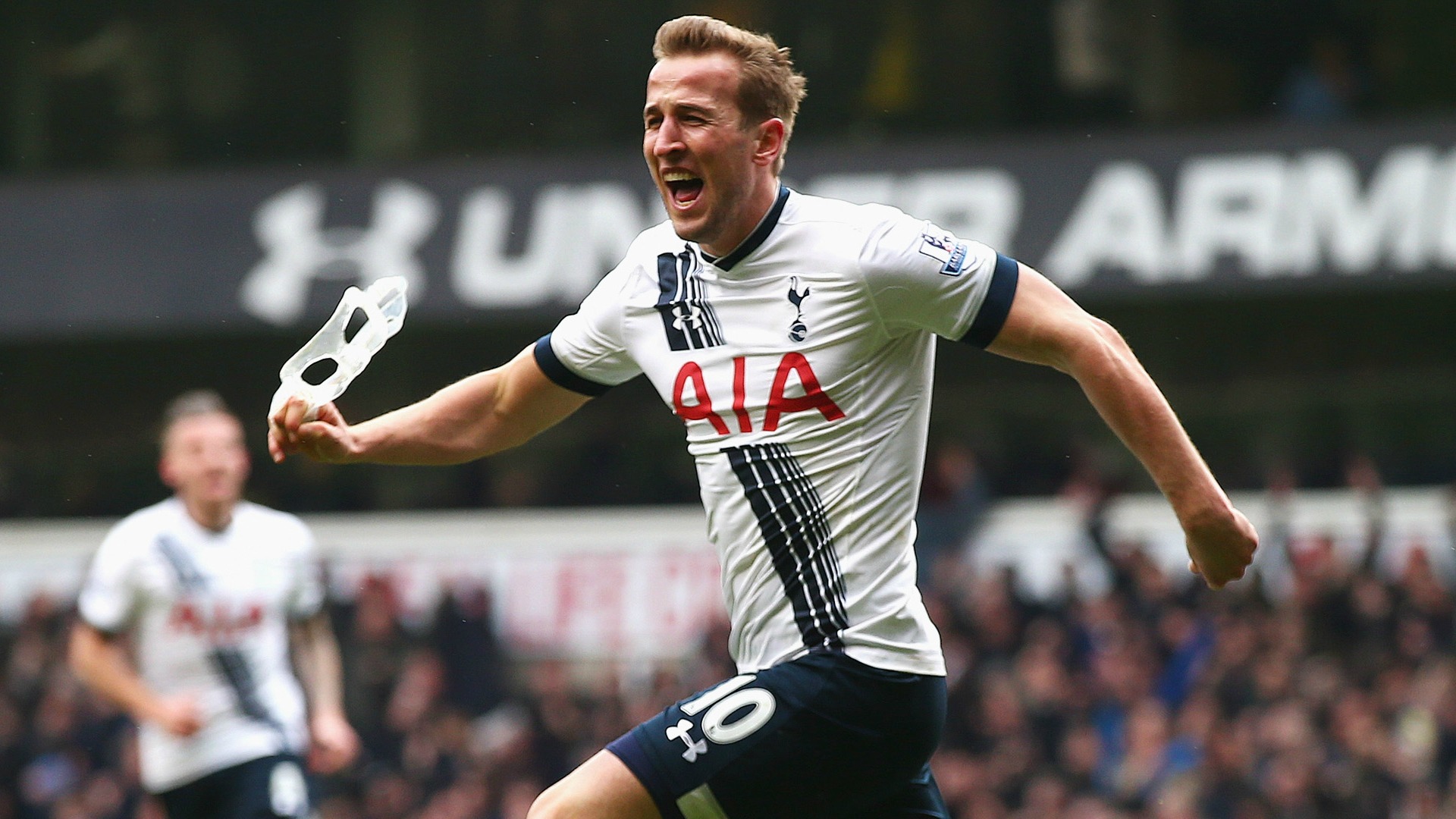 Surpassing a defeat and a draw, Tottenham came back to the winning ways by defeating an all-confident Everton unit with an impressive 3-0 margin. Harry Kane scored a brace and completed his 100 goals for the Lilly-Whites, while Christian Eriksen added further misery to Everton's fate.
Harry Kane scored the opener with what everyone described as a lucky goal. Having received the ball on the right flank, the Englishman attempted a cross, but quite fortunately for him, the ball found its way into the back of the net. His second goal seemed a simple tap-in, but it literally takes a perfect technic to blend the ball from such a cross. Speaking of Kane's goal, Pochettino explained that a goal is a goal no matter how it is scored. (Source: Eurosport)
 "It is not important, (whether he meant to) cross or shoot – it was a goal for us."
The Argentine further described Kane's 100-goal mark as 'an unbelievable' achievement.
"I'm happy that he has scored 100 goals for Tottenham. He deserves a lot of praise – congratulations to him. It is an unbelievable mark for him. I think it was a very solid performance.

"I think we played well, and fully deserved in the end the result and to take the three points. I'm very pleased. We have ahead a very busy period and this was a very important victory for us today."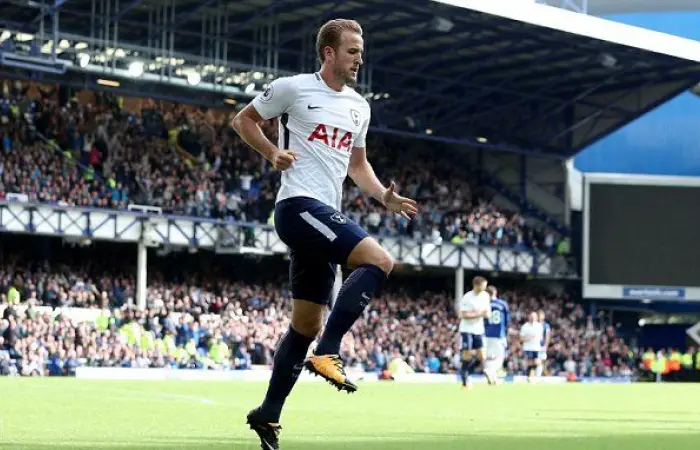 Pochettino's lauding of the Englishman was a no brainer, but what happened next will please you all. Ronald Koeman was asked where would he rank Harry Kane on an international level and the Dutch tactician simply placed him under top-10.
"Maybe after Lionel Messi and Cristiano Ronaldo and Alexis Sanchez, and maybe one or two more, he is one of the best.

"Of course the first goal is a lucky one. I don't think he was supposed to shoot the ball in the goal – I think it was a cross. But in his football he is really clever. He is using his body at the right time, his movements, his finishing. He is a top striker."
Bursting onto the scenes in the 2014-15 season, Harry Kane has well and truly established himself as one of the club's mainstay. Many initially thought he might be a one season wonder, but the 24-year-old knew how to silence his critics, and in absolute style.