Spurs Legend Claims This Current Tottenham Superstar Would Become The Best Player In Club's History
Tottenham Hotspur striker Harry Kane can become the 'greatest striker' at the club, according to White Hart Lane legend Glenn Hoddle. Speaking about Kane's goal-scoring record (BBC), Hoddle pointed out the influence of the striker and how he is on the way to becoming one of the best in history.
The England international scored a hat-trick as Spurs eased to a win over Apoel Nicosia to maintain their perfect start to this year's Champions League. The 24-year-old has made it a habit to score hat-tricks, having already secured six trebles in 2017.
Kane made a great start to the new season and after a dull August – which has become a norm for the young striker now, he picked up the pace in September, finding the net 11 times in seven matches.
Hoddle needs no introduction to the Tottenham fans, with the former striker playing 490 times for the club between 1975 and 1987, scoring 110 goals. Hoddle returned to the club as manager in 2001 and feels that Kane is well set to become the club's all-time highest scorer.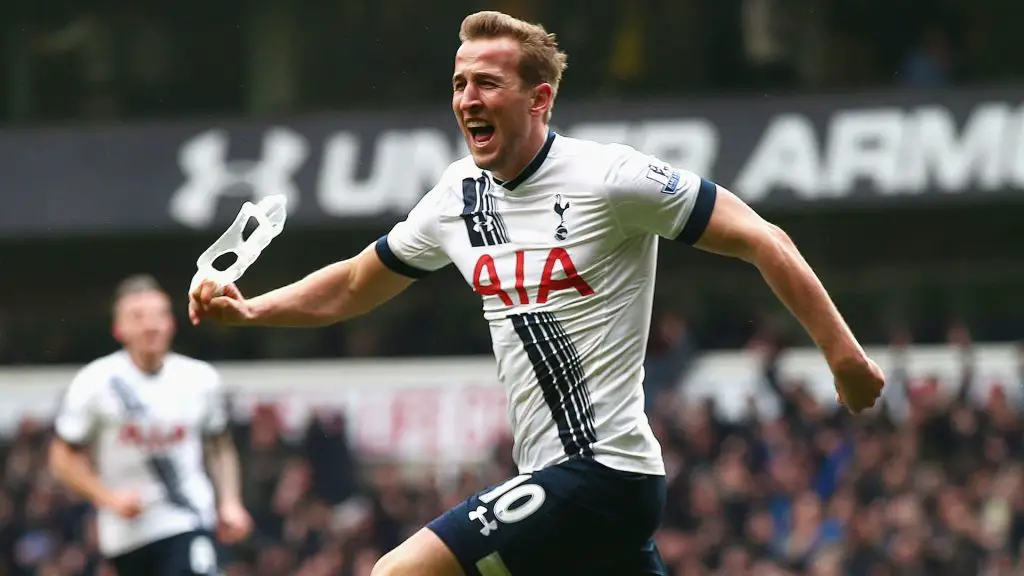 Kane is 14th in the list of all-time scorers for Tottenham with 108 goals in 173 games – 158 behind club's record scorer Jimmy Greaves. Kane averages 0.62 goals per match while Greaves had an average of 0.70 goals a game – 266 goals in 379 matches.
Among the modern names, Jermain Defoe, Teddy Sheringham, and Robbie Keane are all ahead of Kane but he has already surpassed the likes of Gary Lineker and German World Cup winner Jurgen Klinsmann.
Kane, who made his debut for Spurs in 2011, has scored at least 20 goals in each of the past three seasons. Last season saw him net 29 goals in 30 matches, making him one of the most prolific in the entire Premier League.
That's probably why manager Mauricio Pochettino joked earlier this week that he was "in love" with Kane. There is no doubt that the youngster is going to be one of the biggest names in the history of Tottenham – and maybe the entire Premier League.