Tottenham Could Sell Unhappy Star For £45m Next Summer – Reports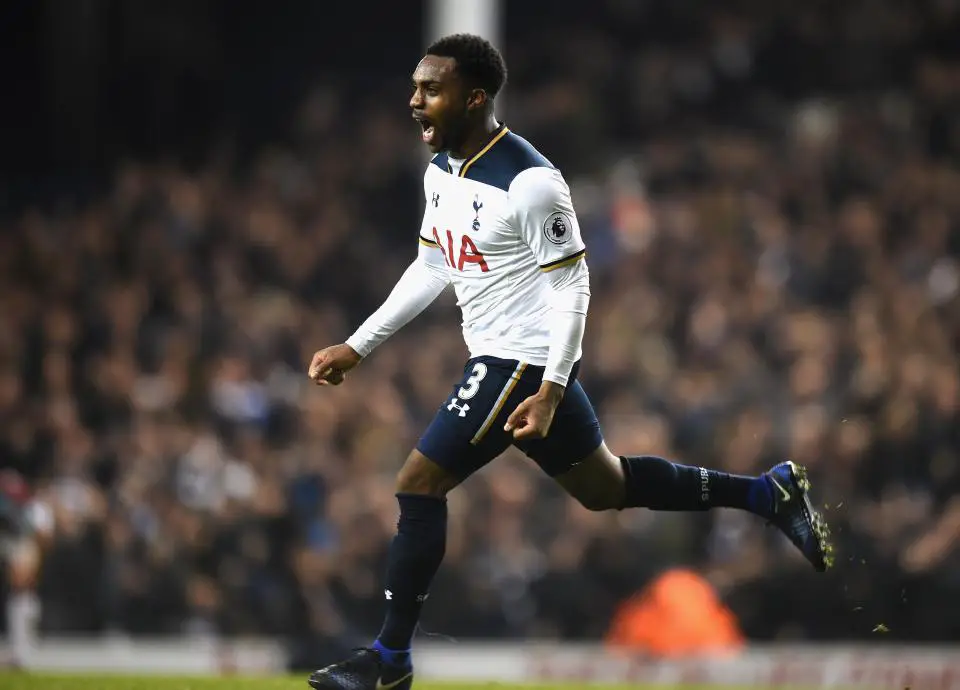 Tottenham Hotspur could be looking to cash in on one of their disgruntled players as reports emerge that the club is open to offers for left-back Danny Rose. The England international is currently injured and is missing from action although he has kept his tryst with rumour mills all the while.
Latest reports from the Daily Star indicate that Manchester United are confident of landing their long-term target for £45m next summer. Jose Mourinho isn't satisfied with Luke Shaw, with question marks on his long-term future at Old Trafford.
There is no secret in the Portuguese tactician's interest in Rose, whom he tracked even when he was managing Chelsea. No wonder then that he still rates the player highly and wants him as his left-back.
The player too has shown interest in a potential move, following his sensational outburst in the summer in which Rose claimed that he felt under-appreciated at the club – in monetary terms. Although the player, almost immediately, apologised to the club and the fans, the damage had been done, as it looks certain that Rose would leave the club sooner or later.
It looks like Spurs Chairman Daniel Levy wouldn't be too averse to losing him sooner, as he feels that the player's attitude has irked the management. For someone to come out and question the club's policy of wage structure has definitely displeased Levy.
So, will the club cash in on Rose? Knowing how hard a bargainer he is, Levy will not settle for anything less than his asking price. We all know that he drove a similarly tough deal for Kyle Walker with Manchester City and it could repeat with Rose and United next summer.
Will the departure of Rose leave us short-changed? Far from that, because we already have a ready-made replacement in Ben Davies who has been excellent this season. Rose hasn't played since January due to a knee injury that required surgery and may return to training only next week. To get £45m for such a player wouldn't be a bad deal, after all!
Do you think it is better to sell Rose at this price next season?
https://youtu.be/NqAMJoZvQu0