Tottenham Are Already On The Lookout To Sign Danny Rose Replacement With This Serie A Left-back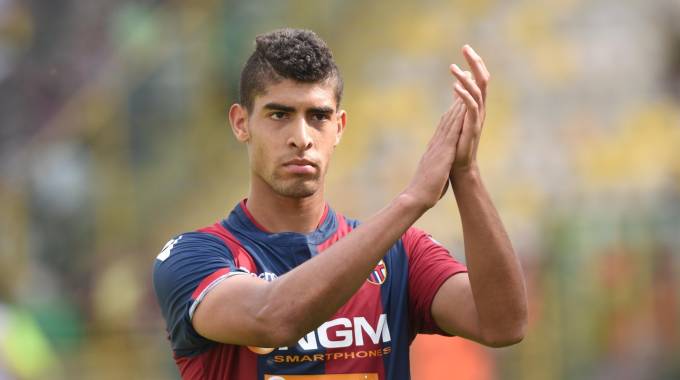 The Sunday Mirror has reported that Tottenham Hotspur are closely monitoring left-back Adam Masina of Serie A side Bologna, with reports of Danny Rose's exit refusing to die down.
Rose has been grabbing a lot of headlines in recent times and one of those many came in an interview with The Sun where the English international went on to criticise the club's transfer dealings.
In the same interview, the left-back admitted that he was open to listening to offers from elsewhere.
"Time is running out and I do want to win trophies. I don't want to play football for 15 years and not have one trophy or one medal. Sorry, that's not what I am about. I wouldn't be happy with that. I want to win something.

"I will say this too — I will play up north. I don't know exactly when, but I will get back up north and play some football somewhere."
Following all this, Rose was fined two weeks' wages for his interview and later apologised for his remarks by insisting that the controversy was now behind him.
"For my part, it is forgotten," Rose was quoted as saying by ESPN. "I think it is forgotten on the club's part as well."
All this, however, created a lot of buzzes and this was the beginning of the 'Danny Rose to leave Tottenham' rumours. And now the Mirror has claimed that the left-back will be a primary target for Manchester United in January. With that being done, Tottenham have reportedly started preparing for the January transfer window and their primary objective will be to find a potential replacement of Rose with Bologna's Masina tipped as the primary target.
The 23-year-old left-back, who was born in Morocco, has represented Italy at Under-21 level and has been tipped for a call-up to the senior squad. According to the Mirror, the defender only has 18 months left on his current Bologna contract, hence he 'could be available for a knockdown fee next summer if not in the new year.'
The same source also claims that Sevilla are also interested in the left-back, hence we could expect an interesting bidding war for the player. Exciting times lie ahead.