Danny Rose could finally be left alone by Manchester United as Mourinho closes in on £53m deal to sign Ghoulam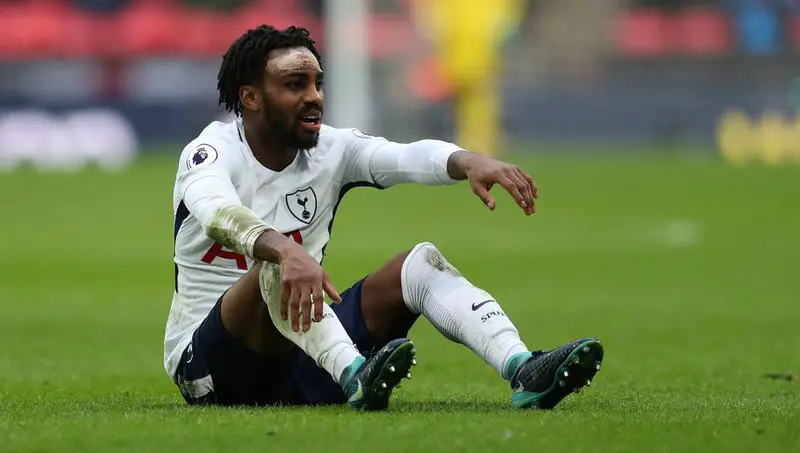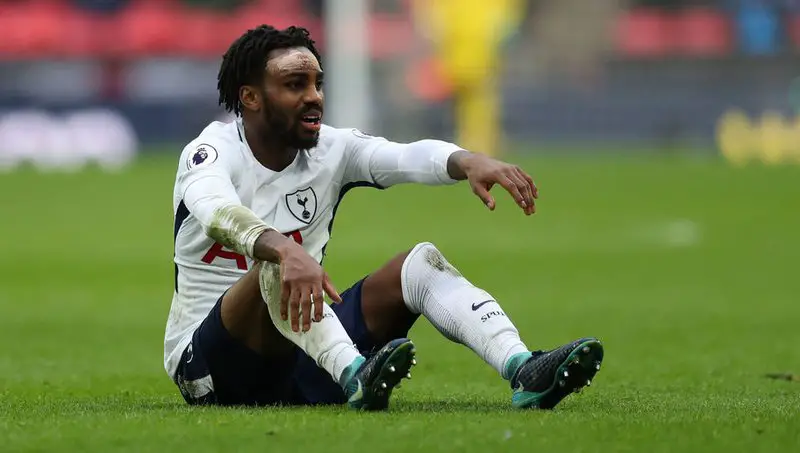 Danny Rose, who felt the ire of a number of Tottenham fans in the summer when he spoke about a desire to move away from Tottenham to Manchester, could be staying at Spurs for the foreseeable future according to reports coming out from Italy.
The England international wanted a move to Manchester United as Jose Mourinho wanted a quality replacement for Luke Shaw but that move is in grave danger as the Portuguese could be looking at Italy for his left-back requirement. According to reports from Football Italia (h/t Football.London), Serie A leaders Napoli are going to add another left-back to their side and have already finalised a deal to sign Alex Grimaldo from Benfica for close to €30m.
Grimaldo was a player that we wanted, according to reports, and now this move will free up Manchester United to sign Faouzi Ghoulam from the Serie A team.
The report claims that United will pay £53m to sign Ghoulam and that would be a smart signing given that the Napoli star is one of the best attacking full-backs in the Italian league.
A Big Blow To Rose?
Given that this deal might just end any chances of Rose joining United, we still need to take this news with a pinch of salt given that the Englishman could still manufacture a move away at the end of the season.
Rose did become one of the best attacking full-backs in the country under Mauricio Pochettino and losing him would be a blow to our side. But with United not looking to sign him, the only other club would be Manchester City.
However, Pep Guardiola's men already have a strong team and probably don't need any reinforcements, apart from the centre-back position.
Rose might just have to buckle down and keep on performing to keep his place in the starting XI and with the World Cup just a few months away, playing his best for Spurs would be great for his chances of making it into the England national team.
His future can be decided in the summer when the World Cup is done and dusted, but for now, the Englishman should be looking to give it his all for our team.