Transfer News – Tottenham made 5/1 favourites to sign Celtic star according to Sky Bet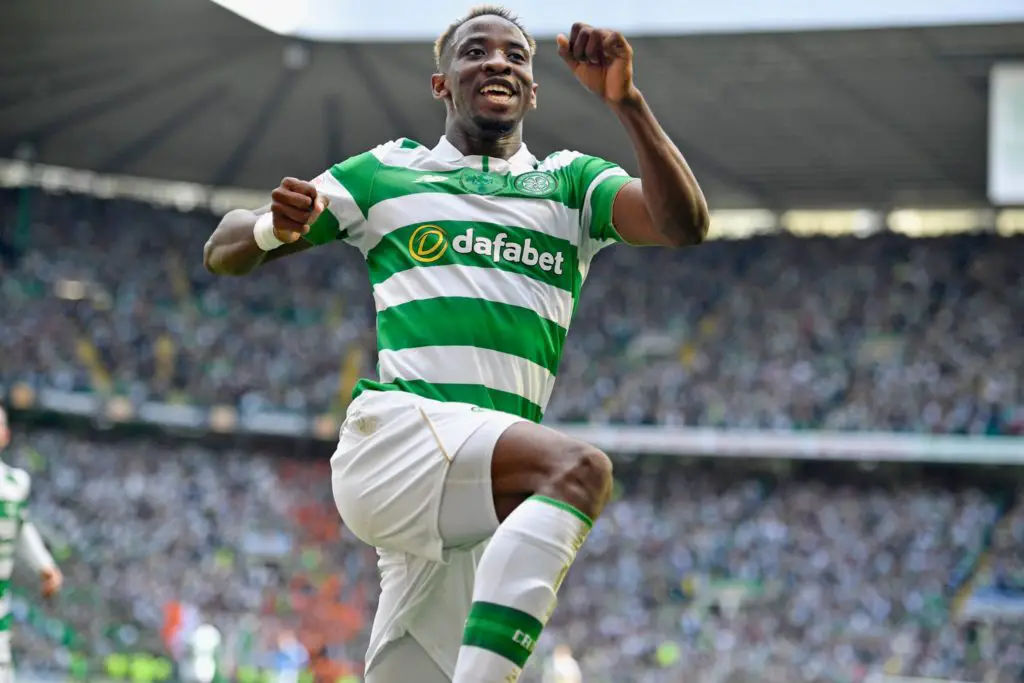 Tottenham have been searching for a quality forward that can play alongside Harry Kane or even take up the mantle when the Englishman remains out of action for any reason.
One player who has now majorly been linked with a move to Tottenham is Moussa Dembele from Celtic. The Frenchman has been linked with a number of clubs even after making a move to Scotland and Sky Bet have made us the favourites (h/t FutNSoccer) to sign the 21-year-old.
The report shares the odds for the player joining us – 5/1. But it isn't just us who are in the running to sign him up, Brighton, Inter Milan and Everton are also in the race. However, we could be the ones to get our hands on the highly-rated forward.
Dembele has been prolific ever since he joined Celtic and last season, he scored 32 goals in just 49 games. While he does not have the same scoring record as Harry Kane, the French striker has a lot of potential to get better and could be one of the best in the world if he continues this growth rate.
This season has not been as great for the youngster as he only has 8 goals from 21 games but that can all change if he plays with some of the talents in this Spurs side. Dembele is known for his ability to pick out a pass and also for his finishing and should he end up joining us, we would have two of the best young strikers in Europe.
A Huge Talent For The Future But Will He Play Second Fiddle To Kane?
Whichever striker we do sign, Kane would be the player who'd always get the nod ahead of the rest. The Englishman has been one of the best in the world and there is no reason to drop him for any reason.
Dembele might not want to join a side where he would be the second choice but that is the scenario facing him at Tottenham. The Frenchman might learn a lot from the likes of Kane and under the management of Mauricio Pochettino but whether or not he'd sacrifice time on the pitch to play for one of the rising clubs in the Premier League remains to be seen.
He would have to answer that question, however, if we somehow do sign Dembele, there is no doubt he will be a success not only for the future but also in the present.