Tottenham in the driving seat for the race to sign €17m German from the Bundesliga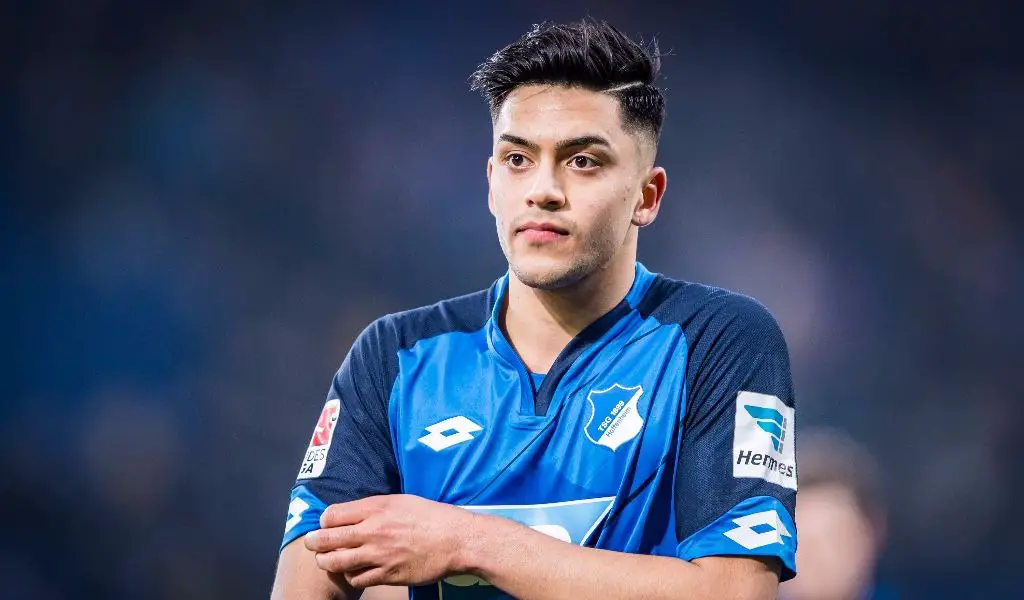 Nadiem Amiri has been one of the best players for Hoffenheim for a year or so and it should not be a surprise that a number of clubs are after his signature. Tottenham are also interested in the 21-year-old German and are leading the race to sign him up according to reports coming in from Germany.
Sport Bild claims that we have stolen the march on our rivals to get the German in the summer. The Hoffenheim man has scored 4 goals and has 2 assists to his name but he is capable of a lot more if he plays for the right team. The report suggests that Manchester United and Arsenal are keeping an eye on the youngster but we have been tracking the player for more than a year and are ready to sign him up.
Arsenal see him as a replacement for Mesut Ozil but Amiri can also be a creative influence for us given that he can play down the middle or down the right too. Amiri does have a contract with the Bundesliga side until 2020 but that can be ripped up if we bid the right amount for the 21-year-old German sensation. The reported release clause for the attacker is a low value of €17million, which is nothing in this age of crazy fees.
Another Fight On Our Hands To Sign A Star In The Making
One thing is to be clarified; Amiri has the tools to be a great player but he is extremely inconsistent and his final product in front of goal has to get better. The 21-year-old has to be more clinical in the attacking third and his overall contribution to the side also is something that has to be worked on.
Amiri would not be leaving the Bundesliga side in the winter window but a move in the summer cannot be ruled out, given that Hoffenheim do have a history of letting their star players leave.
Moving to Spurs would help Amiri reach his potential and hopefully, we can sign the youngster up before anyone else makes a move.