Tottenham interested £50m PL star but £120,000-a-week wages could be a problem
Tottenham could try to sign Wilfried Zaha from Crystal Palace during the summer, according to The Times.
Mauricio Pochettino is a known admirer of the Ivorian and has previously tried to sign him. Zaha has been a phenomenal performer for Palace in recent seasons despite the fact that the club languishes at the bottom half of the standings and are struggling to avoid relegation this season.
After Palace started the season in poor form and were rooted to the bottom of the standings, they managed to improve through hard work from Zaha and now they have a chance of avoiding the drop. The 26-year-old Zaha started off at Palace and previously had a spell with Manchester United. However, his spell with the Red Devils failed to work out and he ended up returning to Selhurst Park.
We currently have Moussa Sissoko, Heung-Min Son, Dele Alli and Christian Eriksen in our attacking ranks and we have also bought Lucas Moura from PSG. £50million is likely to be enough to lure Zaha but a move will not be without complications as Zaha signed a new deal with Palace just a year ago.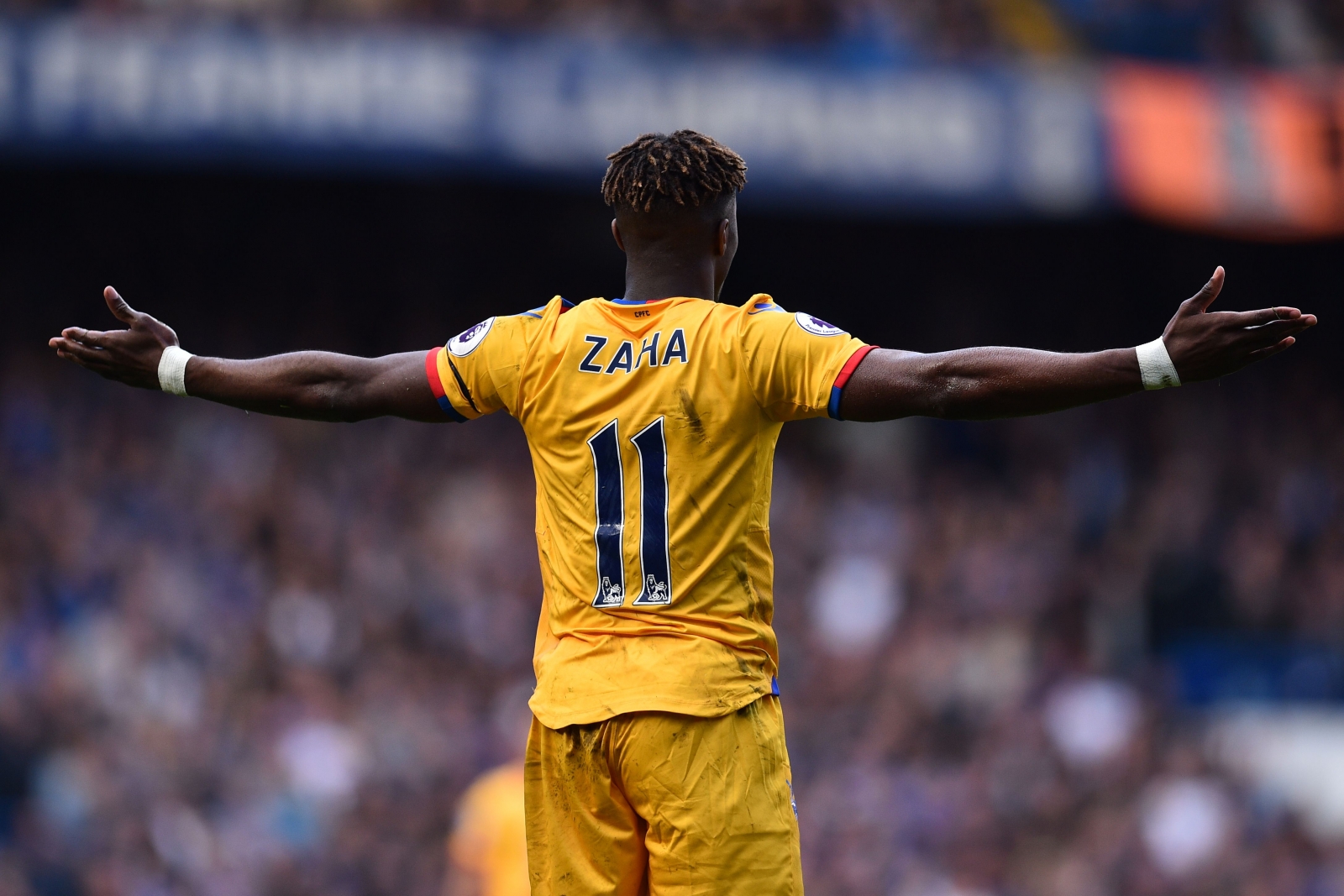 He is currently earning wages of £120,000-a-week, which is more than any Spurs player. Even our icon, Harry Kane only earns just over £100,000-per-week. Should Zaha arrive during the summer, it could unsettle a few players if he ends up earning more than them.
At the same time, convincing footballers to take less than their current salary when they are at prime and at the peak of their careers is not easy.
Meanwhile, if Palace do not end up getting relegated, it is likely that Zaha will be very open to joining us. It is unlikely that he will be easily willing to play in the Championship and considering that we can offer the prospect of Premier League and possibly Champions League football, it is hard to see why he would not prefer joining us.
Meanwhile, Chelsea and Manchester City are also interested. Chelsea are expected to undergo major squad changes during the summer and Zaha could struggle to break into the City first-team should he join them.
Tottenham seems perfect for the youngster.