Pochettino unfazed by Tottenham's new £800m stadium not being ready for the start of 2018/19 season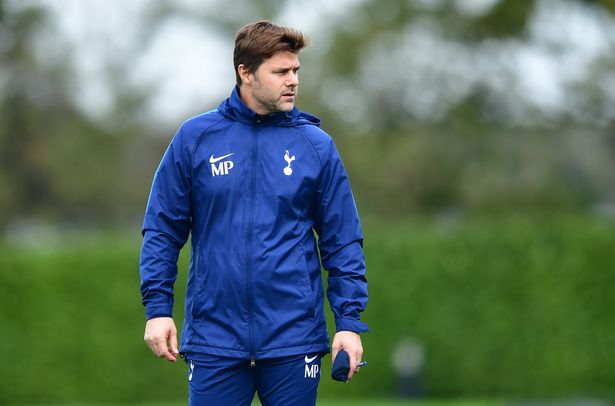 One of our biggest worries ahead of next season has come true, somewhat, as Tottenham's new stadium might not be complete at the start of the season. Daniel Levy recently stated that the club could ask to play their opening few matches on the road as weather problems have delayed the construction of our new 62,000-seater home.
This would be seen as a contingency plan should the construction not be completed on time and even though we have seen similar approaches taken up by Liverpool, who were having a part of the Anfield redeveloped a couple of years ago, there are concerns that playing away from home would have a negative impact on our season next time around.
Mauricio Pochettino, however, seems unfazed at the prospect of playing away from our new £800m home and added that a safe stadium is the most important thing for both the fans and the players. The Argentine was quoted by Sky Sports as he also believed that the stadium would be built in time.
"It's true that we need to wait, because still there is nothing confirmed. But if we need to play maybe away from home for the first few games, that won't worry me.

"I still believe we can arrive on time at the stadium from the beginning. But if it's not possible then of course we are going to decide if we can play away from home.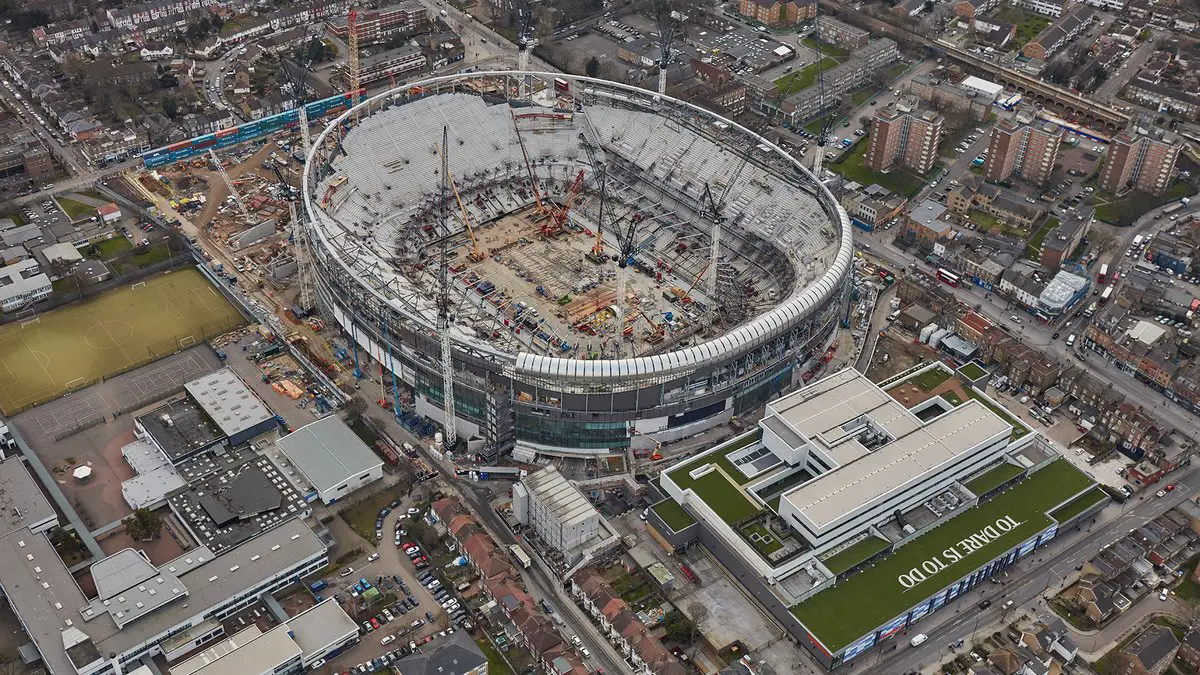 "But it is so early to say anything because we need to see what is happening with our new stadium.

"The most important thing is for our fans, the team and everyone to be in a safe stadium. For me that is the most important thing because then it is a stadium that will be there forever."
This isn't a new request to the Premier League as the body even permitted West Ham to play their opening games away from home this season and frankly, we should get a clearance for this possibility as the weather in London is not improving a lot.
The last thing we would need is to rush the work being done on such an incredible stadium. Sure, our fans might not like playing away from home for a month or so but that is a small price to pay to ensure we have a great Tottenham experience for a number of decades.