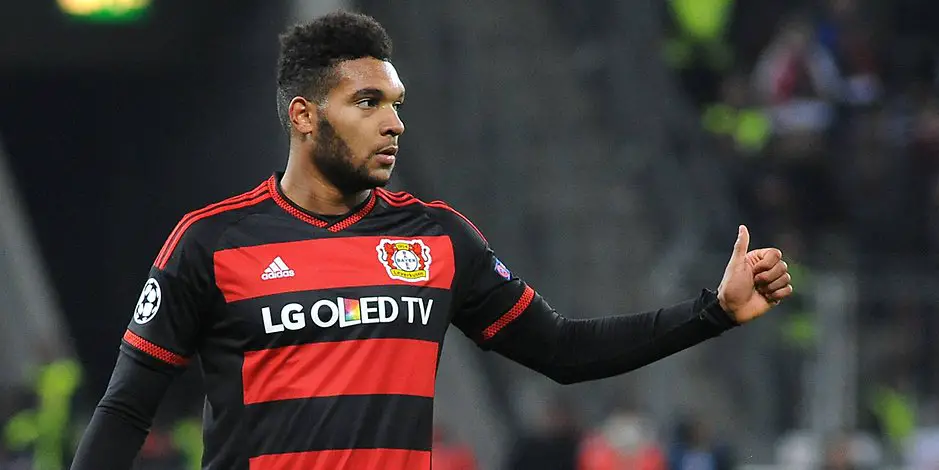 Bayer Leverkusen defender Jonathan Tah has emerged as the leading candidate to replace Toby Alderweireld at Tottenham Hotspur should the centre-back decides to not sign an extension with our club.
According to the Times, contract talks between Alderweireld and Spurs had stalled last month due to the club's reluctance in matching the player's wage demands.
And that situation has left the North Londoners without any options but to sell the Belgian at the end of the season.
Alderweireld's contract situation is a bit complicated and expires at the end of the next season, but Spurs have an option to extend it by a year. Although if Spurs take the option to extend it, they will trigger a release clause, allowing the Belgian to leave for £25.4 million before the final 14 days of the transfer window in 2019.
Now the Mirror reports that Spurs view Tah as the ideal player to replace Alderweireld in case the Belgian international refuses to sign a new deal and consequently sold in the summer transfer window.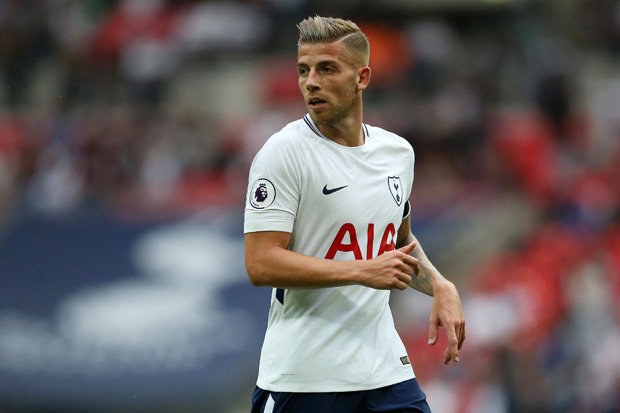 Spurs chairman Daniel Levy has apparently been told the Bayer Leverkusen defender will cost around £35million and it looks possible that our club could cough up that much money following the sale Alderweireld, who is considered as one of the best centre-backs in the Premier League.
Tah is highly-rated across Europe and at just 22 years of age has already made over 121 senior appearances since making his debut for Hamburg in 2013.
But it looks like Spurs fans won't be that happy to see the German defender arrive at North London to replace the experienced Alderweireld. Here we bring you the best of tweets.
would be a good man to take Toby's place should he choose to leave

— Jaskaran (@WhiteHartKxne) March 4, 2018
Yes please! Was really big on wanting him these past two summers. Too bad he just signed a contract extension last Saturday. Don't see any move, except for stupid money, in light of this.

— Timothy Alexander (@Timmah621) March 4, 2018
Big lad, good player, over 3/4 yards slowwww. Awful if we play high line. Fazio paced

— noname (@yiddooooo) March 5, 2018
I wouldn't mind this if it didn't mean Toby leaving 😔

— #YouCan'tSeeMe (@NotRotimi) March 4, 2018
How about just keeping Toby

— Salman Adam (@salmanadam83) March 4, 2018
Tah is not as good as Toby but would be the best possible player we could get to replace him so rumours make sense but of course I'd rather have Toby

— Addicted To Spurs (@addicted_spurs) March 5, 2018
So we won't give Alderweireld an extra 40k a week but are willing to pay 35+mil for Tah who could easily be the next Joel Matip? Look good in bundesliga but shaky in prem? I'm not so sure #THFC

— Jake.S (@JJS1994_) March 4, 2018