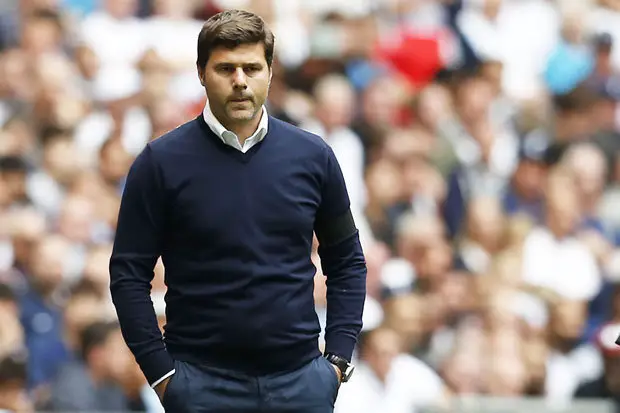 Following Paris Saint-Germain's exit from the Champions League on Tuesday, the board has reportedly decided to get rid of manager Unai Emery.
Failure to beat Real Madrid in both the legs saw PSG get eliminated from the Champions League and that has attracted a lot of criticism for manager Emery.
Emery, who had guided Sevilla to three back-to-back Europa League titles, was appointed by PSG in 2016 to win them the coveted Champions League.
But so far, the Spaniard has failed to deliver what was expected out of him and even if he wins the Ligue 1 this term, the board are considering sacking him after the end of the campaign.
Emery's sacking has seemed almost inevitable for some time now, with the main question being when the club would part ways with him.
PSG's main ambition is to find success in Europe and that was the sole reason why Emery was appointed.
But now the Ligue 1 heavyweights are ready to run the axe over the Spaniard and as per French publication L'Equipe, Chelsea manager Antonio Conte leads the list, while Tottenham Hotspur boss Mauricio Pochettino is considered as the second option. (h/t Sport Witness)
Paris chiefs are said to have been studying Pochettino since last year's November and following Emery's failure for two successive years, they are ready to go after the Argentine in summer.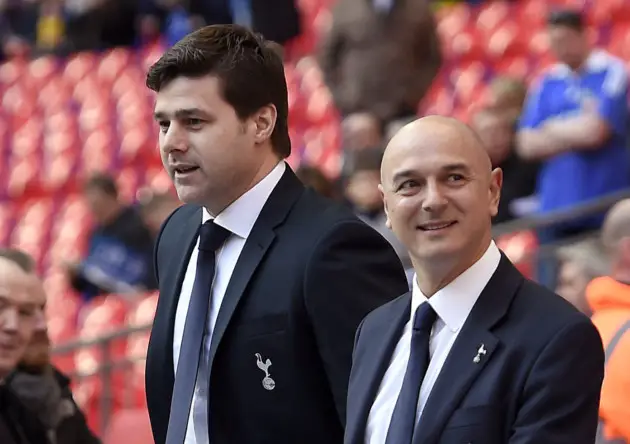 The report claims Serge Aurier's close entourage did provide some valuable information, while Nasser Al-Khelaifi shares a good relationship with them despite the transfer of the player in summer to Spurs.
Above all, the relationship between PSG and Spurs has further strengthened in January following the acquisition of Lucas Moura.
It is understood Pini Zahavi, who helped PSG acquire the services of Neymar from Barcelona last summer, has a fine relationship with Spurs chairman Daniel Levy and that could aid the French giants in their efforts to sign Pochettino.
Pochettino is also believed to know Zahavi but the report add 'no concrete steps' have been taken as Levy continues to be a barrier.
However, the French club are aware Pochettino is unlikely to leave Spurs during the middle of season, meaning they could intensify their efforts to hire him in summer.
For now, perhaps, PSG, who hold a massive 14-point lead over AS Monaco, are in no rush to sack Emery as they are aware the Spurs manager could only be lured away after the end of this campaign.