(Pictures) Tottenham MP shares amazing pictures from inside the new stadium with a cheeky dig at Arsenal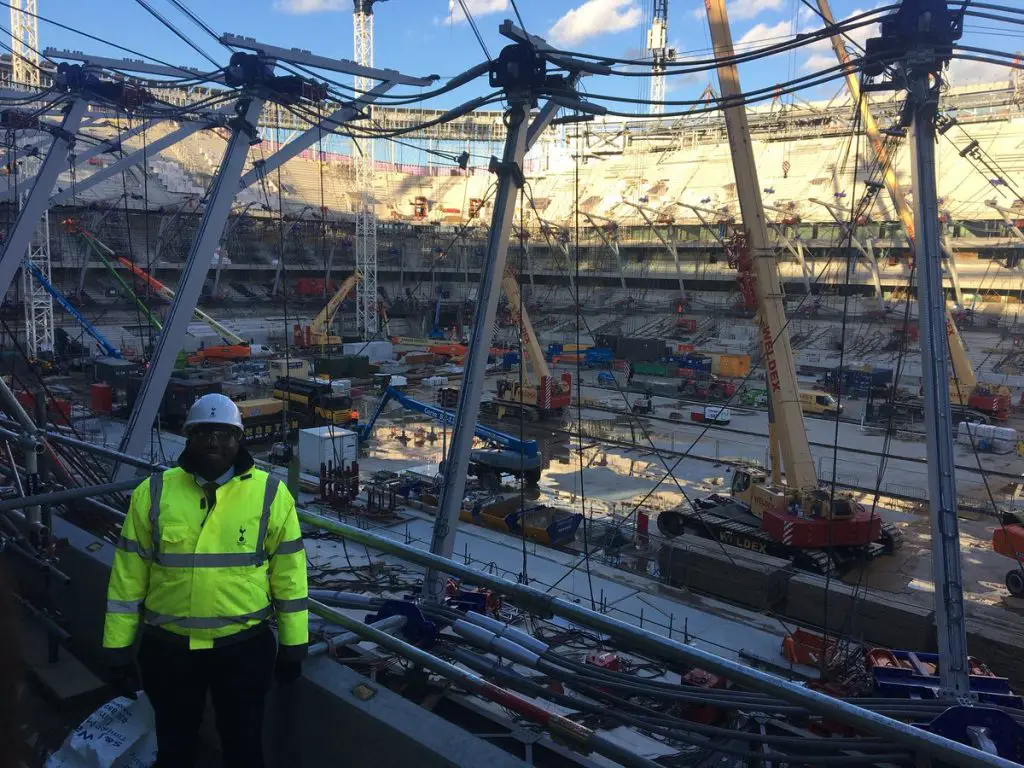 Tottenham Hotspur MP David Lammy has given the fans a fantastic view inside the new stadium after he toured the construction site this week.
Set to cost an eye-watering £850m, the new stadium's construction is going on well and is expected to be ready before the proposed date.
Lammy, who is the Labour MP for Tottenham, is also a Spurs fan and was left in awe when he visited the new Spurs ground. Not only did he appreciate the construction of the new stadium, but also took a sly dig at North London rival Arsenal's Emirates stadium.
He tweeted: "New stadium looking immense SpursOfficial. White Hart Lane is going to be so much better than the Emirates. I want a seat in the new South Stand please – our new 17,500 seat single-tier home stand. Atmosphere will be absolutely incredible."

"Much more than just a new stadium, White Hart Lane is going to be a landmark for London and a wonderful symbol of Tottenham going from strength to strength. I am so excited for the first game both as a fan and for what this means for Tottenham."

The Spurs new stadium was originally set to have a capacity of 61,559 but following the club's request to raise the capacity to 62,062, the Haringey Council approved it earlier this month.
More than 2,000 labourers are now working on the site day and night to ensure the new stadium is ready for the start of the season. The people working on the construction site are trying their best to keep the construction on schedule.
Then, there is an added pressure on the workers to make the stadium ready before the due date with the stadium slated to host its first NFL game – as part of a ten-year agreement – when the Seattle Seahawks play the Oakland Raiders in Tottenham on October 14.
Although we relocated to Wembley for this season, the fans are highly excited about the prospect of seeing their white army play in the new stadium.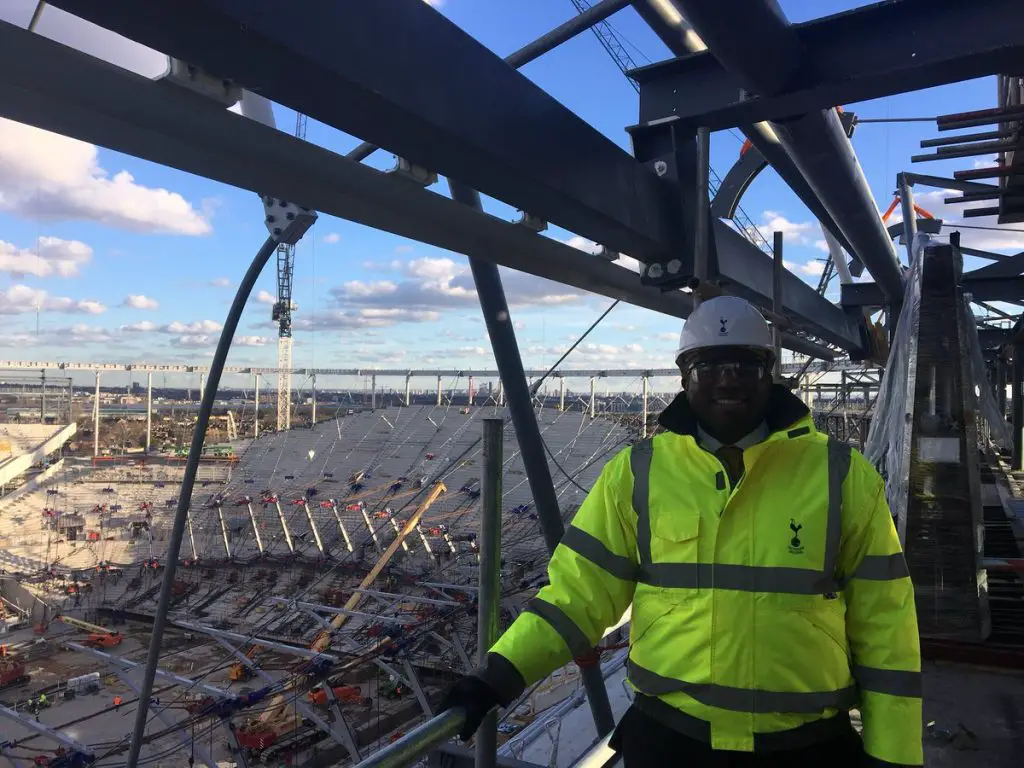 Credit to Spurs for keeping us constantly glued to the process, with videos and images, throughout this season. It is a commendable effort that has indeed kept our fanbase thrilled.
Let's hope the project goes on schedule and finishes ahead of the start of the 2018/19 season.