Tottenham target Maxi Gomez responds to transfer rumours; expresses excitement at prospect of move
Celta Vigo attacker Maxi Gomez has responded to speculation linking him with a summer move to Premier League side.
The 21-year-old striker has been in impressive form this season, netting 14 goals in 27 appearances in Spain's top-flight. His red-hot form for Celta has seen him pick up his first two caps for Uruguay, since making his international debut back in November 2017.
However, as per a report from AS, Gomez has expressed excitement at the prospect of playing in the Premier League in the near future and he did not rule out Tottenham as a potential destination.
Speaking to Spanish paper AS, Gomez told: "I try to watch a lot of football and learn from the greats. We are for that. The truth is that the English league is very nice.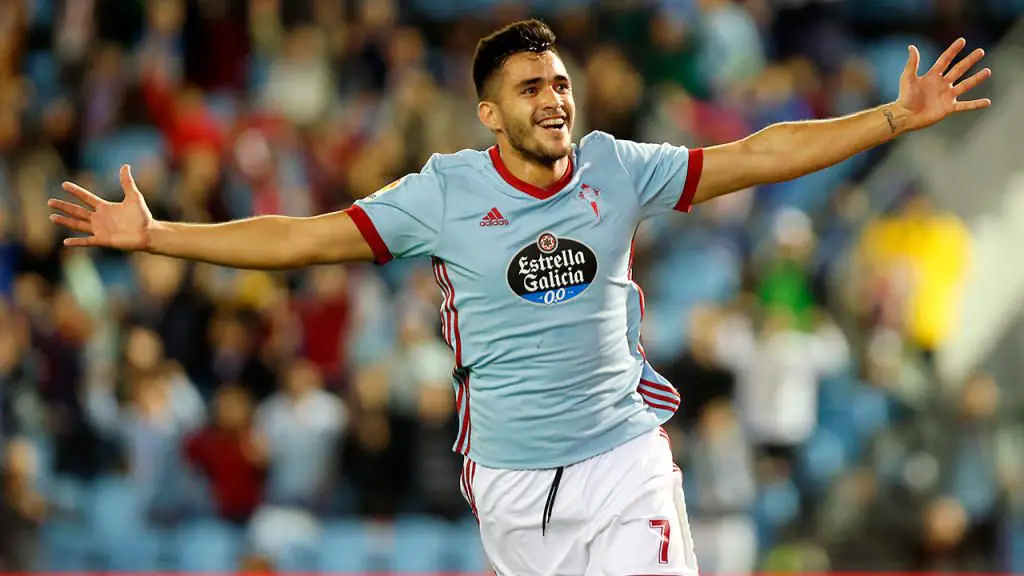 "It is stronger, more powerful. It would be good to go there. It's something very nice that you relate to the pictures that are coming out. We have to keep fighting day by day, with humility, and leaving everything with Celta."
The attacker arrived in Celta last summer from Uruguay outfit Defenso and signed a contract that runs until 2022.
The AS report also claims that Gomez, who has netted 14 goals this season, has a release clause of €50 million. Despite proving to be an instant hit at Celta, the Uruguay striker has claimed that the Spanish club are yet to review his contract.
"Celta did not tell me anything. I'm calm, doing things well to keep improving day by day, "Gomez concluded.
Gomez is a not only a natural goalscorer but is also strong and capable of leading the line with style. He seems to be interested in playing in the Premier League and if he continues the good work at Celta, an offer from England may soon arrive for him.