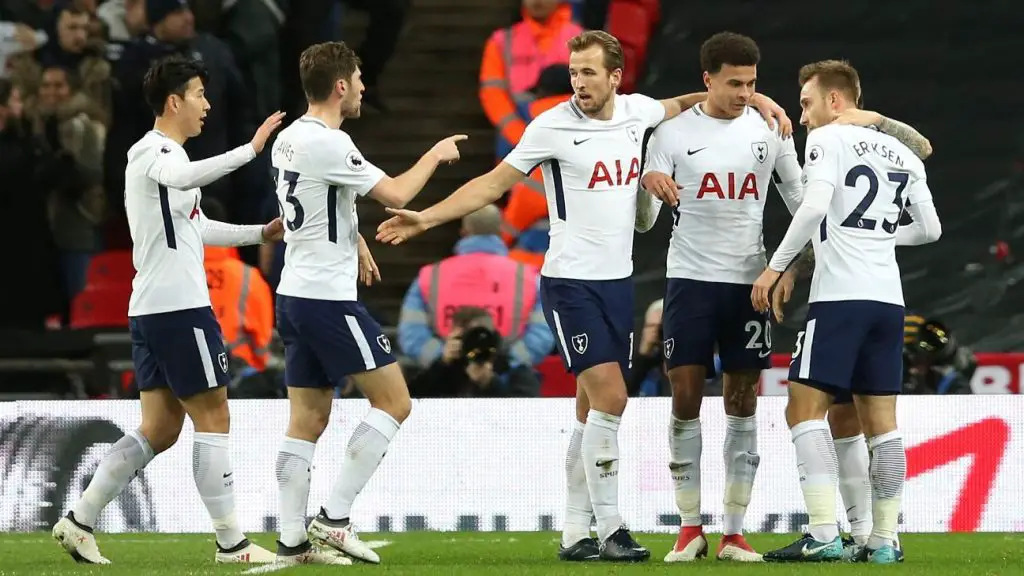 According to the club's official website, Tottenham Hotspur have announced record revenue of £306.3 million for the year (ended June 30, 2017). For the year 2016, the revenue was £209.8m.
As per tottenhamhotspur.com, revenue for the year increased by 50% from the previous year's total of £209.8m, while the club earned a £41.2m profit after interest and tax – an increase from £33m in 2016.
The Premier League gate receipts saw a dip from £22.2m to £19m as a result of the demolition of the North-East corner of White Hart Lane Stadium, tottenhamhotspur.com reported.
The beginning of a three-year Premier League domestic broadcasting deal helped Spurs earn £149.8 million in TV and media revenue, up from the previous year's £94.8 million, adds the club's official website.
The report further claims that participation in the group stages of the Champions League and the round of 32 of the Europa League accounted for gate receipts and prize money of £44.6 million.
Profit from operations, excluding football trading, was £117.6m. In 2016, it was £63.3m. Profit for the year after interest and tax saw a rise from £33m to £41.2m, the club's official website confirmed.
The report says that the construction of the new stadium following the demolition of White Hart Lane last year has massively accelerated.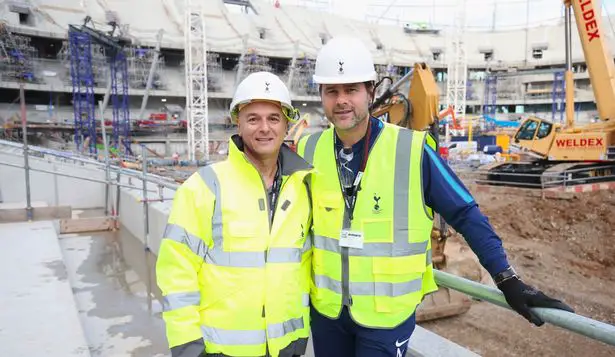 With Spurs facing a race against time to finish the construction of the new stadium before the start of 2018/19 season, chairman Daniel Levy is relishing all those challenges.
"Extraordinary levels of financial and human resource have seen significant progress on capital projects, with schemes underway at both the new stadium site and our Training Centre," Levy was quoted by tottenhamhotspur.com.

"As custodians of the Club we are ever-conscious of the need to ensure the future stability of the Club whilst managing its growth.

"We are in an historic period for the Club and there is a growing sense of excitement. There will, however, be many challenges in the coming months as we near the latter stages of the construction of the new stadium and its opening.

"The drive and determination to deliver our best across all areas of the Club, together with the unity and support of all involved, will, I believe, see us meet those challenges."
Spurs, who are currently playing their home games at Wembley stadium, sit fourth in the league and have reached the semi-finals of the FA Cup. Let's hope the club makes more progress under Mauricio Pochettino to win trophies on a consistent basis.