More seats continue to be installed at the new Tottenham stadium
It looks like Tottenham's new stadium is beginning to take better shape as our club revealed that more seats have been installed at the new stadium.
Spurs' official Twitter handle released some photos to show how the work is progressing at the moment. As per Football.London, the first batch of seats were installed in the 62,000 seater stadium last week and work has continued in full swing in order to fit more seats into proper position.
Given we are now in April, Spurs only have four league games to play at the Wembley stadium this season. While there is still plenty of work to be done before the stadium construction is complete, the recent pictures show that the development is right on track.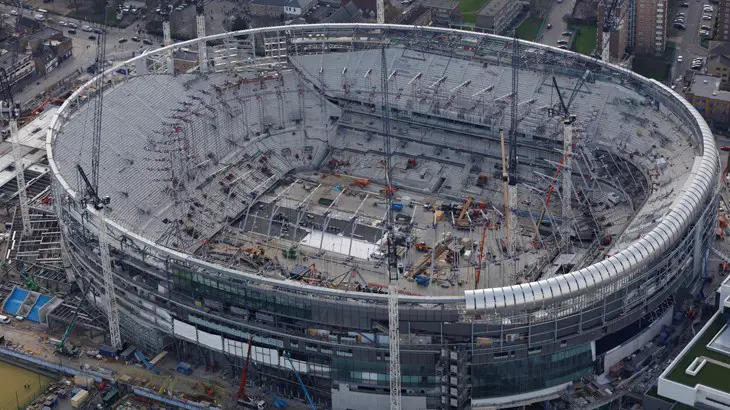 According to the Spurs Web, the development of the new stadium is finally reaching the crucial juncture following the completion of the roof lift. Our club also announced that the housing for the massive LED video screens in the south stand has been finished, as claimed by the Spurs Web.
However, it remains to be seen whether the Lilywhites will ask the Premier League for permission to play their first few matches of next season away from home should the stadium construction not get completed on time.
Also, there is an added pressure on the workers to finish the construction before the due date as the new Spurs ground will witness American football on October 14 when the Seattle Seahawks play the Oakland Raiders in the NFL.
Now, in the final few months of construction, let's hope the stadium is ready before the start of the new season.