Here's how the Tottenham stars fared in the thrilling 5-4 win vs Leicester – Kane 8/10, Lamela 9.5/10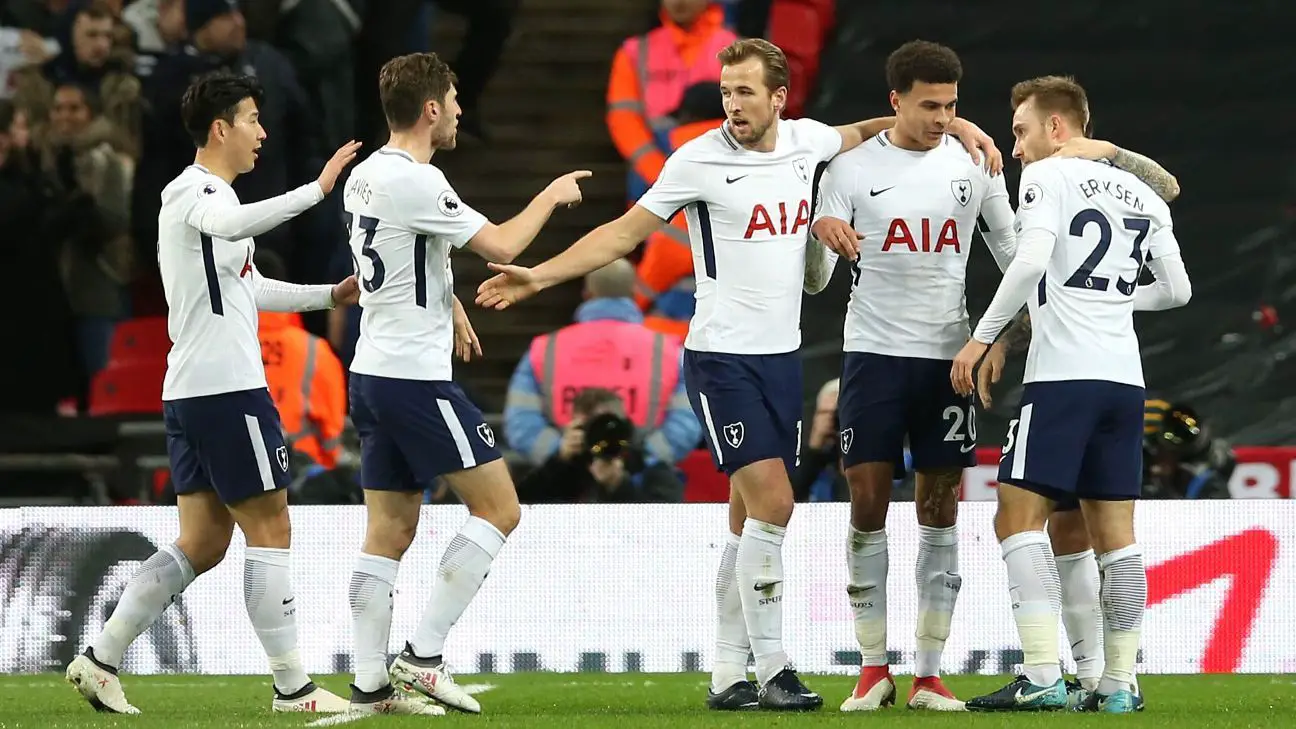 Full Time: Tottenham Hotspur 5-4 Leicester City
Tottenham Hotspur finished the Premier League season in style by staging a brilliant comeback to beat Leicester City 5-4 at Wembley. It has been a season filled with ups and downs for us at a new ground but at the end of it, we have still managed to secure a berth for ourselves in next season's Champions League.
The fact that we will get to play in our new stadium soon is really exciting but that is nothing compared to the adrenaline rush we experienced against Leicester. With that in mind, let's take a look at how our players fared against the Foxes.
Tottenham Player Ratings
Hugo Lloris – 7/10
Despite the onslaught of goals from the visitors, Lloris put in a solid shift between the sticks. He denied efforts from Demarai Gray, Jamie Vardy and Kelechi Iheanacho.
Danny Rose – 7.5/10
Dealt with several challenges and worked hard to contain the Leicester attack.
Eric Dier – 5.5/10
Wasn't the best from Dier today. He seemed like a fish out of the water in central defence but one cannot really blame him for that.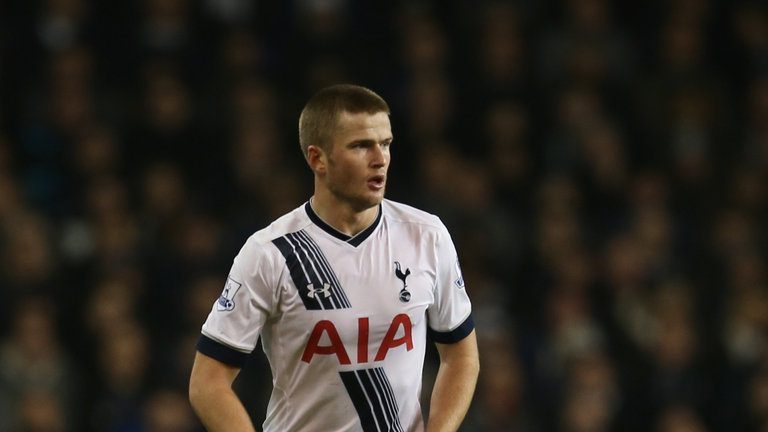 Toby Alderweireld – 6/10
Alderweireld tried his best but it was simply not his night. He is not the only one to be blamed for Leicester's goals but he does have a significant share.
Kyle Walker-Peters – 8.5/10
One of our most reliable defenders of the night, Walker-Peters made some dangerous crosses while providing assists to set up both of Lamela's goals.
Victor Wanyama – 6/10
Started off on a shaky note but improved as the game wore on.
Moussa Sissoko – 8/10
A solid show from the Frenchman who maintained fluidity and provided a solid channel to pass the ball to Tottenham's attackers.
Lucas Moura – 8/10
The fact that the fans booed when Moura was taken off is enough to show how influential he was. The former PSG star was involved in 3 goals and put in a fantastic display to end this season.
Christian Eriksen – 7/10
Was deployed deeper than usual but that did not stop him from fuelling attacking runs.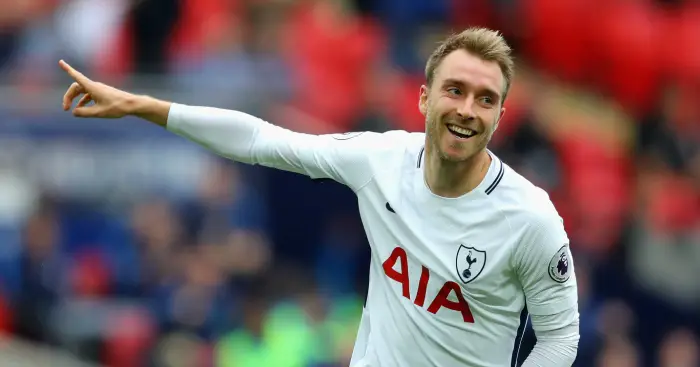 Erik Lamela – 9.5/10
Arguably the most exciting player on the field, Lamela was a force to reckon with from the beginning. Scored two goals and provided an assist, which earned him a standing ovation from the crowd.
Harry Kane – 8/10
Scored a brace to end this season on a high.
Subs:
Dele Alli – 6/10
Worked hard to make things happen.
Davinson Sanchez – N/A
Not enough time to make an impact.
Heung-Min Son – N/A
Came on too late and did not have much to do.