Tottenham in 'advanced talks' with promising Barcelona starlet – Pochettino admires the player
Tottenham are leading the race to sign one of Barcelona's most promising midfielder's in Riqui Puig, according to reports coming in from Spain.
Spanish publication Sport claims that a number of clubs are interested in the 18-year-old midfielder but we have the edge in negotiations with the Barcelona Juvenil youngster, as we are in advanced negotiations.
Puig can play in central midfield and his contract with the Catalan youth side is only until the summer. The report does claim that Barcelona have tabled a contract extension for the 18-year-old but the player has offers from elsewhere as well.
Mauricio Pochettino has certainly made us one of the most attractive sides in the Premier League and the Argentine's insistence on playing youngsters is certainly paying dividends as we have qualified for the Champions League for the third straight year.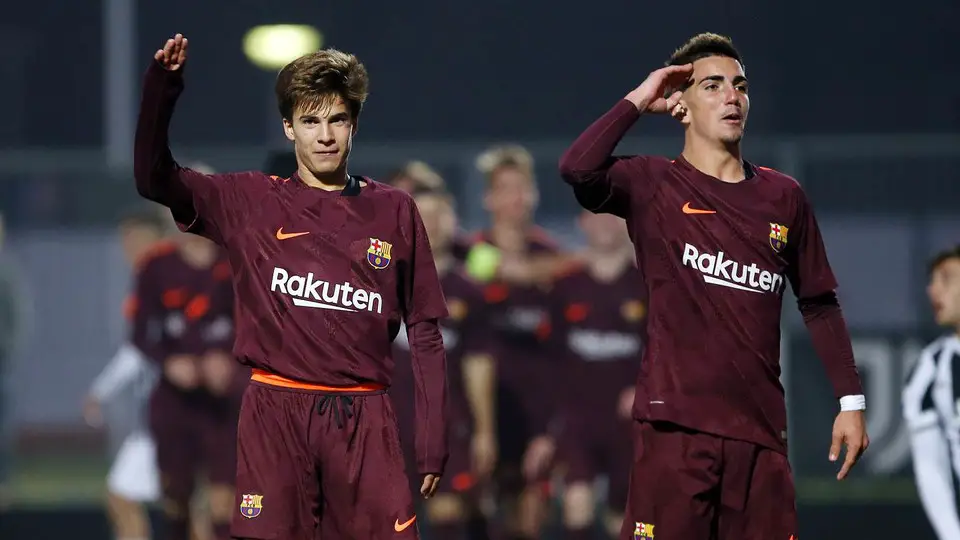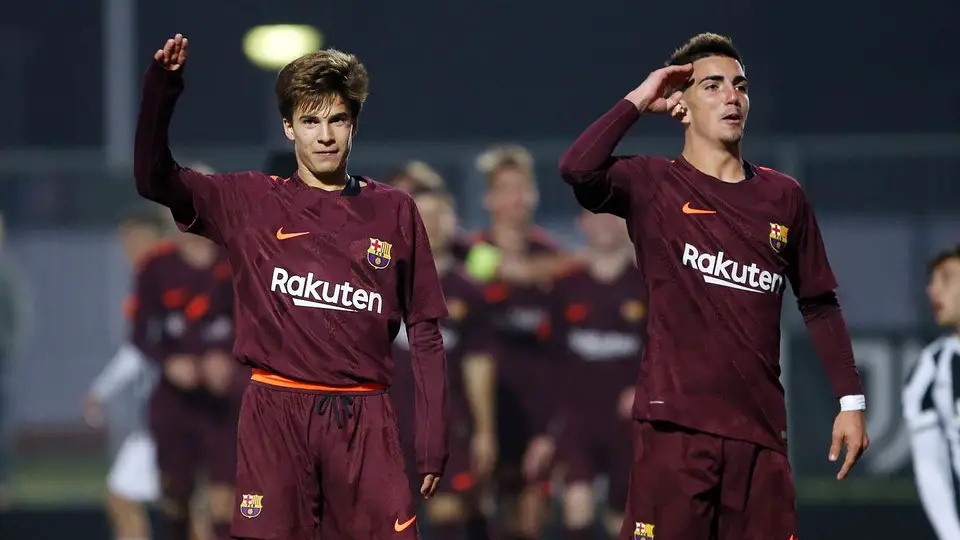 The likes of Harry Winks, Davinson Sanchez and Dele Alli are a testament to what can be done in our project and this could be reason enough for Puig to choose us.
It is a little difficult to break into the first team at Barcelona given the rich talent that they have and even though they have lost Xavi and now Andres Iniesta, it might take a while before Puig plays first-team football at Camp Nou.
The report also claims that Pochettino is a fan of the player and his playing style might just suit our project as well. The 18-year-old does have a long way to go before he can be considered as ready for the Premier League and Pochettino would probably put him in the reserve squad should he sign for us.
Investing in youth players seems to be the right way to go for us and if we do sign Puig, it will pay rich dividends in the years to come.