Stuttgart Sporting Director Michael Reschke has spoken out about his star player, Benjamin Pavard's future at the club. Tottenham were linked with the £11m central defender.
The 22-year-old Pavard was exceptional for the Bundesliga club as they gained promotion from the second division a couple of seasons ago and did pretty well in their first season back in the top-flight.
The defender also made it to the France squad for the World Cup in Russia and Reschke was speaking to the official site of the Bundesliga side as he stated that there has been no talks or offers from any of the other clubs as Pavard might want to remain at Stuttgart.
"I am very relaxed about that. The statements he made are absolutely fine. That's the manner in which we have held our talks. He had an exceptional season for VfB and it's clear that he is in the focus on the international top-clubs."
The Sporting Director also added that the club is in constant contact with Pavard's agent as they look to build on a great season and aim for Champions League football and more.
"We are in constant exchanges with Benji and his agent and we are well aware of what's going on. In extending his contract, we naturally spoke about his career planning.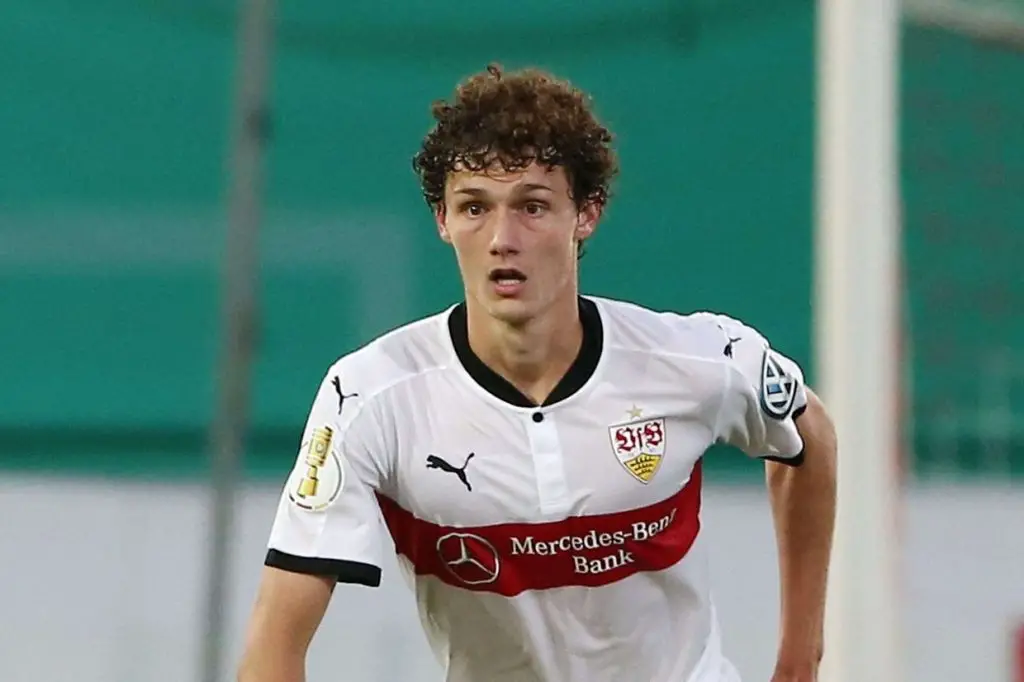 "We've discussed the national team, the Champions League and that it's our mutual focus to have him play at VfB next season. We expect that to be the case – there have been no offers, no talks with other clubs and there's no change to the situation."
This will come as a bit of a blow to the clubs that have been linked with him, as the youngster might just turn out to be the next big thing in French football.
There is no doubt that if he keeps playing in the same vein of form in the World Cup in Russia, his stock will rise and more interest will come from some of the top European clubs. Hopefully, we end up signing him should Stuttgart change their mind about selling him.