David Pleat shares how his notes helped Tottenham complete £5m steal in 2015
David Pleat has recently shared in his column for the Daily Mail just how he kept a track of Dele Alli and how his notes helped Tottenham make a decision to buy the former MK Dons player.
The 22-year-old Alli joined us from the Dons in 2015 and was immediately loaned back but the £5million we spent on the Englishman already has been paid back, thanks to his performances.
Pleat first wrote about Alli when he made his Football League debut in 2012:
"He looked nervous but at only 17 he has a lovely build and has a potential that we must follow."
Pleat also covered a lot about Alli by claiming that the player should learn how to come up from deeper in midfield and that the Englishman is not "electric" but "has good passing skills and is not selfish. He is a forceful player with a touch of arrogance."
Doubts about Alli at Spurs
A risk is always present when signing players from the lower leagues and Pleat revealed that Tottenham too were worried at the time since Alli was a third-tier player. Pleat also added that Alli was inconsistent at that time but it was expected of players in that age group.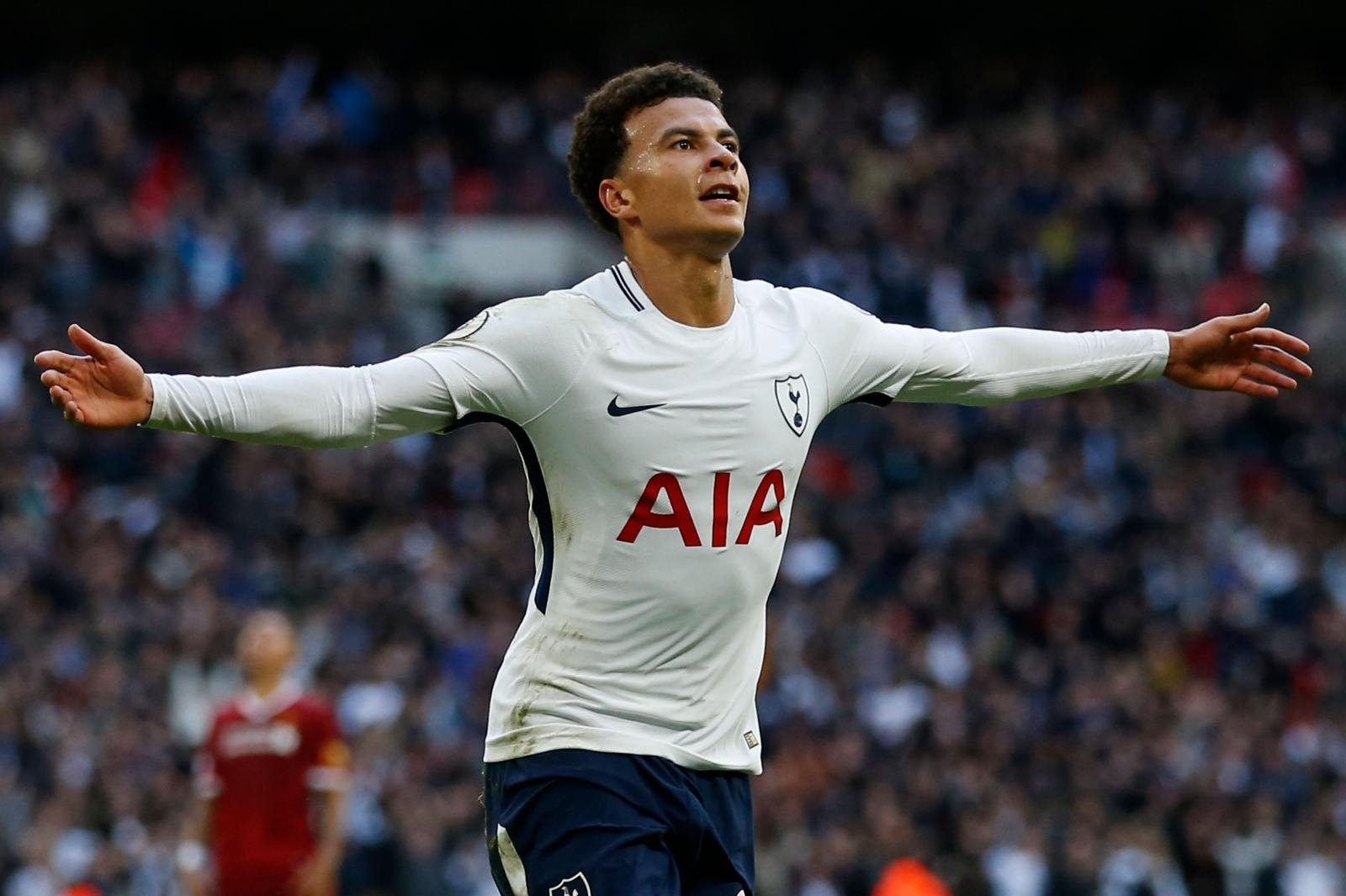 It was much later in January 2015 that Alli seemed to fulfil his potential as Pleat added after a 2-0 win over Barnsley for the Dons:
"Playing in midfield, he showed athleticism and timing to get into the opponents' box and was not lazy on recovery. "
Pleat ended by saying that his consistent feedback on Alli helped Tottenham become assured that the player is worth the value and we even paid the entire amount in one go.
This is an eye-opener as to how Pleat constantly kept track of the player from 2012 and credit must be given to him for his eye for talent and how we saved a bundle by spending little money in 2015.