Rafinha Alcantara could be playing in the Premier League next season as Tottenham are interested in bringing the Barcelona midfielder to London.
A report from Sport claims that Mauricio Pochettino is interested in signing Rafinha as Inter Milan aren't completely sure about spending €35m on the 25-year-old.
Rafinha made 17 appearances for Inter last season and scored two goals while assisting three more. The 25-year-old Brazilian was on loan for the second half of the season at the San Siro but the Italian giants do not want to pay the agreed €35m for the 25-year-old when they brought him over on loan. Inter are trying to negotiate a lower price for the Brazilian despite having agreed on the price with the Catalan giants.
The report also suggests that Rafinha's future is not at the Nou Camp and with Barca unimpressed with Inter's tactics, we might have a chance of swooping in for the player.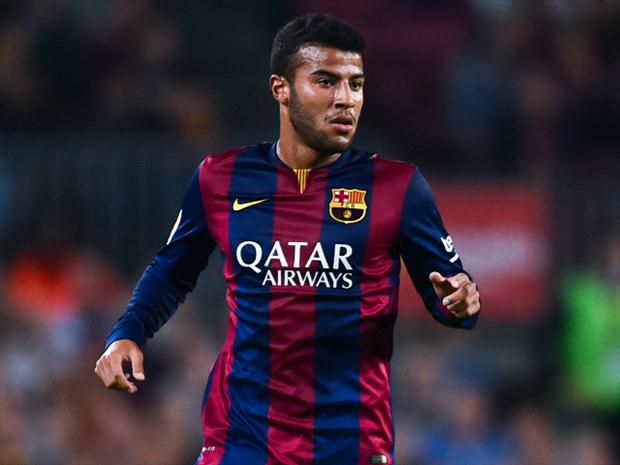 Barca and Inter are expected to meet later in the week to find a solution to this issue and with Pochettino's interested in the 25-year-old, things could get a little interesting.
Rafinha is a handy player to have and Pochettino could use some reinforcements in the middle of the park next season. The likes of Mousa Dembele and Victor Wanyama have spent time out injured and with a player of Rafinha's quality available for €35m, we should not think twice to sign him.
We also have the attraction of the Champions League for next season and have a fellow Brazilian in Lucas Moura who can help Rafinha get accustomed to life in London. Hopefully, we can get the deal done from under Inter's noses.