Tottenham interested in £18m-rated World Cup winner – report
Tottenham are keeping tabs on Borussia Dortmund midfielder Mario Gotze, according to Football.London. The German, who recently turned 26, has struggled to find his form since returning to Dortmund from Bayern Munich.
The report claims that the German is willing to make a move to the Premier League and Spurs are keeping an eye on the Dortmund man.
They even claim that the World Cup winner from 2014 would be available for only £18m in the summer and given his past exploits, it could be a decent amount to spend on Gotze.
Gotze never hit the heights while playing for Bayern under Pep Guardiola and it did come as a bit of a surprise when he returned to Dortmund.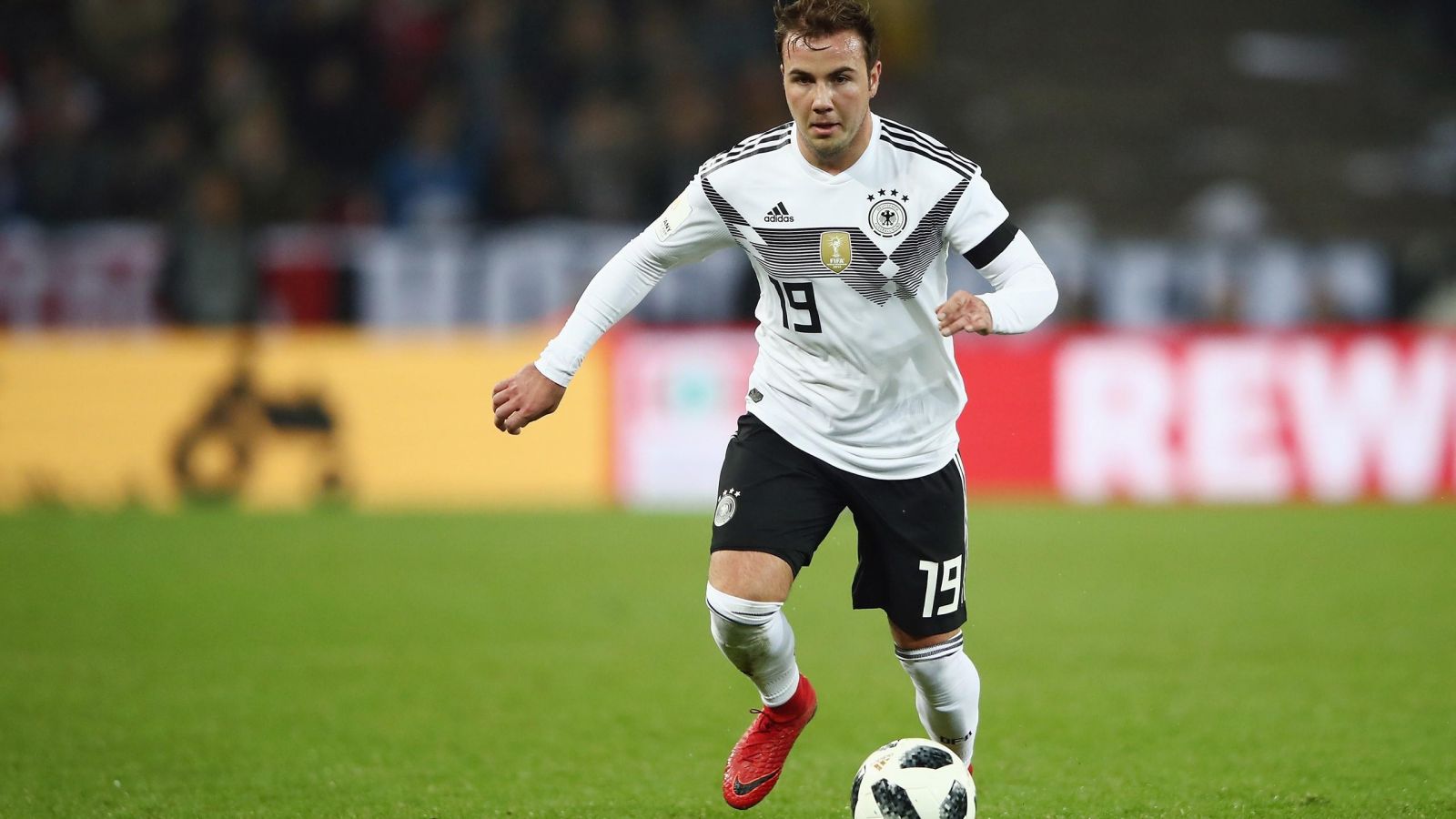 The 26-year-old started just 26 games for the Bundesliga side last season and chipped in with 2 goals and 6 assists. While Gotze has had his issues with a muscle condition during his second spell at Dortmund, he has worked on it and has spent months in rehabilitation, so that should not be an issue should we sign him.
Any club in the world would love to have the star midfielder and if he really is available for a fee of £18m, we should not think twice before signing him. The German can play in a number of positions in the final third and he could be a great option to have even on the bench.
It will be interesting to see how the summer goes for Gotze, who is not a part of the Germany squad and if he is looking to revive his career, moving to Tottenham would be a good idea.