Tottenham lodge £23m bid to sign Harry Kane backup, player given green light to leave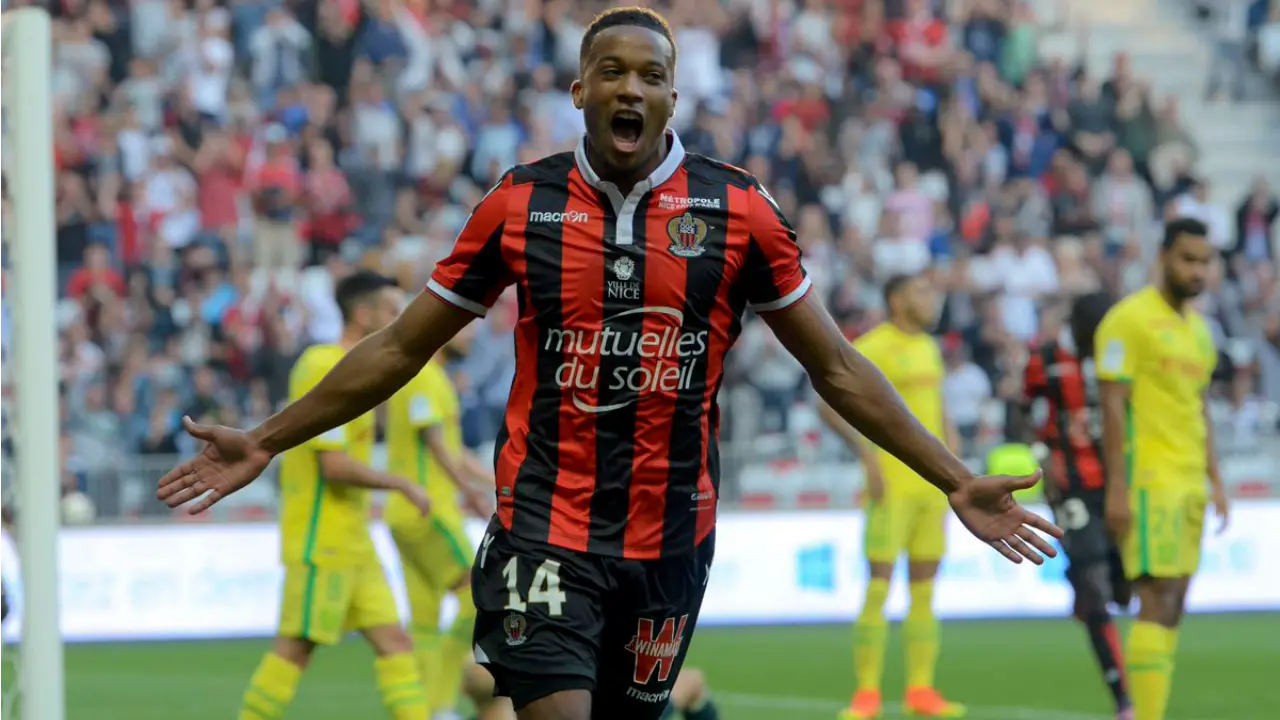 Tottenham are interested in signing Nice youngster Alassane Plea, according to The Sun. The 25-year-old had a pretty good season with the Ligue 1 side, having scored 21 goals in all competitions.
We do require another striker to share some of the pressure on Harry Kane and the report claims that Tottenham have already put in an opening bid of £23m for the French striker.
Plea could be seen as a cut-price option for Spurs to have, given our troubles in signing Anthony Martial from Manchester United. Plea, for his part, has reportedly been given the green light to leave the side in search of a bigger club and he could turn out to be a great option for us ahead of the new season.
The 25-year-old normally plays down the middle as a centre-forward but the Frenchman can also take up a position on the left-wing, thus giving Mauricio Pochettino the scope to swap and rest our wingers too.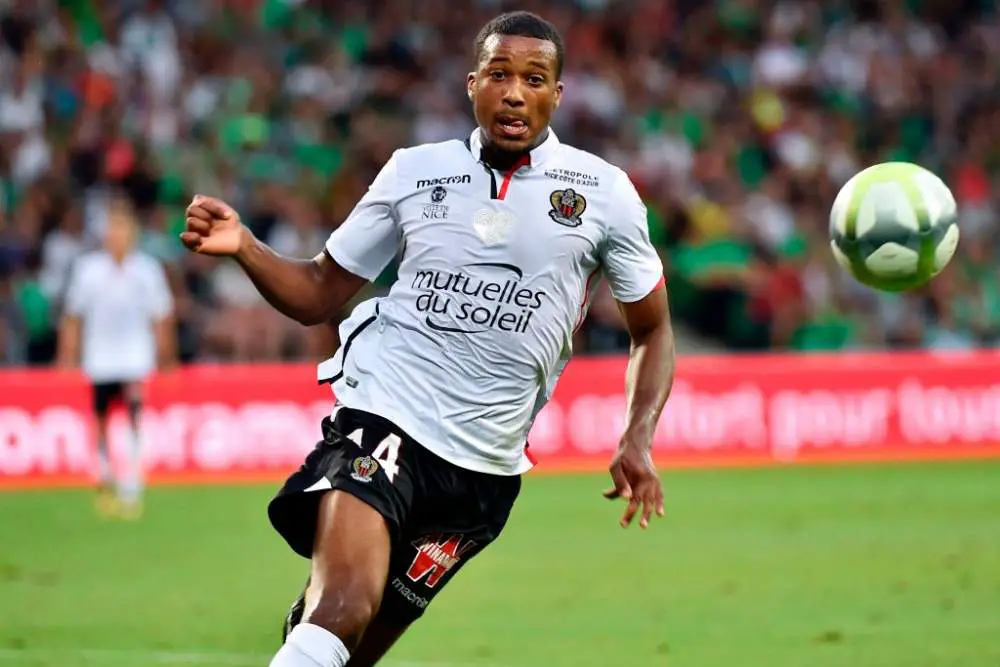 While Plea cannot be seen as a player who might replace Harry Kane, the Nice man can actually star in the games where Kane would need a break.
Plea would want to play regular football should he move to Tottenham and that can only be given should he start out wide in place of either Christian Eriksen or Son Heung-min. However, the pair was great for us last season, so it will be interesting to see just how we slot Plea into the team.
There aren't many bargains out there in football but spending £23m for a decent striker is a risk we can take as we move into a new stadium this season.