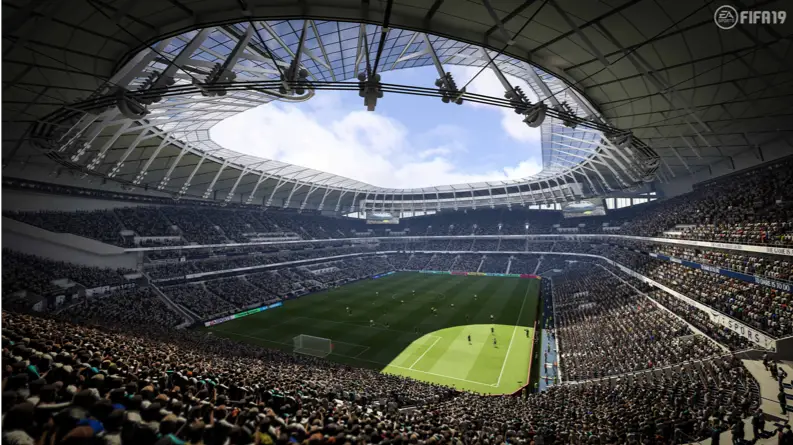 Tottenham fans will see their team play in the new stadium soon as FIFA 19 has rolled out all the new stadiums which will feature in the game.
The yearly release is set to be out at the end of this month but Daily Mail claims our stadium might not be ready for us till 2019.
While we will get to see the homes of Cardiff City, Wolverhampton Wanderers and Fulham following their promotion to the top-flight, some big names like Borussia Dortmund's Signal Iduna Park will also feature in the game.
However, our eyes will be on the new Tottenham Hotspur Stadium despite the club missing their set deadline of 15th September for the inauguration of the venue.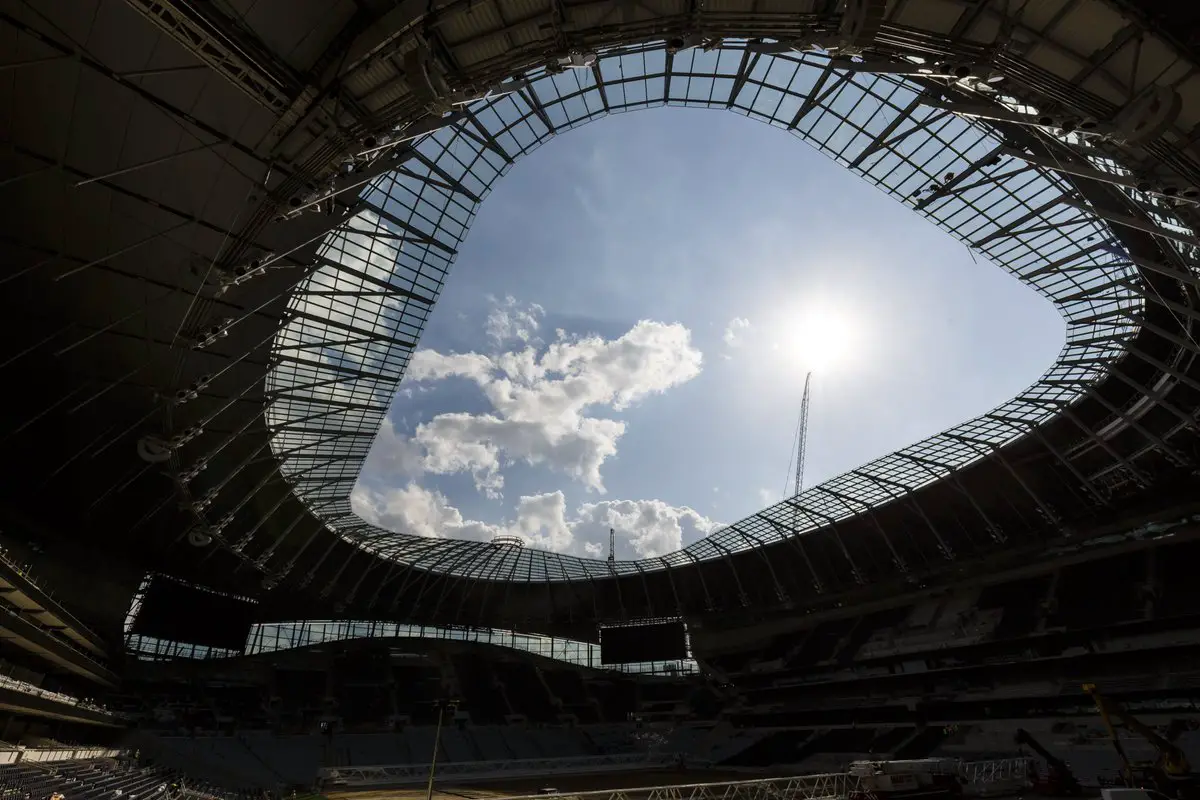 Liverpool would have been the first visitors to get a taste of our new home but delays have ensured that we play our Champions League group homes games at Wembley.
Similarly, we will play our Premier League home games at Wembley till 29th October, while our clash against Watford in the Carabao Cup will be held at Stadium MK.
Read more: Dutch giants rejected £44.8million bid from Tottenham Hotspur for rising star
Getting our hands on the new game will give us a small taste of what the real deal feels like but all we can hope for is a quick completion of our home.