(Video) Tottenham stars battle it out in FIFA 19's "no rules" mode and it's hilarious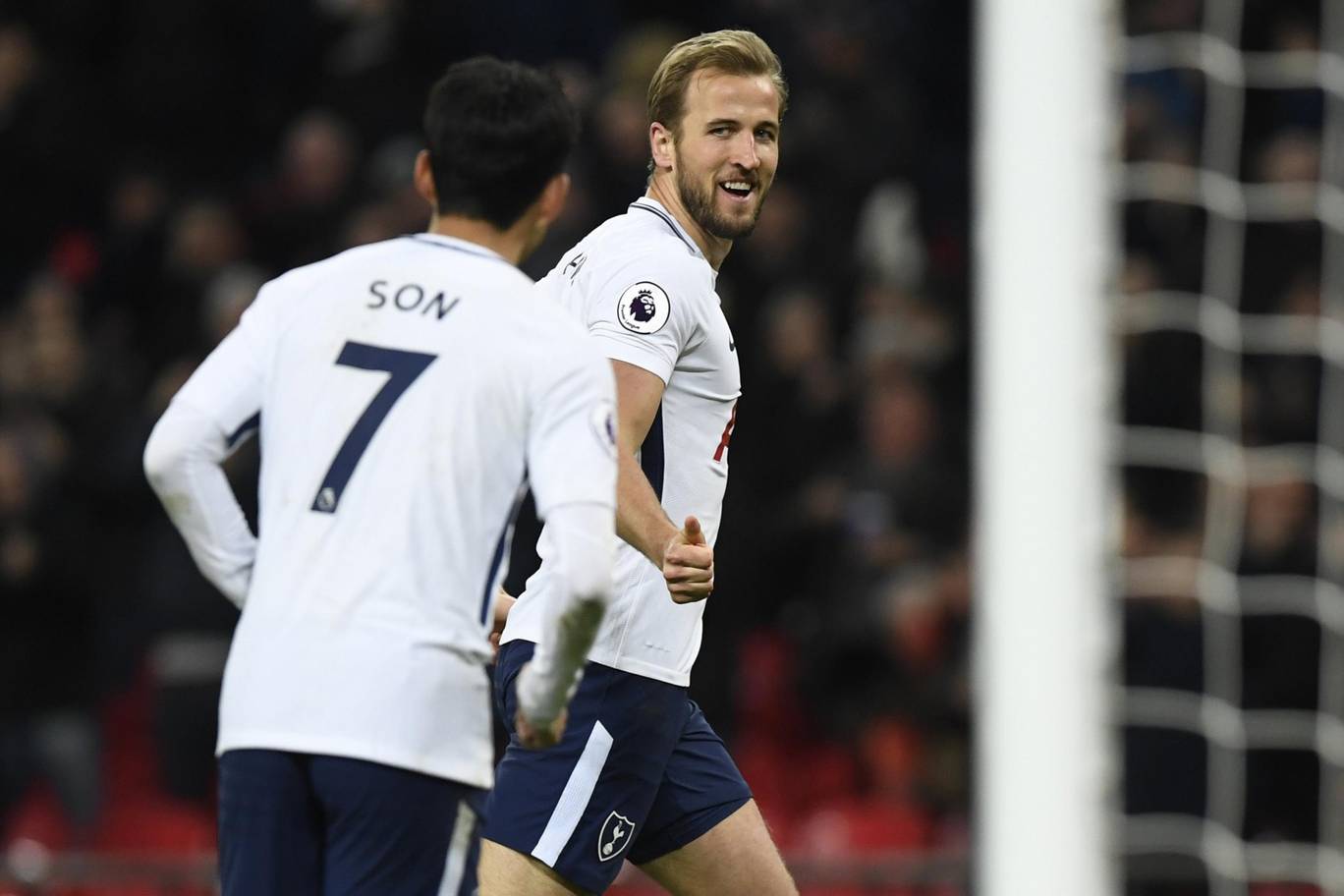 FIFA 19 is out and one of the most interesting features in the new game is the "no rules" mode. In this mode, anything is fair as the referee is taken out of the game. With no fouls, no cards, no offsides and no handballs, it is a recipe for some crazy games.
A few Tottenham stars decided to battle it out and it featured two strikers against a defender and a midfielder. Harry Kane and Fernando Llorente were on one side while Davinson Sanchez and Mousa Dembele were on the other side.
It was always going to be a brilliant game full of banter and a clip showcased some rather awful tackles flying in from all directions.
The team of strikers scored a goal and it was ironic that the player who got the goal was Mousa Dembele, from an offside position.
The strikers dominated the game as they scored four goals, and the pick of them was Kane's effort where he jinked past a couple of defenders and slotted the ball into the net.
Sanchez and Dembele had their chances but were guilty of some awful misses. It shouldn't come as a surprise that the attackers won.
Read more: "Forgot Lloris even existed", "So cute" – Some Spurs fans love celebrations post Watford victory
Tottenham haven't been clinical in front of the goal this season so far but we can expect them to get better as the season progresses.