Tottenham finalize positioning of Golden Cockerel at new stadium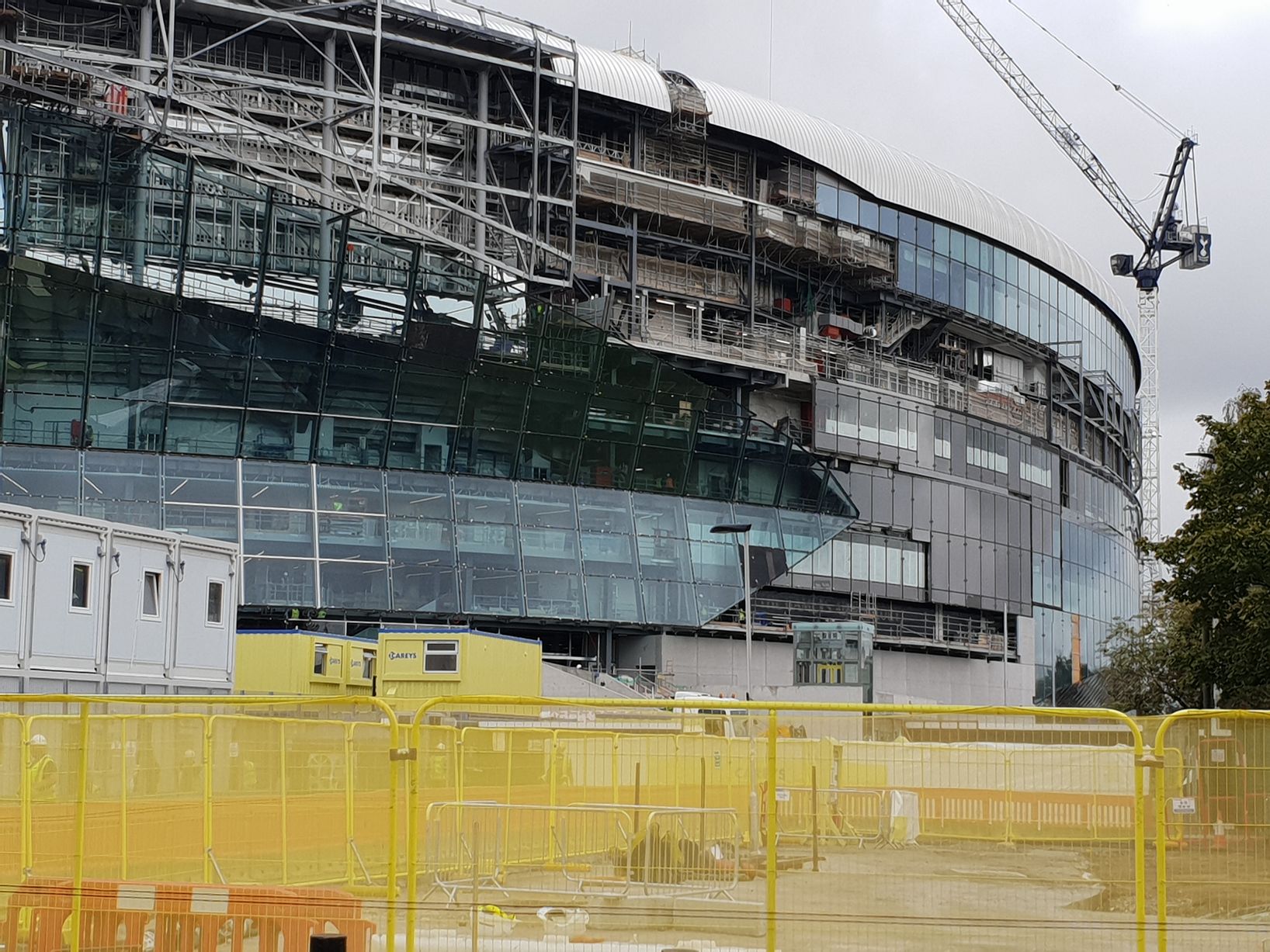 Tottenham provided an update on the Golden Cockerel that will be featured on our new stadium. The update was regarding which side the Cockerel would be facing, and a decision has been taken.
A lengthy update provided by the club spoke about the history of the Cockerel, and how it originally was facing North but was placed facing South after weather damage in the 1980s.
The new stadium with the Cockerel is already present in FIFA 19 and faces North. The update claims that after a long discussion between fans and numerous emails to the club, the position of the Cockerel would be reviewed.
The final decision is to place the new Cockerel on the South Stand, but it will face East, just like it is on the badge. The huge statue's left-wing will always face the pitch, and give fans a proper look at one of the most iconic parts of the club.
It is a little interesting that a huge article was put out regarding the history of the bird and more. But it is well-written if a little confusing in some parts.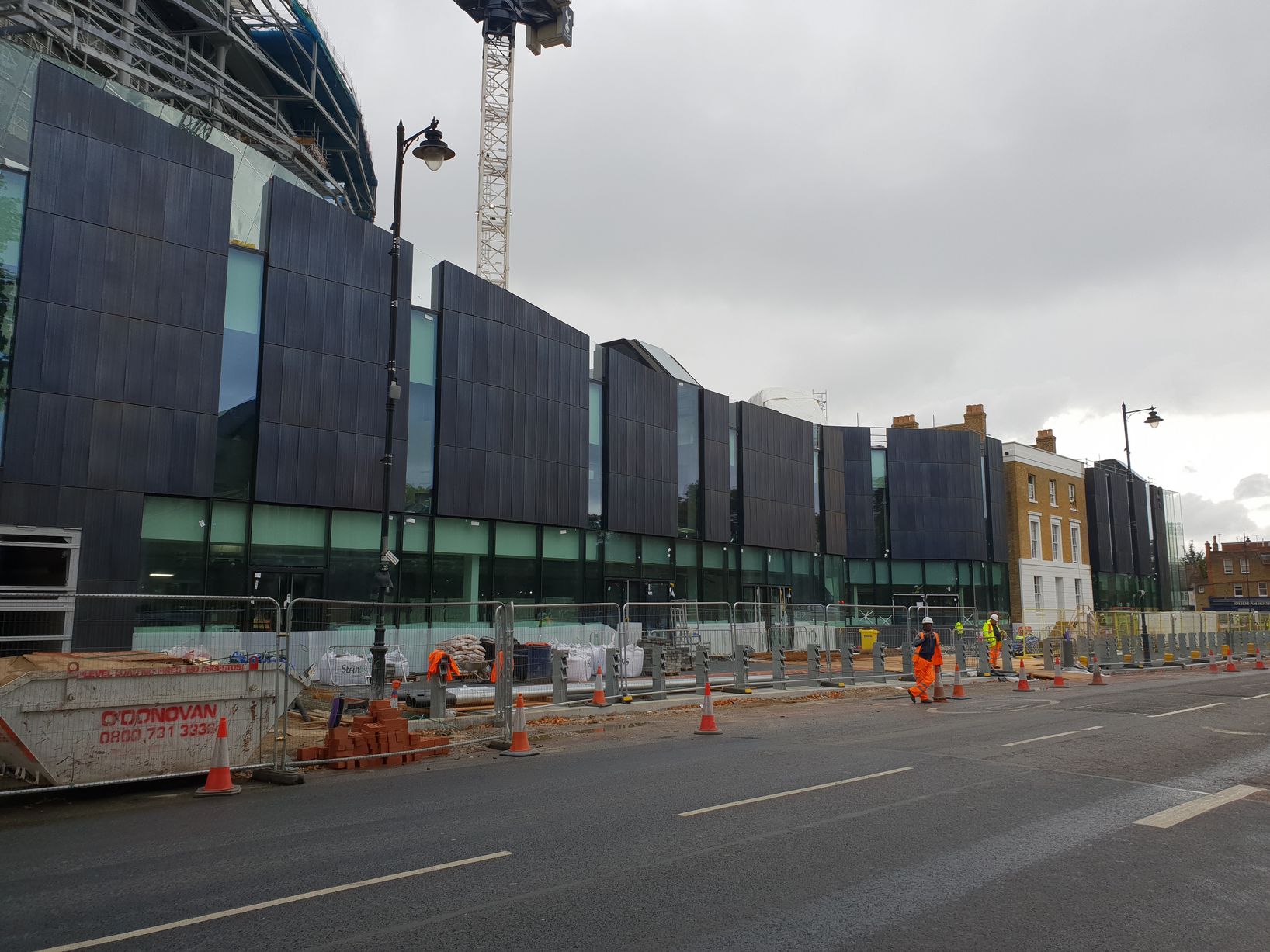 No doubt, it brings into focus the importance of the Cockerel to Tottenham fans, and hopefully, we will see our players star in the new stadium soon.
Read more: "Another one for the bin", "Still has a lot to offer" – Some Tottenham fans split over player's future after latest injury
We aren't sure when it will host its first match and we will stick with playing at Wembley till the end of the year.