Wembley pitch to be inspected before PSV Eindhoven's training session ahead of Champions League tie
Sky Sports reports that PSV Eindhoven are unsure about training at Wembley on Monday ahead of their Champions League tie against Tottenham on Tuesday.
The report adds that UEFA will inspect the pitch on Monday and had raised concerns with the state of the turf after Manchester City's 1-0 win over Spurs a week ago.
A pitch expert, Tuesday's referee and match delegate would assess the turf, as per the report. Champions League rules suggest that a visiting team would be allowed on hour to train on the match pitch the day before the game.
Should that not be possible, another venue must be provided to the visitors, and they are permitted to visit the venue of the clash, as per the report.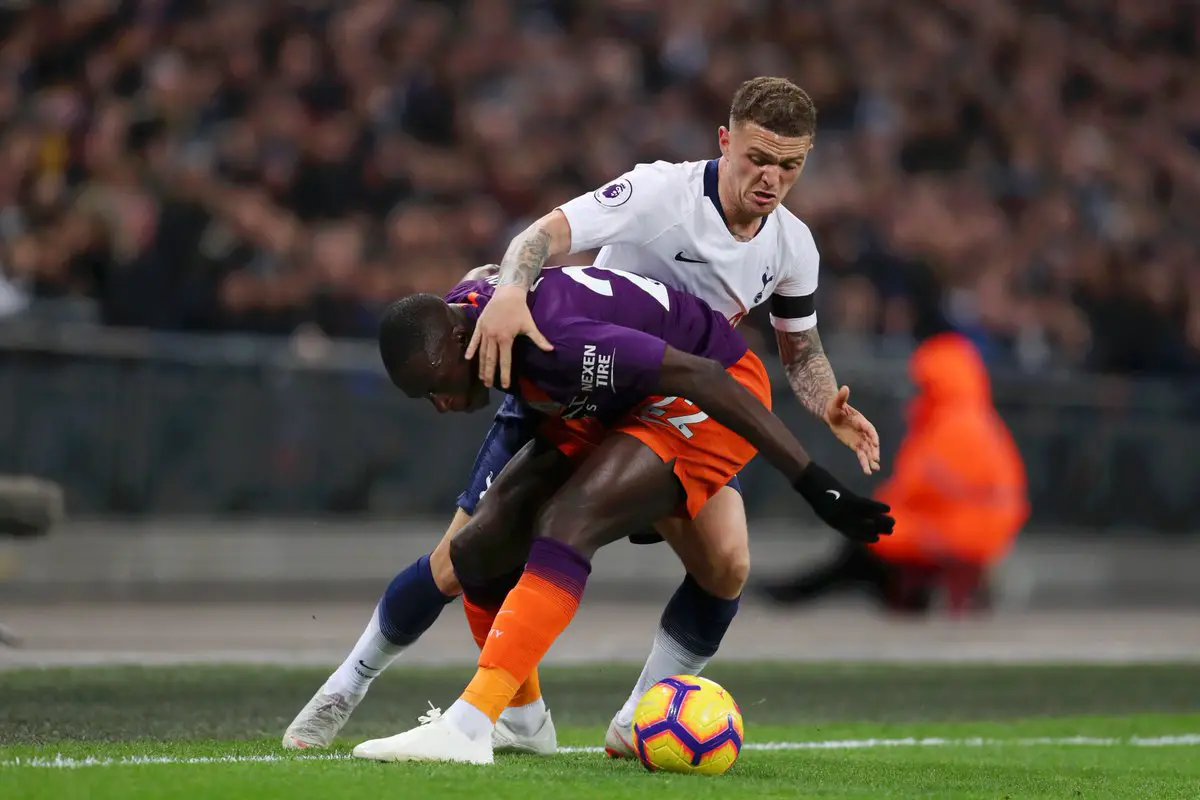 The report adds that Wembley officials did not expect the seven-day gap between games to be enough for the pitch to be at its best.
We saw the poor condition of the turf after the NFL game last Sunday. Tottenham played Manchester City a day later, and the NFL logo, yard markings and other American Football related markings were still present on the pitch.
Read more: "Another tough away win" – Tottenham stars react to 3-2 win over Wolverhampton Wanderers
It will be interesting to see how the pitch looks on Tuesday as this is an important tie for both teams. Anything less than a win for Spurs would make it tough to qualify for the next round.