Fan rant of the day: Mauricio Pochettino should avoid Manchester United's infamous sinking ship at all costs
It finally happened! It was bound to, sooner or later, but Manchester United pulled the plug on Jose Mourinho's tenure at Old Trafford after the 3-1 defeat at the hands of Liverpool.
The Red Devils sit 19 points behind their bitter rivals and have installed former player Ole Gunnar Solskjaer as interim manager. However, Mauricio Pochettino is one of the men they want in the summer (h/t ESPN) and the Argentine was always going to be someone on their radars.
Just look at how he has transformed this Spurs side into regular top four finishers. We possibly have one of the best academies in the country. Tottenham play fantastic football and the players only seem to get better under the Argentine.
The club is also enjoying its best start to the Premier League campaign, all this done without spending a single penny in the summer.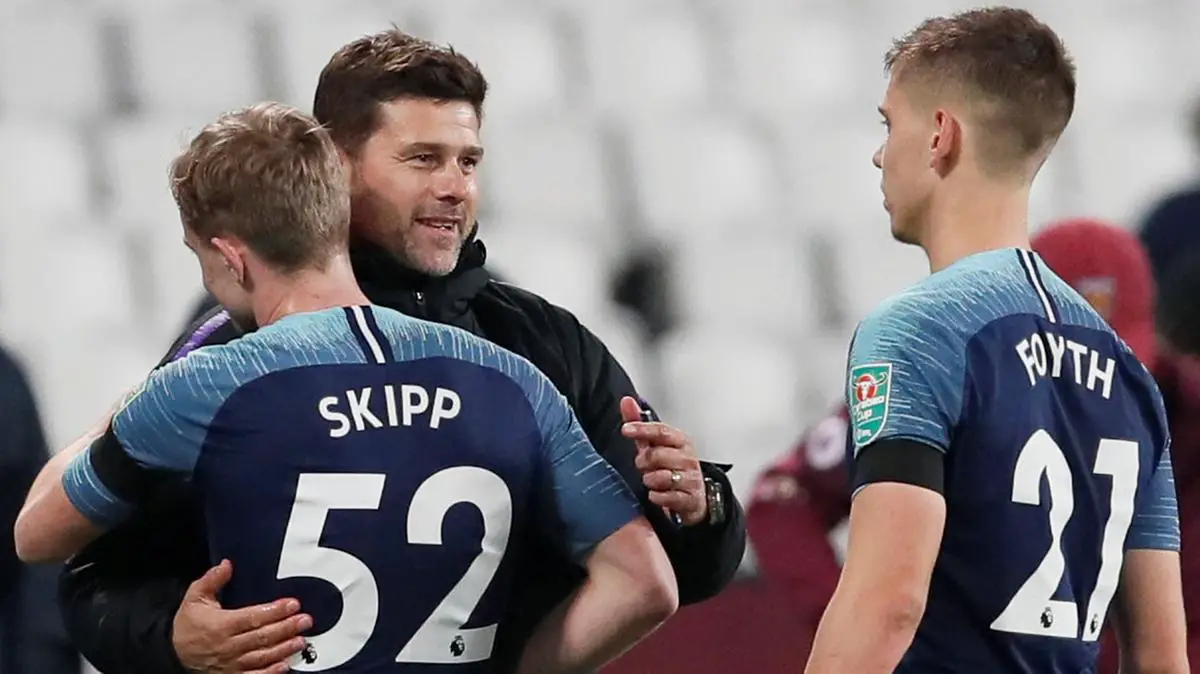 The funny thing is that despite building Tottenham from the ground up, reports claim Pochettino is open to joining United.
Now, this is up for some debate but United might be a bigger brand if it comes to global exposure and a ludicrous number of corporate or sponsorship tie-ups.
They certainly have a bigger chequebook for any manager to play with too, but a decision to swap the Lilywhites for the Red Devils would possibly go down as the worst decision taken by Poch.
Why board the sinking United ship?
Ever since Sir Alex Ferguson left, Manchester United are nothing like their former selves. They have sacked three managers, two of them world-class, in a span of six years.
David Moyes was never going to work out, and the club didn't even give him ample time to get things right, but there is something majorly wrong in the United board as both Louis van Gaal and Jose Mourinho have been sacked in recent years.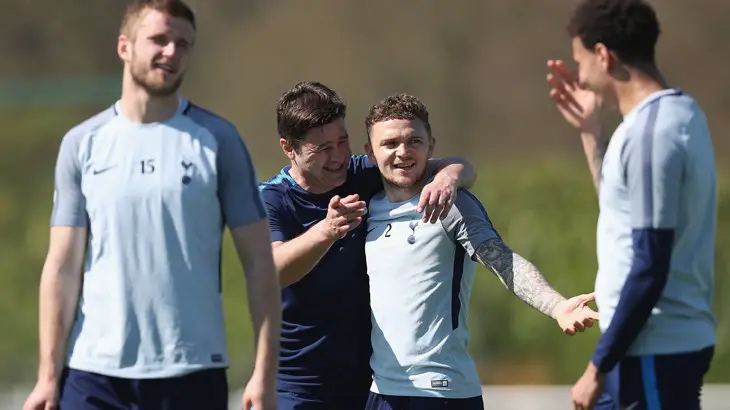 Ed Woodward, and the board have been in talks of restructuring United to include a director of football (h/t Evening Standard) and it is a wonder why Pochettino would want to get involved in such a circus.
What he has at Tottenham is a great relationship, or it seems to be a great one, with Daniel Levy. Yes, our chairman is frugal when it comes to spending in the transfer window, but Pochettino has built something from nothing at Tottenham, and the only way is up for us.
The players at United seem to be prima-donnas, especially a couple of French players. Paul Pogba and Anthony Martial have had their run-ins with Mourinho in the past, and most of the stars barely performed for the manager this season.
Compare that with Tottenham, and almost every single player gives it his all and will run through a wall for Pochettino.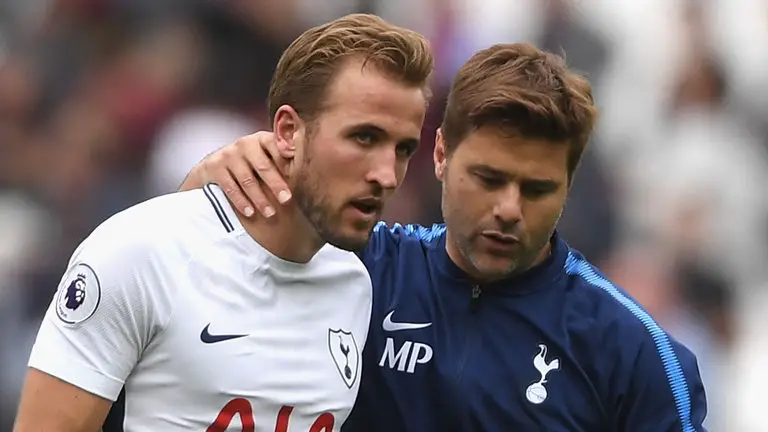 You don't see our players having a go at the board or using the media constantly for their benefit, something Mourinho had mastered and something his players started to do.
Pochettino would have to come down hard at the United players, bring his own players in, change their playing style and try to get the morale up.
All this, and he would have the pressure of having to finish in the top four in the first season itself. At Tottenham, we are already top-four contenders and are slowly closing the gap to Manchester City.
The only things United have is money to burn, and that is something that Levy has to open up for Pochettino at Tottenham.
Magicio Pochettino
Mauricio is magic, having turned our ship around and the worst thing would be for him to leave and join a rudderless Manchester United side and return them to their glory days.
It is true that Poch is the right man for the United job, but he would be perfect for any of the top sides in Europe.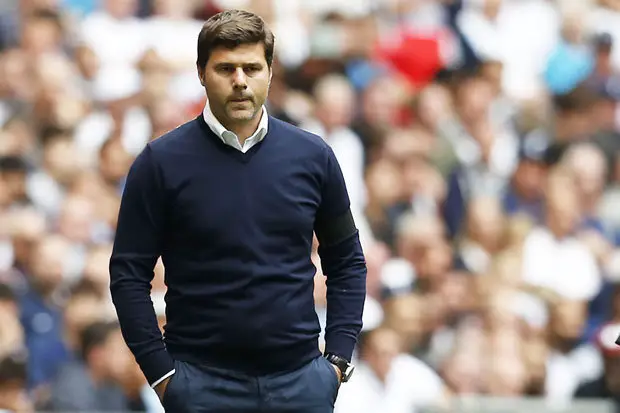 We are lucky to have Poch, and he should know at United, he would be another manager trying to live under SAF's shadow, while at Tottenham, he has a real chance of making the club his and creating a lasting legacy.
Read more: Tottenham set to face stumbling block as Arsenal close in on £45m-rated target
Tottenham have a great first-team, a great stadium coming up, passionate fans and one of the best managers in the world. We need to just start winning trophies now, and if anyone can take us to the next level, it is Pochettino.