Rant of the day: Losing Son for the Asian Cup is a blow, but Tottenham should be able to do well
Tottenham's charge to the top of the Premier League table was given a huge speed-bump as Wolverhampton Wanderers beat us at Wembley 3-1.
Harry Kane started the game with a great goal but several players were out of touch, and mistakes at the back ultimately cost us big.
One player that couldn't get going was Son Heung-min, the South Korean had been fantastic for us in recent weeks but things weren't working out for him.
The former Bayer Leverkusen man is possibly the hardest working player we have, and he always gives his 100% on the pitch.
If the goals don't go in, you can bet he will run himself to the ground for the team, and we have seen him get better this season after returning from the Asian Games.
Tottenham see the 26-year-old fly off to the United Arab Emirates in January for the Asian Cup but Son going missing is not all bad news for Spurs.
Tottenham will miss Son but we should be alright
Mauricio Pochettino has found a new system this season playing a 4-1-2-1-2 with Son partnering Kane. The South Korean has found goals coming in for fun but with him leaving, it gives us another option in trying Lucas Moura up top.
The Brazilian often played as a forward for Paris Saint-Germain and has been in decent form for us this season.
Moura needs to score regularly, and playing alongside someone like Kane could see us get the best out of him.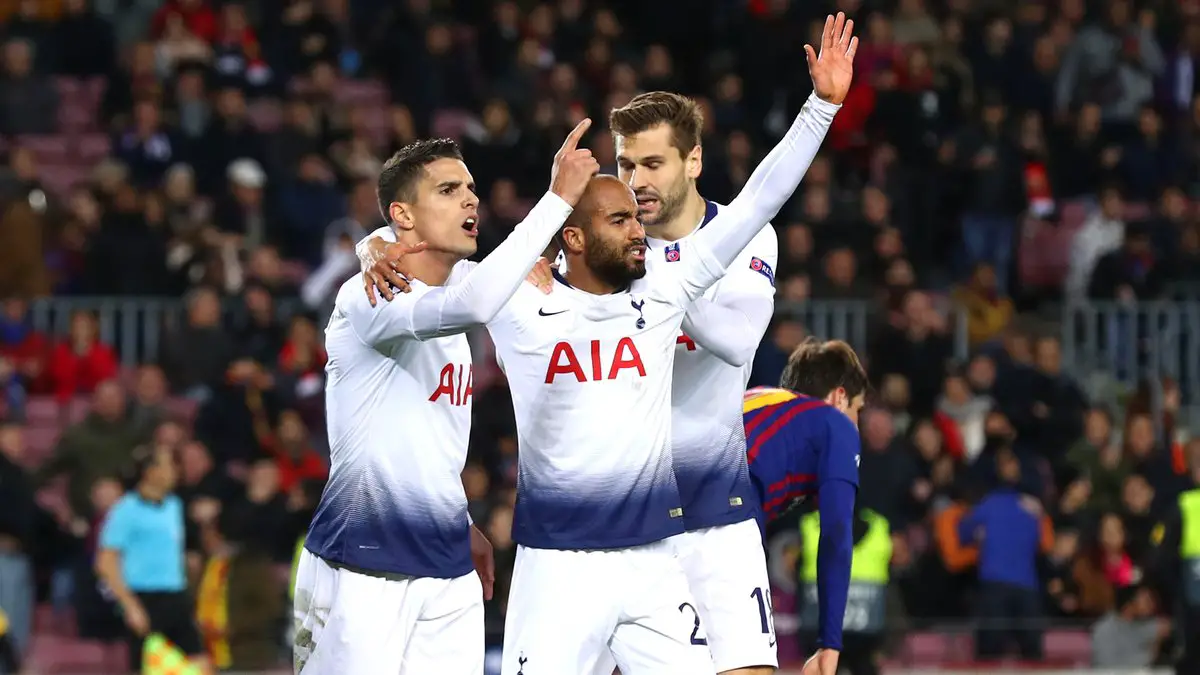 Additionally, every Tottenham player has been playing out of their skin this season. If we were to skip the Wolves game, things have looked great for us, and most of our attackers are doing well.
There is also the chance for us to try the likes of Erik Lamela and Dele Alli alongside Kane. We also have a world class manager in Mauricio Pochettino and there is no doubt this loss will play on his mind.
The Argentine would also be looking to shake things up when Son leaves, and Spurs cannot be complacent in the second half of the campaign.
Son did well early in the season as the South Koreans won gold in the Asian Games, and that ensured our man avoided military service for the nation.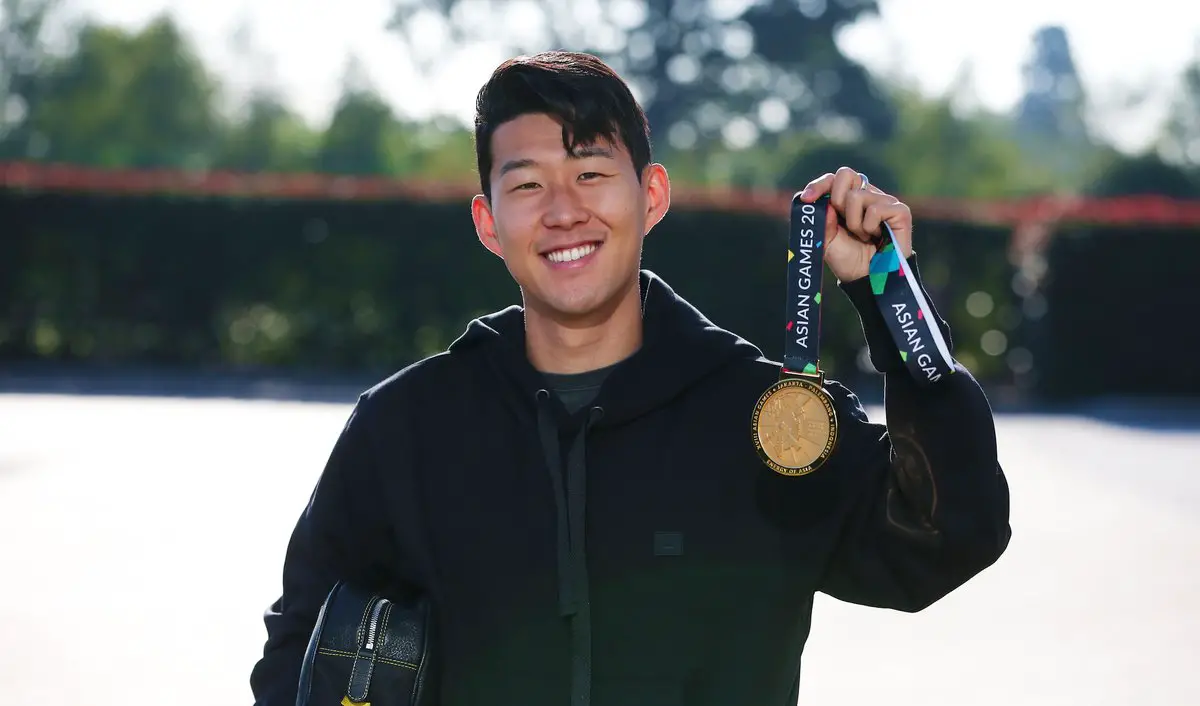 It would have been great to keep him away from the Asian Cup, however, this tournament could provide another launch pad for the 26-year-old.
Performing well with the nation will boost the confidence of Son, and he will want to continue his great form with us.
South Korea are one of the favourites for the tournament in the UAE, and Son is one of the players to keep an eye on.
Tottenham might miss him for four games, but that is nothing compared to losing him for two years in the military.
Read more: "That sometimes makes the difference" – Pochettino wants to replicate rival stadium's atmosphere at Tottenham's new home
The 26-year-old might want to create some history for South Korea in a month's time and hopefully, he achieves all that he wants with his Asian team.