Mauricio Pochettino opens up about his ambitions of winning trophies with Tottenham
Mauricio Pochettino spoke about his targets at Tottenham and claimed that winning the Premier League or the Champions League is important but still respects the other cups.
The Argentine claimed that Tottenham's ambitions cannot be limited to the FA Cup or the Carabao Cup and he wants to land the bigger trophies (h/t Football.london):
"If my ambition in Tottenham is only win the Carabao Cup or FA Cup, with all the respect for that, I think my ambition does not match the ambition of a club like Tottenham.

"My ambition is to win the Champions League one day with Tottenham or the Premier League. Sometimes the people take it wrong, my words. 'Oh the manager doesn't want to win the FA Cup or disrespects the competition the Carabao Cup or FA Cup.' No, no, no, no, no. It is the opposite."
The Argentine added that Tottenham have to create a structure to challenge for the biggest trophies. Pochettino further claimed that he would have been sacked if he only won the FA or Carabao Cups and not finished in the top four regularly.
Spurs have a chance of picking up the Carabao Cup with their two-legged semi-final against Chelsea, and the Premier League isn't out of our grasp too.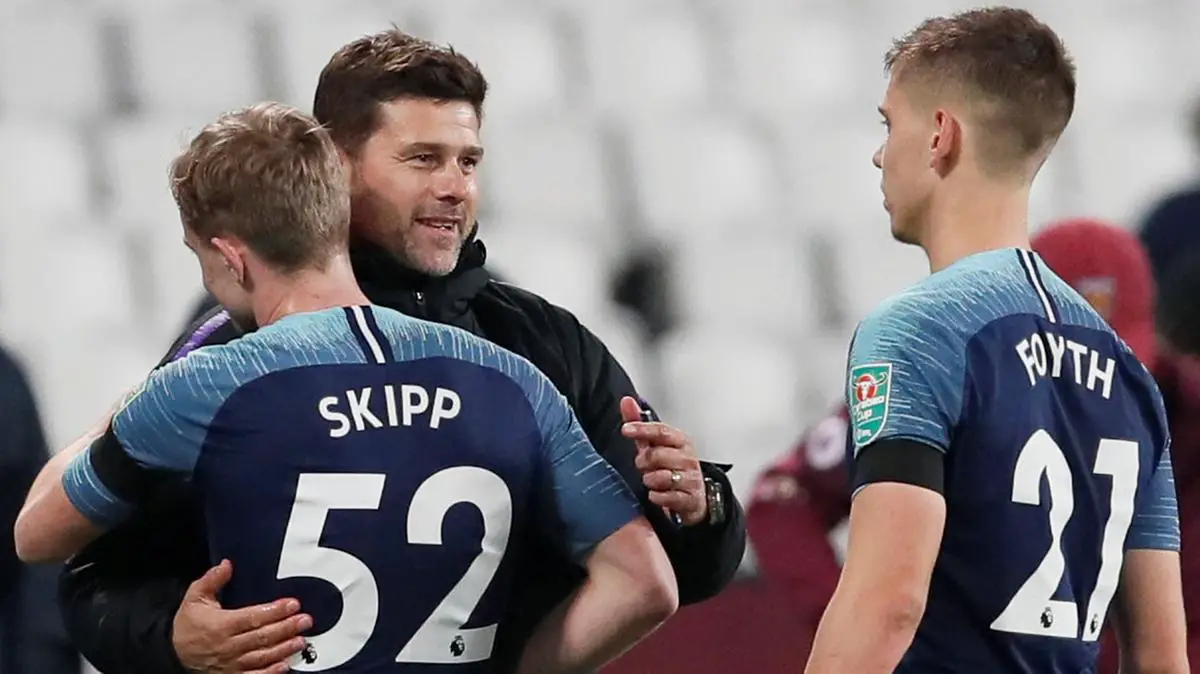 Manchester City's win over Liverpool put us back in the race as we lie just six points behind the Reds. Tottenham have to visit Anfield later in the season, and a trip to the Etihad also awaits but we have the quality to overcome our rivals.
Pochettino is right to suggest that the other cups aren't as important as the big two, and Champions League qualification is huge for any club.
Read more: "I think my answer is so clear" – Mauricio Pochettino shoots down rumours of Tottenham's interest in £20m-rated Championship ace
The Argentine has made us regulars in the Champions League, but it would be a morale boost for the team to lift a trophy, even if it is the Carabao Cup and push on from that.