Fan rant of the day: Tottenham choosing to not spend in January is the right call from several aspects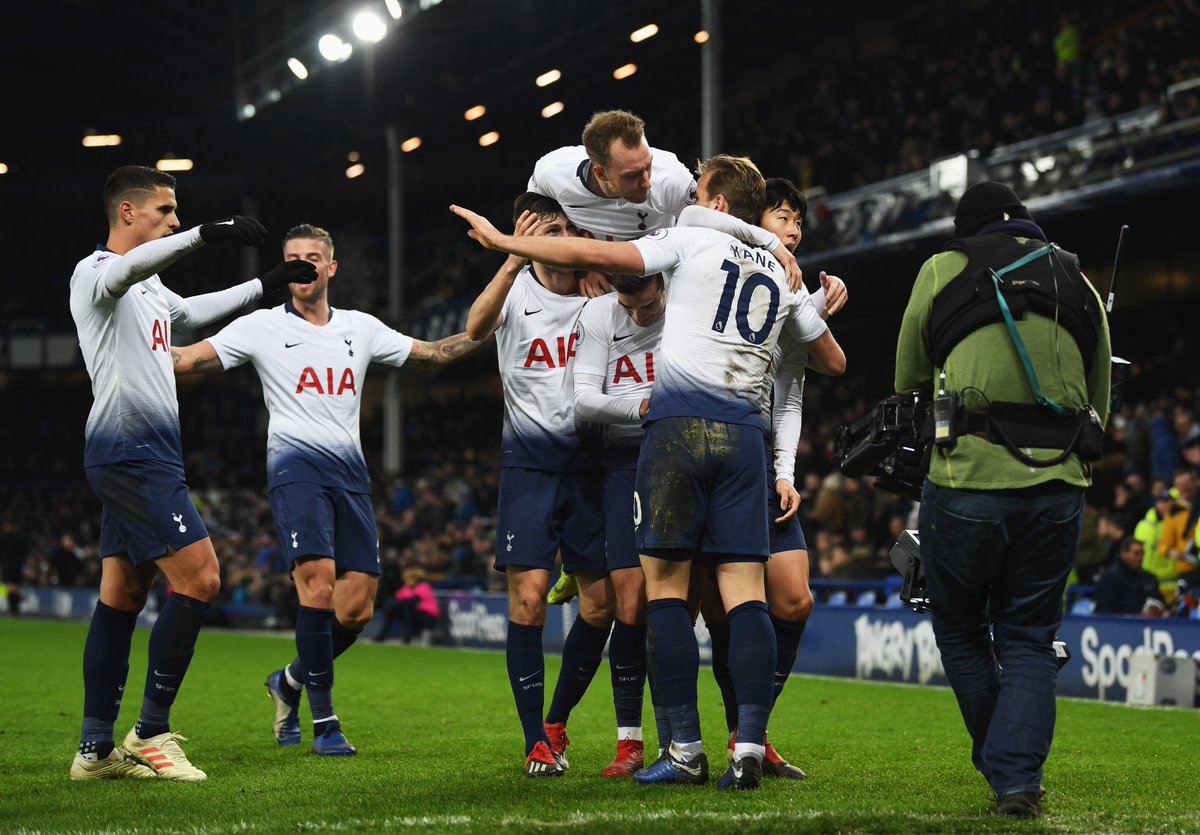 The January transfer window is open and teams would be interested in strengthening their sides as the second half of the campaign gets underway.
However, that is unlikely to be the case at Tottenham as Mauricio Pochettino claimed that it would be difficult to add players to the side in January.
This would have been alright to say had we signed some players in the summer, but we were the only team not to have brought in fresh faces while all the other Premier League clubs did.
Tottenham haven't been hit hard by this lack of investment this season as we seem to be getting the best out of all our players.
Spending in January has almost become a norm, even if we get a bit-part player here and there, but for once, I agree with the boss regarding not splurging in the winter window.
Tough to find quality and value in winter
We signed Lucas Moura in January last time around and only got to see the best of the Brazilian at the start of this season.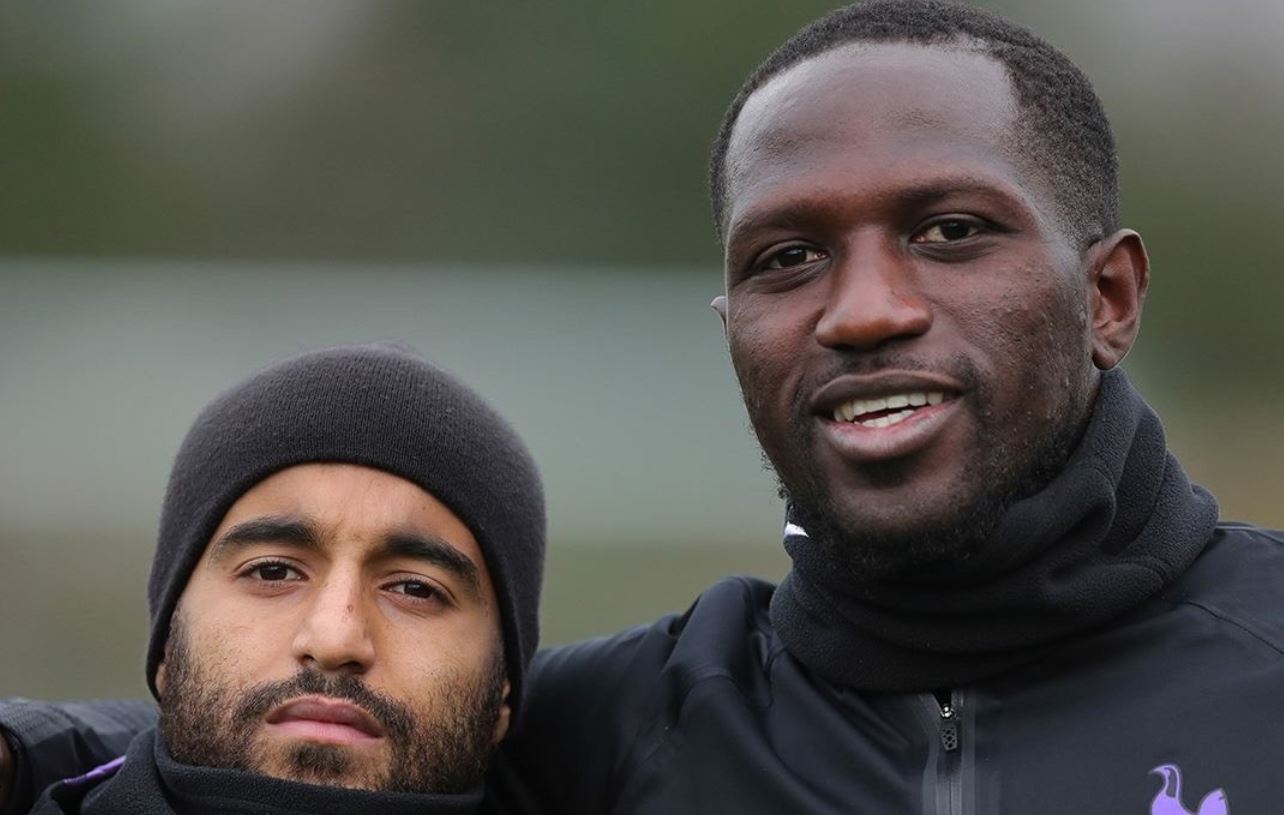 Moura took time to acclimatise to the Premier League, and signing any player from outside England will need a proper pre-season to understand our style while also getting to grips with the country and the league.
That time is impossible to provide post-January, and sticking to purchases in the summer ensures there is more time to work in training rather than teaching a player in between games.
There is also the problem of not finding the right kind of player and spending over the top for someone who just won't cut it.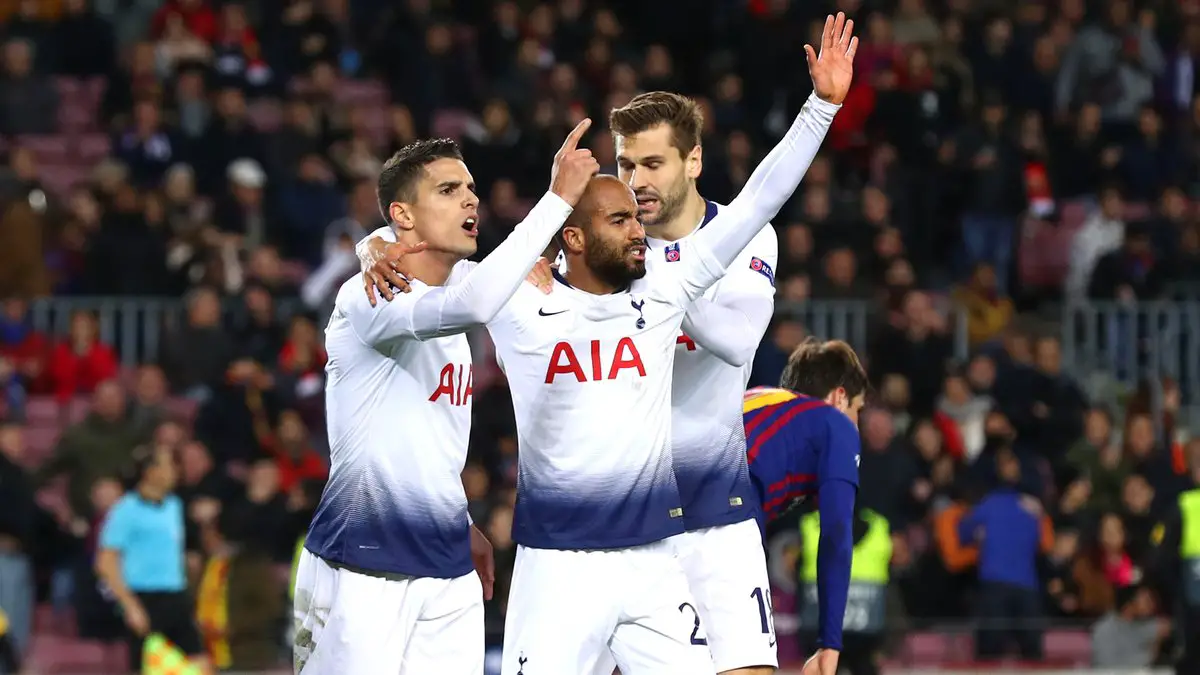 Tottenham aren't Real Madrid or Manchester City that they will splurge without a worry. We have to be careful with our finances, especially with a new stadium on the horizon.
Don't fix something that isn't broken
This has been one of the best Premier League campaigns ever by Tottenham, and we are pretty close to the top.
The team has done very well in the Champions League too, and we face a tricky tie against Borussia Dortmund.
The players are possibly having the best season at the club, and it would be a bit of a risk adding some players that can ruin the teamwork and understanding between the players.
Adding a new element in the side doesn't always work out well, and if we don't have the right player in mind, it is better to keep our purse closed for the next window.
Of course, there is no guarantee that we will spend big in the summer and transform our side around, but saving up for next season makes sense as the Spurs express is chugging along.
We could even attract some top players if we end the season on a high with a trophy, and that has to be the target for Pochettino and the boys at this point.
Read more: Tottenham handed minor boost as Manchester United star picks up knock in FA Cup win
It won't be easy overcoming the likes of Manchester City or Liverpool for the Premier League title, but this Spurs team has more experience to get the better of the pair.
Spurs boss Mourinho keen on signing Serbian ace from La Liga giants
Mourinho is interested in signing Real Madrid striker Luka Jovic
Jose Mourinho is interested in signing Real Madrid striker Luka Jovic int he January transfer window. (h/t Express)
The Portuguese manager sees the Serbian international as an ideal replacement for the injured Harry Kane. Tottenham are short of strikers following Kane's injury and are expected to make a move for a player this month.
The lack of a specialist striker could make the difference for Spurs in the top four race with less than half a season to play. It is debatable if Tottenham could have taken more against the likes of Liverpool and Watford if they had a specialist leading the line.
The latest name to emerge in the Spurs merry go round is Luka Jovic. The Serbian has failed to impress following his €65million move to the Spanish capital. Jovic has made 18 appearances for the Los Blancos and has scored just 1 goal and 1 assist. (h/t Whoscored)
According to Spanish outlet Defensa Central (h/t Express), Mourinho hopes to use his good relations with Real president Fiorentino Perez to leverage a deal for the striker.
An expensive mistake?
Jovic is undoubtedly a good player and has his best years ahead of him. He is unhappy at Real Madrid and could be open to a move, but it begs the question if Spurs should spend big on a player who will play second fiddle to Harry Kane once the striker returns.
Having cost €65million just a season ago, Real will expect to recoup as much of the fee as they can. Having seen Spurs balk at paying 30 million for Krzystof Piatek, it's hard to see Levy pay more Jovic.
It makes sense for us to pursue a loan deal for the striker this month and continue to search for a financially viable alternative we can sign in the summer.
Such a deal should give Spurs the player we need, Jovic the playtime he seeks and if all goes well, Real also get an in house option to be Karim Benzema's successor.
More Tottenham News
The 22-year old had scored 27 goals in 48 games for Eintracht Frankfurt before moving to Real. Tottenham will hope that the player can rediscover his scoring touch with a fresh start in North London.