Fan rant of the day: Tottenham choosing to not spend in January is the right call from several aspects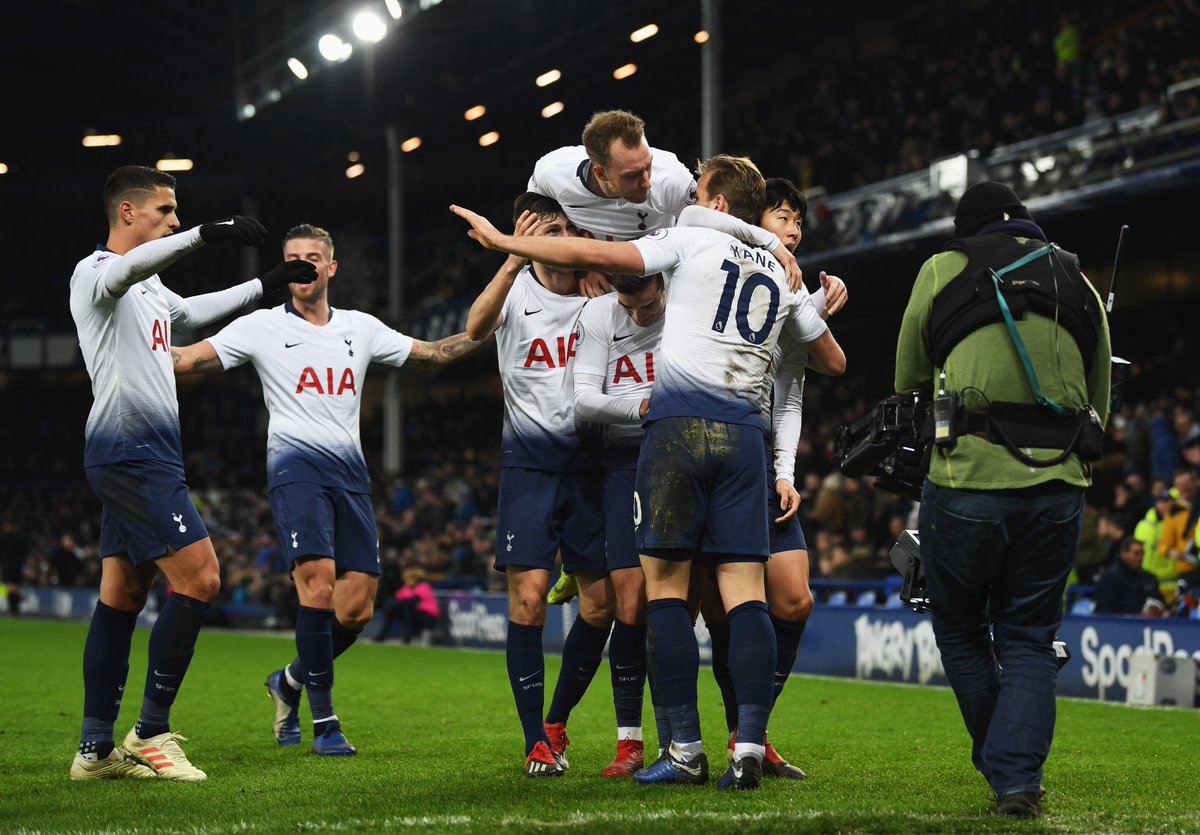 The January transfer window is open and teams would be interested in strengthening their sides as the second half of the campaign gets underway.
However, that is unlikely to be the case at Tottenham as Mauricio Pochettino claimed that it would be difficult to add players to the side in January.
This would have been alright to say had we signed some players in the summer, but we were the only team not to have brought in fresh faces while all the other Premier League clubs did.
Tottenham haven't been hit hard by this lack of investment this season as we seem to be getting the best out of all our players.
Spending in January has almost become a norm, even if we get a bit-part player here and there, but for once, I agree with the boss regarding not splurging in the winter window.
Tough to find quality and value in winter
We signed Lucas Moura in January last time around and only got to see the best of the Brazilian at the start of this season.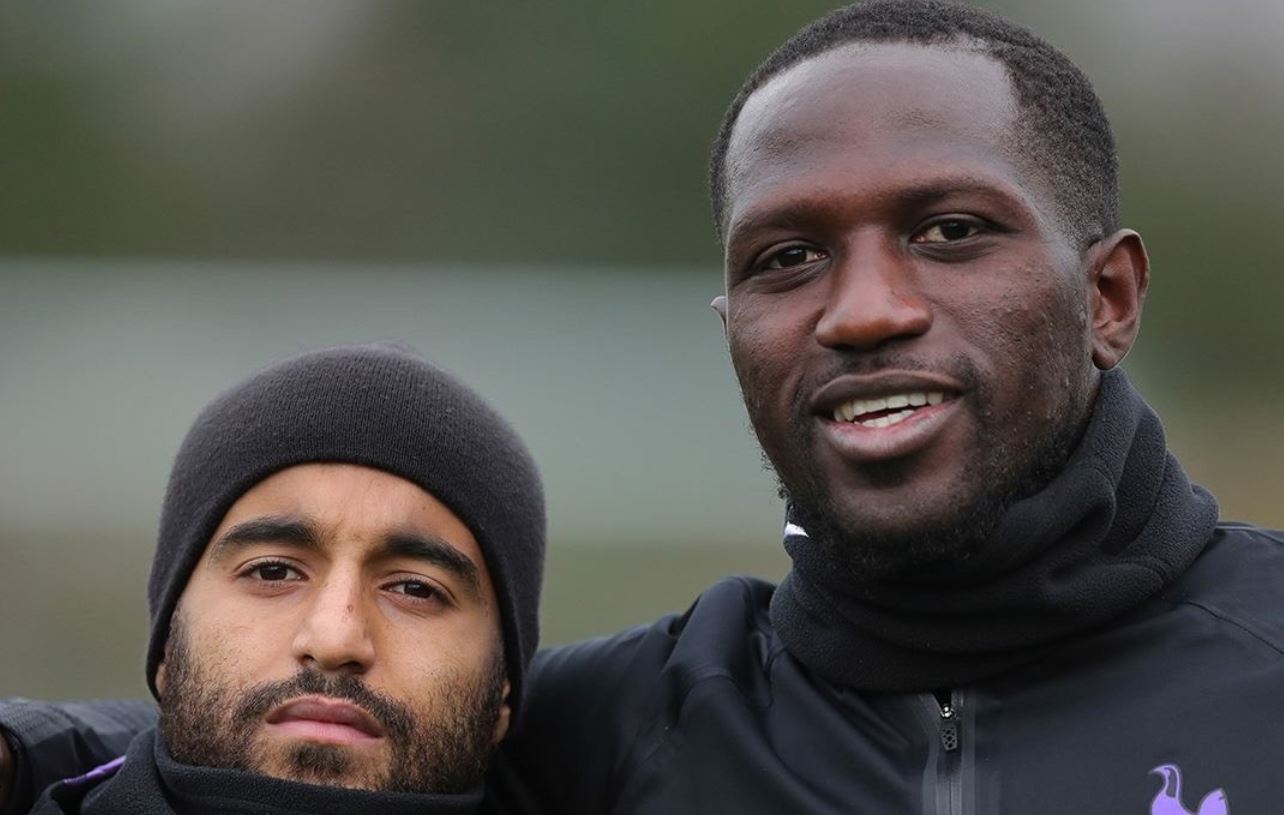 Moura took time to acclimatise to the Premier League, and signing any player from outside England will need a proper pre-season to understand our style while also getting to grips with the country and the league.
That time is impossible to provide post-January, and sticking to purchases in the summer ensures there is more time to work in training rather than teaching a player in between games.
There is also the problem of not finding the right kind of player and spending over the top for someone who just won't cut it.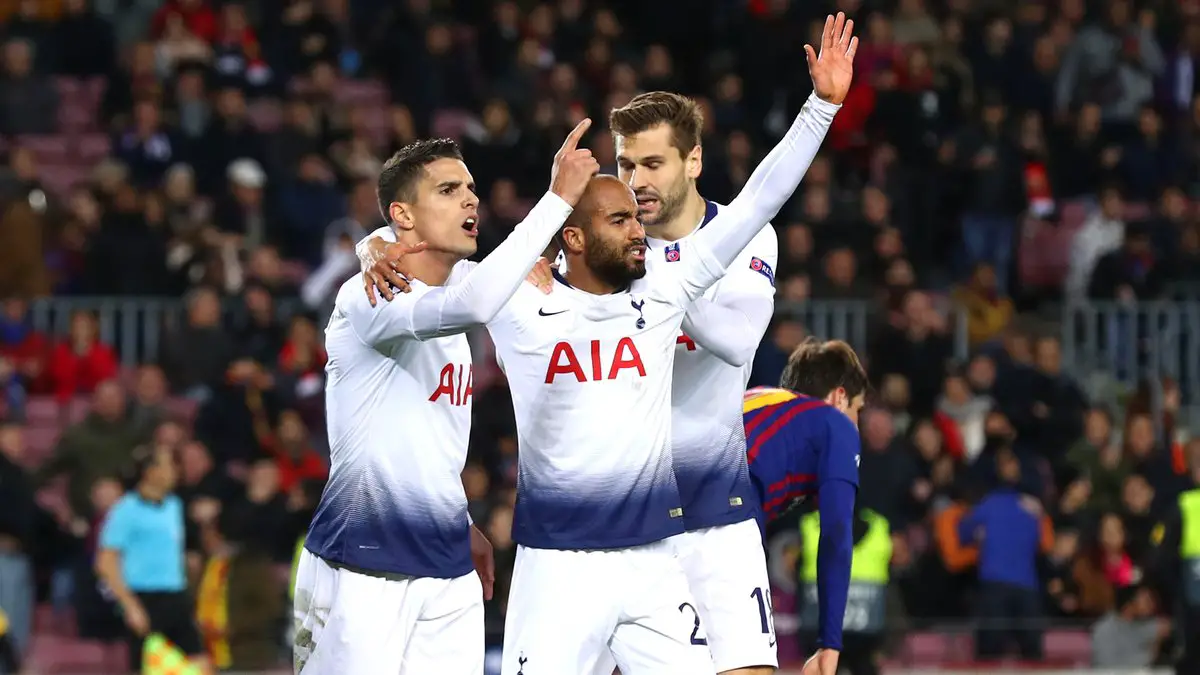 Tottenham aren't Real Madrid or Manchester City that they will splurge without a worry. We have to be careful with our finances, especially with a new stadium on the horizon.
Don't fix something that isn't broken
This has been one of the best Premier League campaigns ever by Tottenham, and we are pretty close to the top.
The team has done very well in the Champions League too, and we face a tricky tie against Borussia Dortmund.
The players are possibly having the best season at the club, and it would be a bit of a risk adding some players that can ruin the teamwork and understanding between the players.
Adding a new element in the side doesn't always work out well, and if we don't have the right player in mind, it is better to keep our purse closed for the next window.
Of course, there is no guarantee that we will spend big in the summer and transform our side around, but saving up for next season makes sense as the Spurs express is chugging along.
We could even attract some top players if we end the season on a high with a trophy, and that has to be the target for Pochettino and the boys at this point.
Read more: Tottenham handed minor boost as Manchester United star picks up knock in FA Cup win
It won't be easy overcoming the likes of Manchester City or Liverpool for the Premier League title, but this Spurs team has more experience to get the better of the pair.
Levy seems to have worked his magic as Tottenham are set to land English starlet for £8.5m
Spurs transfer news: Tottenham set to land Jack Clarke for £8.5m from Leeds United
The Sun reports that Tottenham have haggled their way to an £8.5m deal for Jack Clarke.
The 18-year-old broke into the Leeds first-team last season under Marcelo Bielsa and made 25 appearances in all competitions.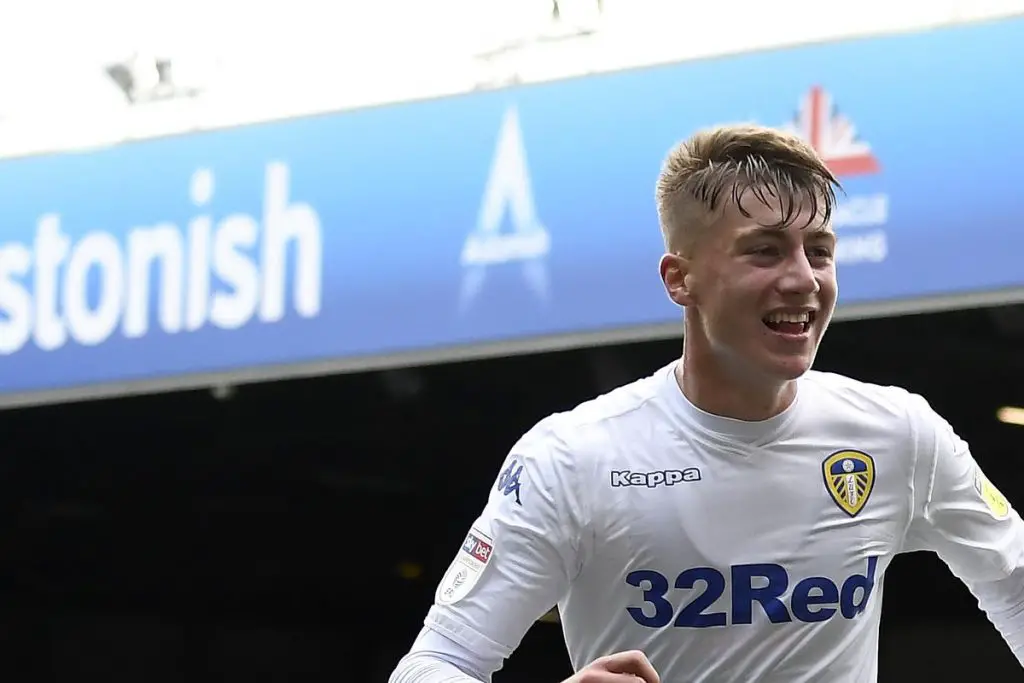 The report claims that Mauricio Pochettino wants more options in the attack and Leeds have to maintain their finances.
Leeds have included add-ons to the deal for Clarke, according to the report, and Spurs could send the English youngster back on loan at the Championship side.
Clarke scored two goals and provided a couple of assists last season as Leeds missed out on Premier League promotion.
Levy works his magic on a deal
Daniel Levy is known for trying to get the best deal possible for the club, and signing Clarke for £8.5m would an amazing bit of business.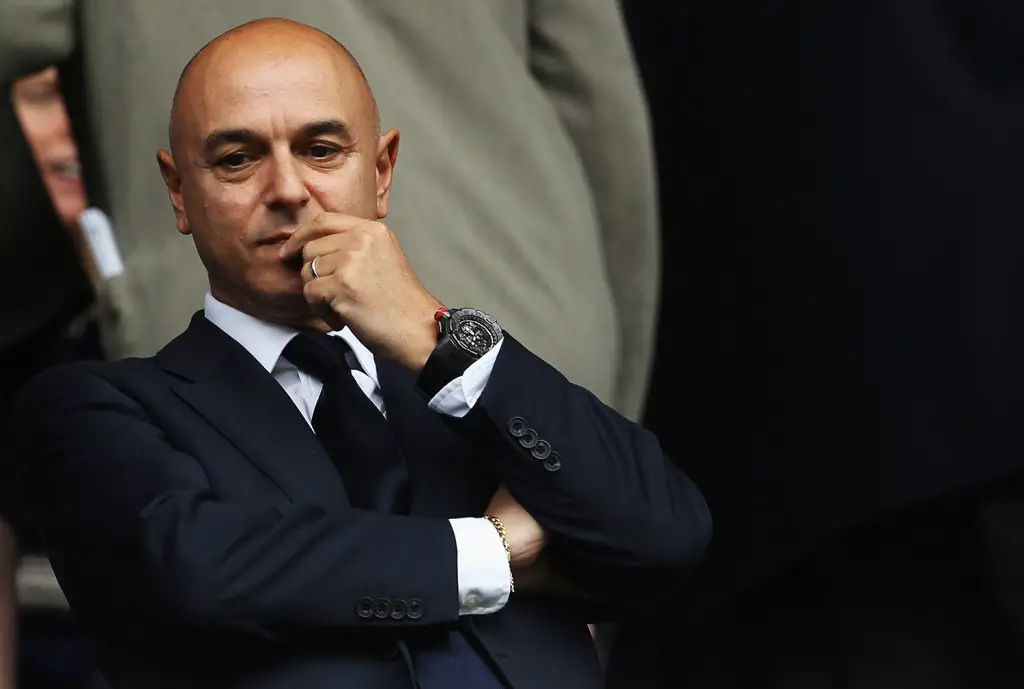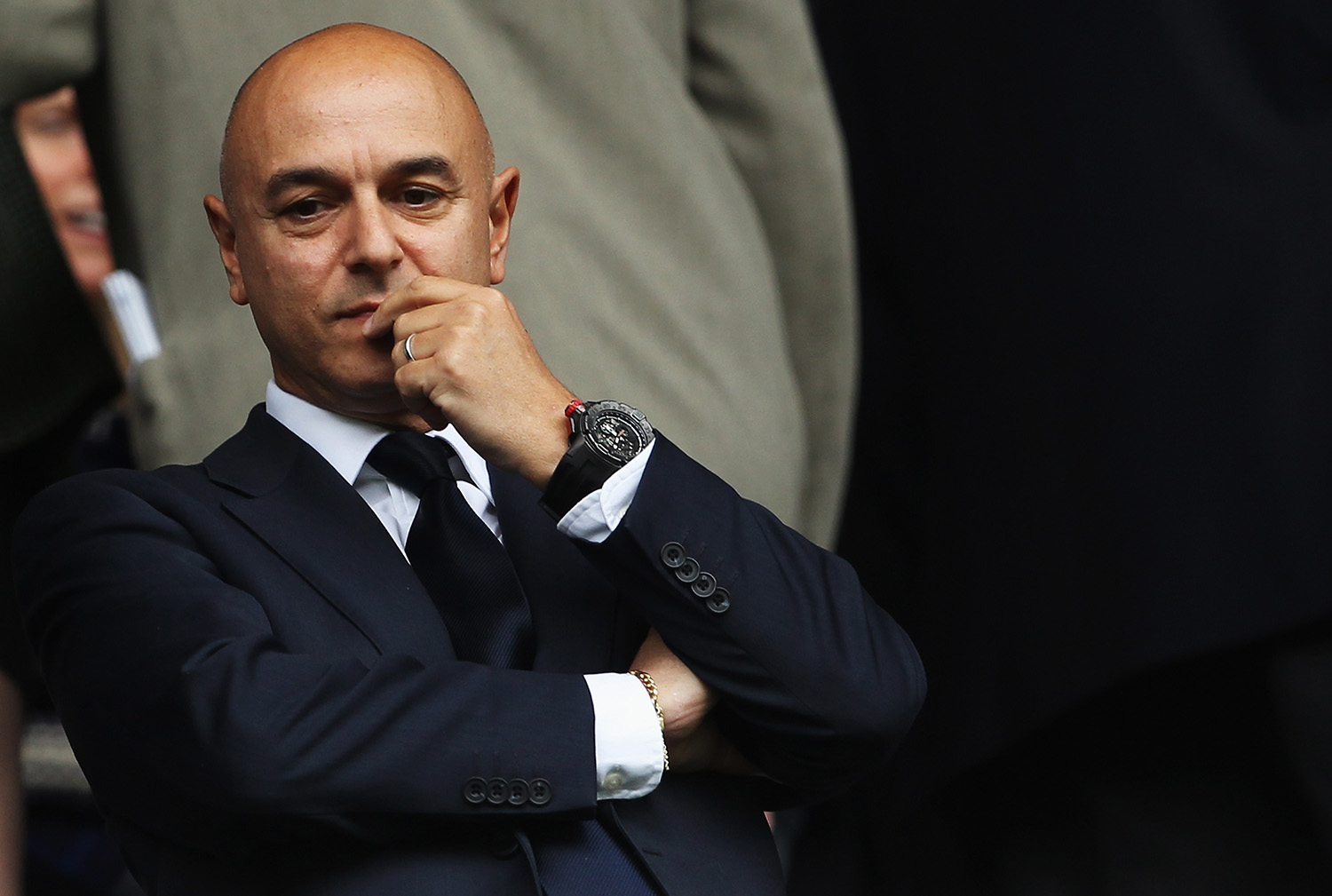 Sending him back on loan makes sense as he needs more starts to continue his development, and working under Bielsa could see him flourish further.
The Englishman is one of the highest-rated players in the Championship, and the Express had earlier reported that Spurs were set to splash £15m for the 18-year-old.
Read more Tottenham transfer news, click here – Spurs transfer news
Getting him for half of that would not be a bad start to our transfer dealings, and it will be interesting to see who else we can line up in the summer window.