Fan rant of the day: Tottenham selling Christian Eriksen for a huge offer is the right move for the club

Tottenham opinion: Why Spurs selling Christian Eriksen for £200m isn't a bad deal under Mauricio Pochettino
Christian Eriksen's future is up in the air at the moment. The Dane is out of a contract at the end of next season and hasn't signed a new deal with Tottenham.
Spurs have been trying for a while to extend the stay of the midfielder, but it seems that he might see how this season plays out and could leave before the start of the next one.
The Daily Star reports that Tottenham would be looking at £200m from Real Madrid for Eriksen, and although we could lose on a player with potential, the deal isn't the worst option for Spurs.
Time to rebuild the side
The Daily Star adds that Eriksen is also keen on a move away to Madrid, and getting £200m would give us a chance to build a side that Mauricio Pochettino can take to the next level.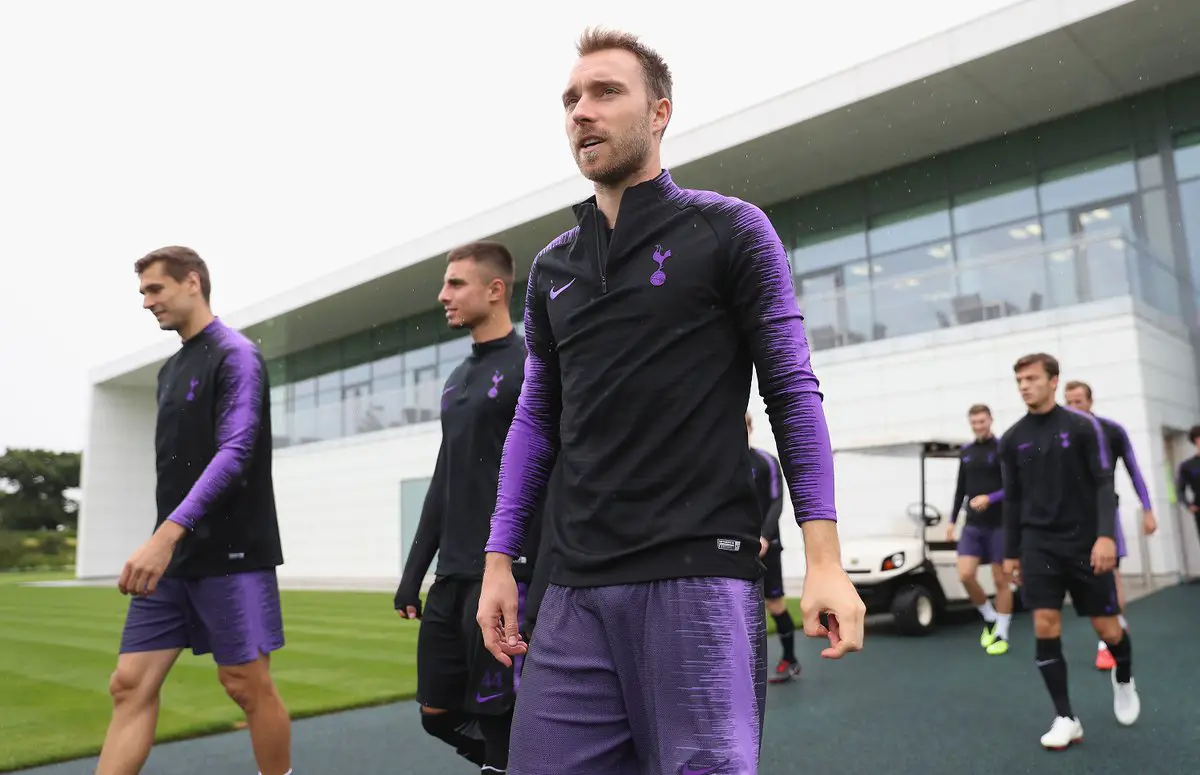 Liverpool did that with Philippe Coutinho after he was sold to Barcelona, and the Reds came out on top of that despite losing a quality player.
They got a fantastic goalkeeper and a brilliant midfielder in Alisson and Fabinho, respectively.
Tottenham haven't signed a player in two transfer windows and the club is moving into a new stadium. Losing a star like Eriksen will hurt the side, but if we can get the right players in the club, we will get stronger.
Reminiscent of the Bale move
This is similar to the story of Gareth Bale leaving the club for a then world-record fee of £85.3m (h/t BBC).
The Welshman left before Mauricio Pochettino came into the team, and we didn't really spend all the money from the attacker's sale wisely.
Roberto Soldado, Vlad Chiriches, Paulinho and Etienne Capoue were some of the stars that didn't cut it when they joined in that transfer window.
We also signed Christian Eriksen from Ajax in 2013, and he has become one of the best creative midfielders in the league.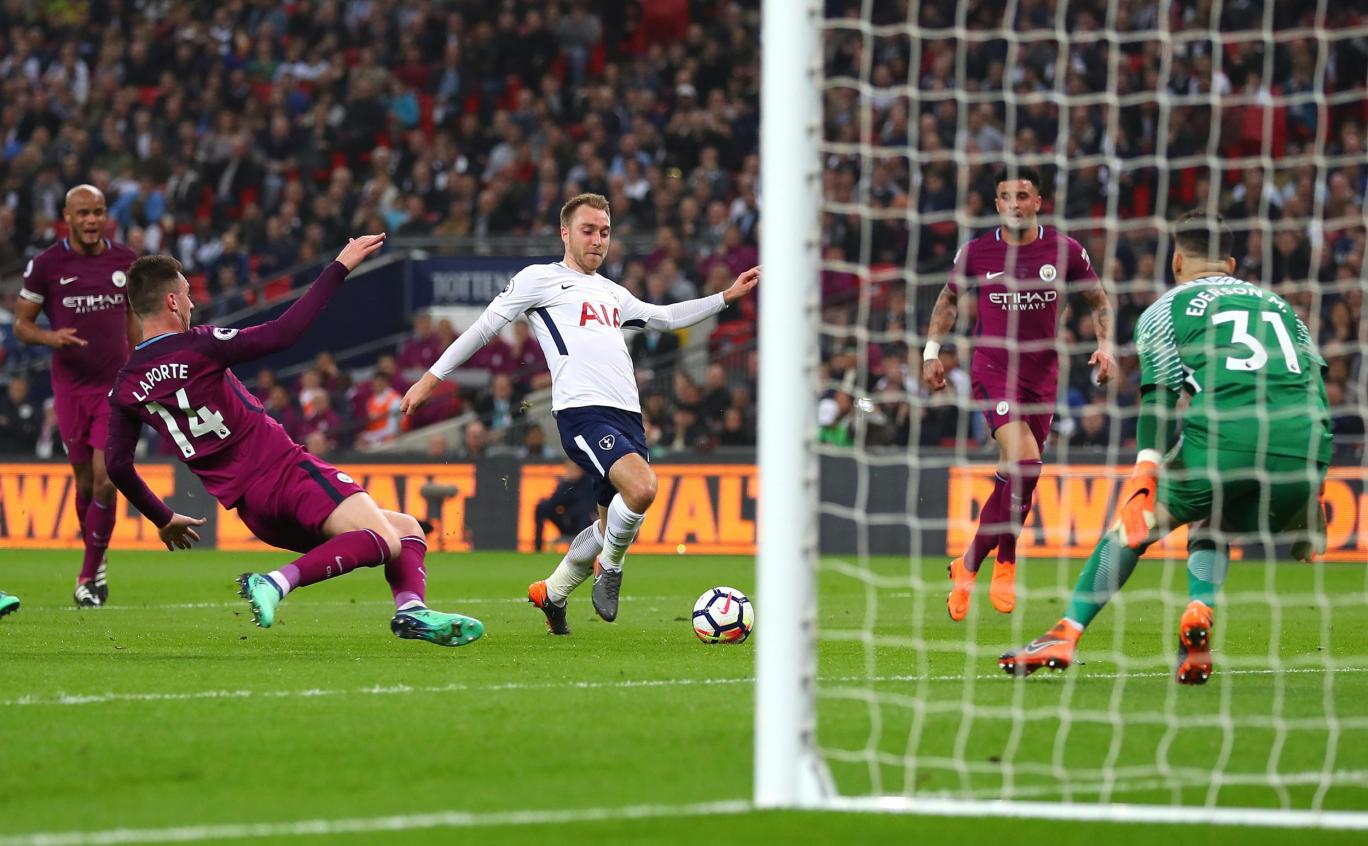 Should we sell Eriksen, Spurs cannot afford to waste the money coming in for the Dane. Spurs have been guilty in the past of throwing away money and Pochettino hasn't always had the best transfer dealings when it comes to players outside the English system.
Pochettino knows what will be the best for the club and we have quality all throughout the side.
Harry Kane, Dele Alli and Son Heung-min are three great attackers but we could do with more in the midfield.
The same goes for the defence, especially with the pair of Toby Alderweireld and Jan Vertonghen not getting any younger.
Eriksen could have achieved a lot more here and become a Tottenham legend rather than being just another player at Madrid.
However, we have to make the best of the situation, and Daniel Levy will ensure we get a huge price for Eriksen should Spurs sell.