Reputed journalist comes up with a surprise name when asked about Pochettino's replacements
Tottenham could look at Ralph Hasenhuttl to replace Mauricio Pochettino
Jack Pitt-Brooke of the Athletic believes that Mauricio Pochettino will not leave mid-season but could be off in the summer.
The Argentine has seen Tottenham struggle this season, and the journalist was answering a question posted about Pochettino's future.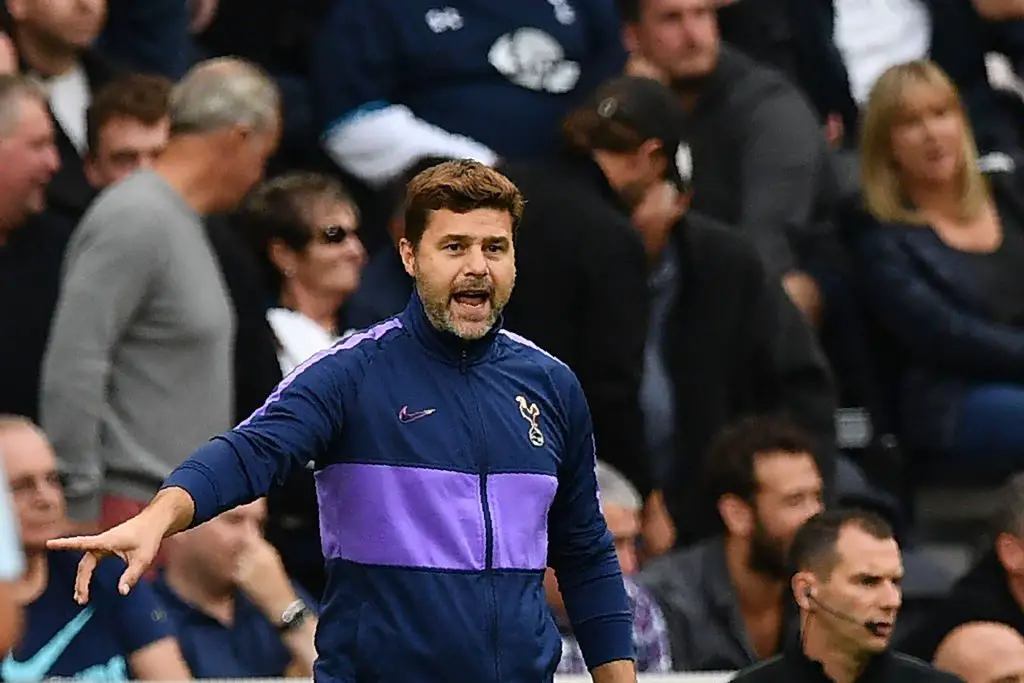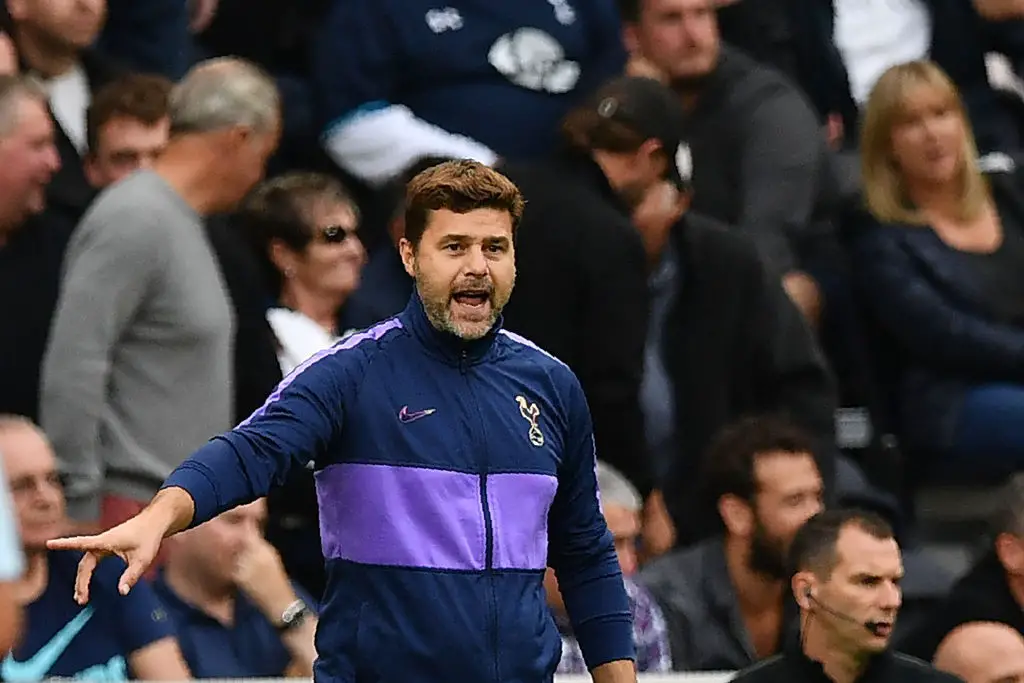 Pitt-Brooke claimed that six seasons at the helm of Spurs could be taking its toll, and there could be other jobs on the market too:
"But yes I do wonder what will happen next summer. That would be six full seasons at the club and yes, the United and Real Madrid job could well be up by then. This season is starting to feel like one season too many."
The journalist was also asked who could be Pochettino's possible replacement and he threw up a surprise candidate for the job. Pitt-Brooke claimed Marco Silva could have done well, but his time at Everton hasn't been great.
The Athletic man added that Spurs wouldn't look at a big name like Max Allegri but someone a little closer to home:
"I always used to think Marco Silva but it's not really working for him right now. I like Hassenhutl. I can't see them going for a big name megacoach like an Allegri or Ancelotti. I just think Levy would want someone a bit more low maintenance."
Back to the Saints?
Pochettino made a name for himself at Southampton before joining Spurs, and Hasenhuttl seems to be doing likewise at St. Mary's.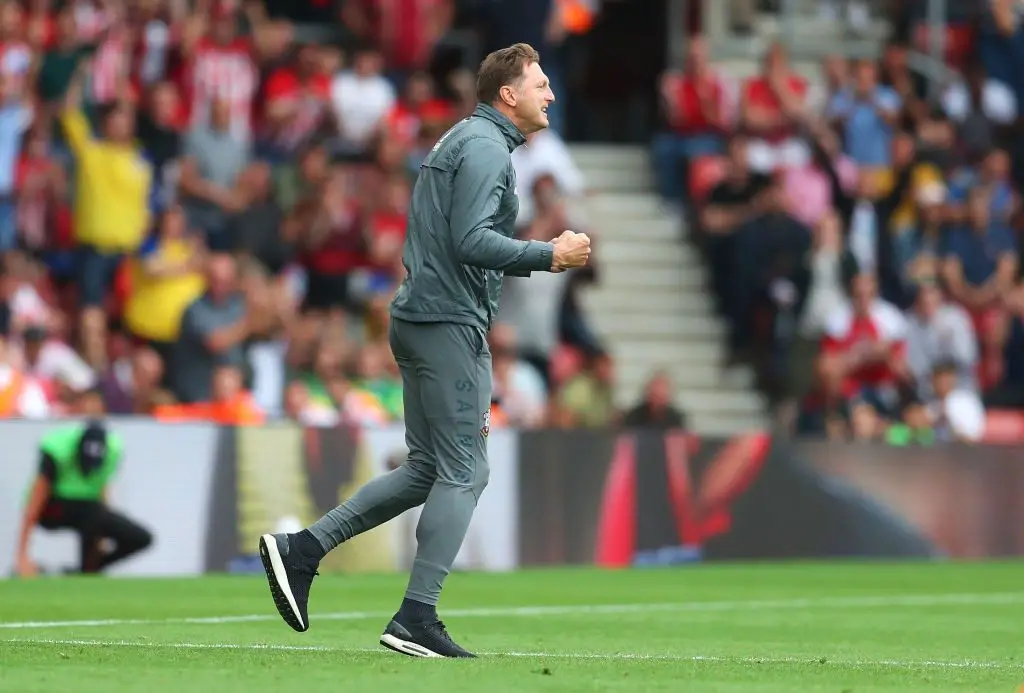 The Austrian has the experience of managing a big club, given his time at RB Leipzig, and he deploys an aggressive pressing game.
Tottenham shouldn't think of replacing Pochettino given what he has achieved, however, they should keep options in mind if he does decide to call it quits. The Argentine has a tough job on his hands currently, with the season not going to plan.
We were recently dumped out of the Carabao Cup by Colchester United, and our next game will be an interesting one.
More Tottenham News
Hasenhuttl's Saints come marching to London, and we need to get the win to revive our Premier League campaign.