European giants could send Ballon d'Or winner in deal to sign Tottenham superstar
Real Madrid could offer Luka Modric in deal for Christian Eriksen
Christian Eriksen's contract is coming to an end at Tottenham and the Dane can leave on a free transfer next season.
However, Tottenham can sell the 27-year-old in the winter window and not lose him for nothing in the summer. The midfielder has had a tough start to the season, but most of our players are on the same boat.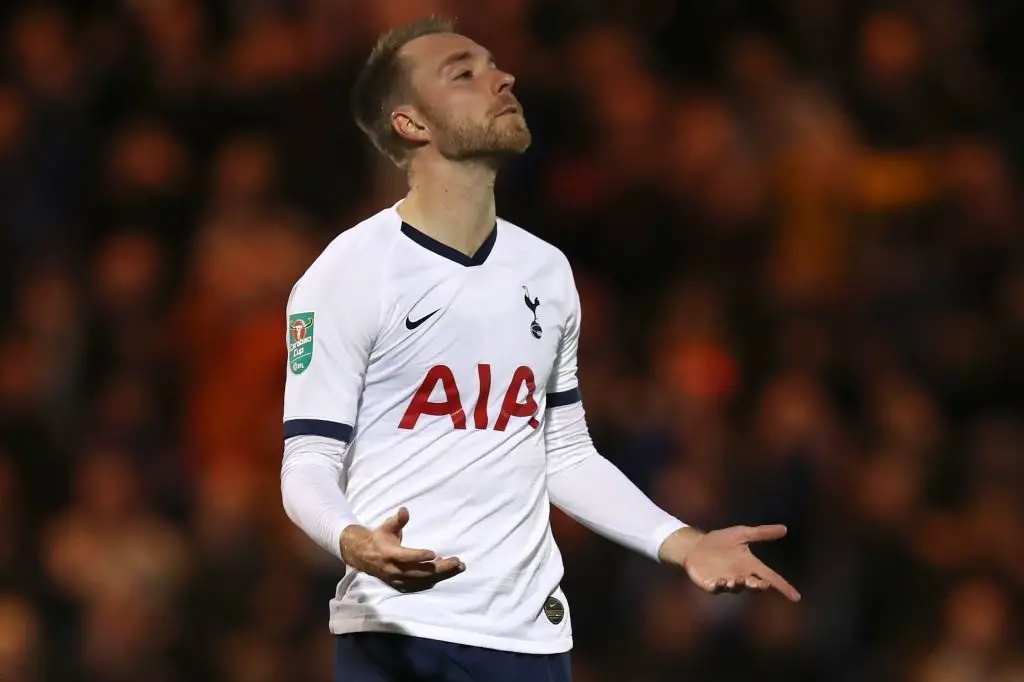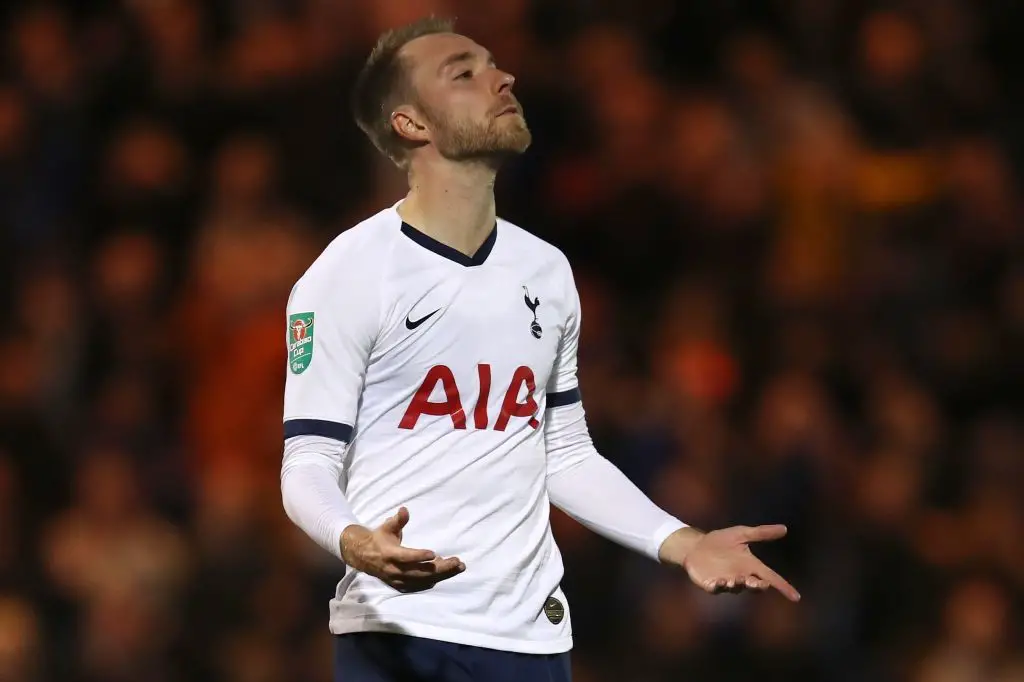 Eriksen had spoken of his desire to play for Real Madrid in the summer but couldn't finalise a move away from Spurs.
The La Liga giants are still interested in the Dane, and El Desmarque (h/t Sky Sports) claims that they will bid for Eriksen in January. The Madrid giants could also throw former Spurs star Luka Modric into the deal (h/t Sky Sports).
A return to London for Modric?
Modric was one of the best in the world when he left Tottenham and has improved at Real.
The Croatian won the Ballon d'Or last season and was able to break the stranglehold that Lionel Messi and Cristiano Ronaldo had of the award. The midfielder isn't young any more and at 34, could be a bit of a risky signing for Tottenham.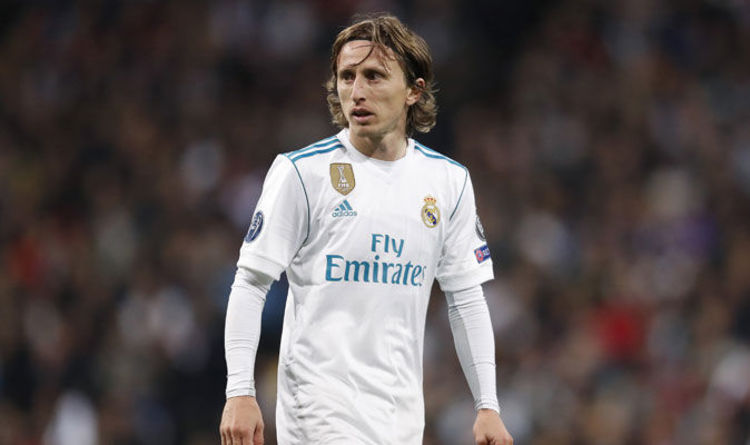 However, Modric is still a quality player and would add a lot of creativity to our midfield. Losing Eriksen on a free transfer wouldn't be the best option for Spurs, and getting a world-class star like Modric back would lessen the blow.
More Tottenham News
The 34-year-old has had his problems with Madrid over the past year or so, however, sending Eriksen away in January is better than not getting anything for him in the summer.