"We were meant to be having a rebuild" – Some fans react with surprise after Tottenham announce fifth signing of the season
Tottenham fans in shock as Michel Vorm is resigned by Spurs
Tottenham allowed several stars to leave in the summer as a part of their squad shake-up. Michel Vorm and Fernando Llorente were the two big names that left for free, however, the former didn't play much last season.
The former Swansea star was replaced as the No.2 by Paulo Gazzaniga and didn't sign for another club after leaving us.
However, the Dutch keeper is back at Tottenham after signing a deal until the end of the season. The 35-year-old should provide cover for Gazzaniga after Hugo Lloris was ruled out until the end of the year.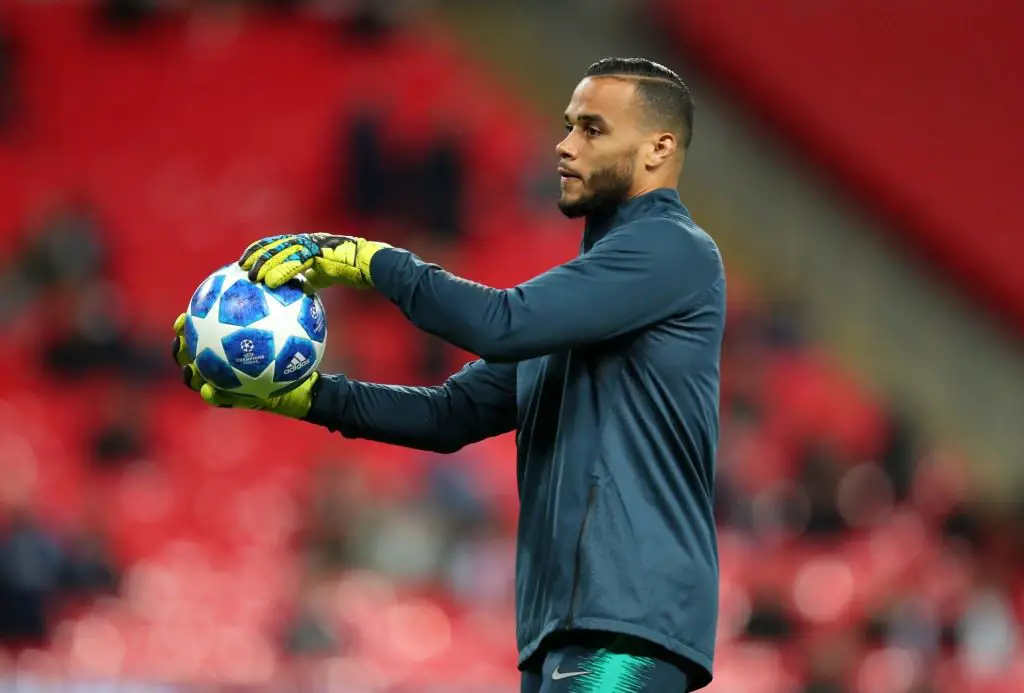 The Tottenham captain dislocated his elbow in the 3-0 loss at Brighton and is undergoing rehabilitation.
Vorm was in contact with Spurs
The new Spurs signing gave a lengthy interview to the club's website and told that he was watching the game where Lloris picked up the injury.
The Dutchman was in contact with Jan Vertonghen and our goalkeeping coach Toni Jimenez. Vorm revealed that he was asked during the week if he wanted to return, and things took off from there.
The former Swansea star does provide a lot of experience to the team, and we need that after a difficult season. However, it is a questionable decision to re-sign the keeper after letting him leave for nothing in the summer.
It was fortunate he wasn't registered with another club or we would have had to find another free agent or wait until January to make a move.
Vorm is out fifth signing of the season, and possibly the most unexpected one. Many Spurs fans were shocked with the Dutchman's return and here are some of the reactions from Twitter.
More Tottenham News