Italian free agent keen on replacing Pochettino but close to joining Premier League rivals
Max Allegri open to Tottenham move but closes in on Manchester United position
Max Allegri seems to be playing his cards well as the Italian is in line to replace Ole Gunnar Solskjaer, according to Tuttosport (h/t Express).
The Norwegian has seen his Manchester United team struggle this season, and the Red Devils lie just two points above the relegation zone.
Allegri is also being linked with the Tottenham job should Mauricio Pochettino leave, but the report claims that the Italian wants the United deal to be wrapped up in two weeks.
The former Juventus manager wants time on his hands to turn United's season around but the Red Devils are also keen on landing Pochettino from Spurs (h/t Express). Allegri will raid Juve in January according to the Express and it will be interesting to see how things play out.
Big games to decide managerial roles?
Pochettino has to stay at Tottenham as he is capable of turning things around but both Spurs and United have big games coming up.
The Red Devils host Liverpool at the weekend and could end up in the relegation zone.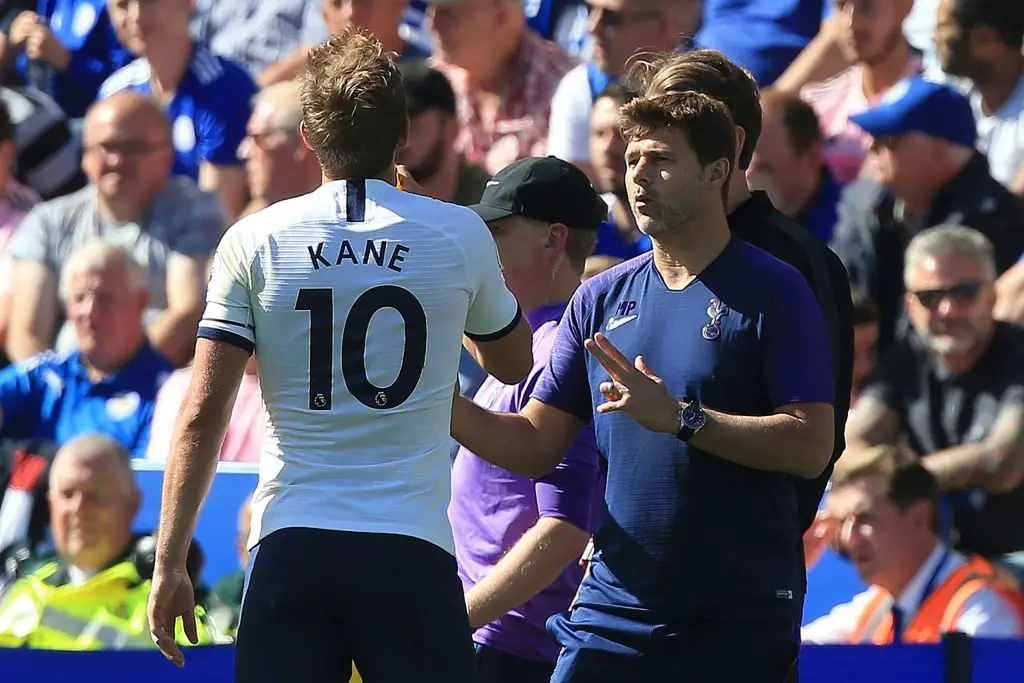 Spurs face rock-bottom Watford and anything less than a win will heap more pressure on the club. Landing Allegri would be a great move for United as Pochettino would remain at Tottenham. The Argentine is facing a difficult situation but he has the tools to get the players going again.
More Tottenham News
We also face Liverpool soon in the Premier League and it will be interesting to see how we perform against them.