Jose Mourinho plagued by Dele Alli's Coronavirus controversy amidst striker shortage
Jose Mourinho plagued by Dele Alli's Coronavirus controversy amidst striker shortage
According to a report by Evening Standard, Tottenham Hotspur boss Jose Mourinho is currently awaiting the FA's decision on Dele Alli's distasteful Coronavirus video controversy.
The Tottenham player uploaded a video that was rather disrespectful in nature and as a result, he had to convey his observations to the FA last week. The club are currently awaiting a decision and there could be a possible ban in the works, as per the report.
This has come at just the worst time, considering Mourinho's lack of goalscoring options. Harry Kane's injury threw a major monkey wrench on our plans and Son Heung-Min's recent injury has dealt a severe blow.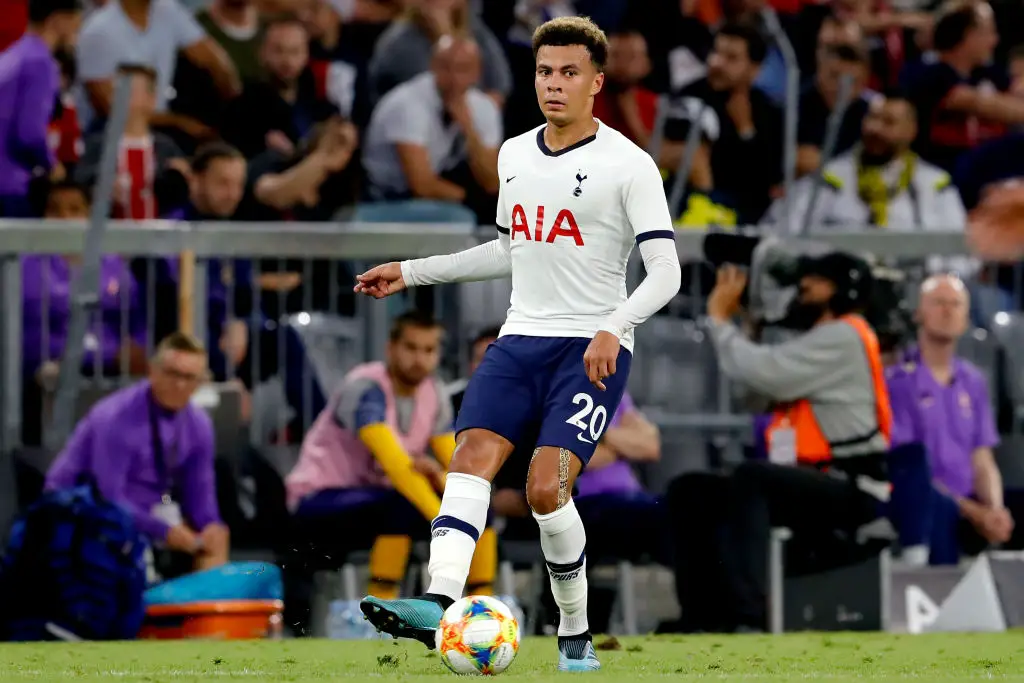 The 23-year-old's form has also been a concern and he was dropped for Tottenham's 2-0 loss to Chelsea at Stamford Bridge recently. The report indicates that in addition to Mourinho's striker woes, losing Alli to a ban would spell disaster.
Tottenham's decision to sell offload Fernando Llorente without signing a replacement has returned to haunt us. The summer transfer window does provide a beacon of hope but at present, there appears to be no other reliable alternative.
More Tottenham Hotspur News
Regardless of what happens, the club hierarchy must prioritize signing a new striker in the summer. Failing to do so would place us in an endless loop of going through the same troubles every season.