Tottenham take precautions to screen training ground visitors amidst coronavirus scare
Tottenham take precautions to screen training ground visitors amidst coronavirus scare
According to a report by Daily Star, Tottenham Hotspur and Arsenal are taking several precautions in the wake of the coronavirus outbreak. Both clubs are taking extra steps to ensure caution on their training grounds in particular.
The report states that the North London clubs are quizzing visitors – including media personnel – to check if they've travelled to Asia recently or have flu-like symptoms.
The deadly virus has rocked the world of football in an unprecedented fashion. As many as five Serie A games are being played behind closed doors while Ireland's Six Nations clash with Italy has also been postponed.
Daily Star affirms that England will have to play Italy in a friendly at the end of March, thus placing FA chiefs on high alert.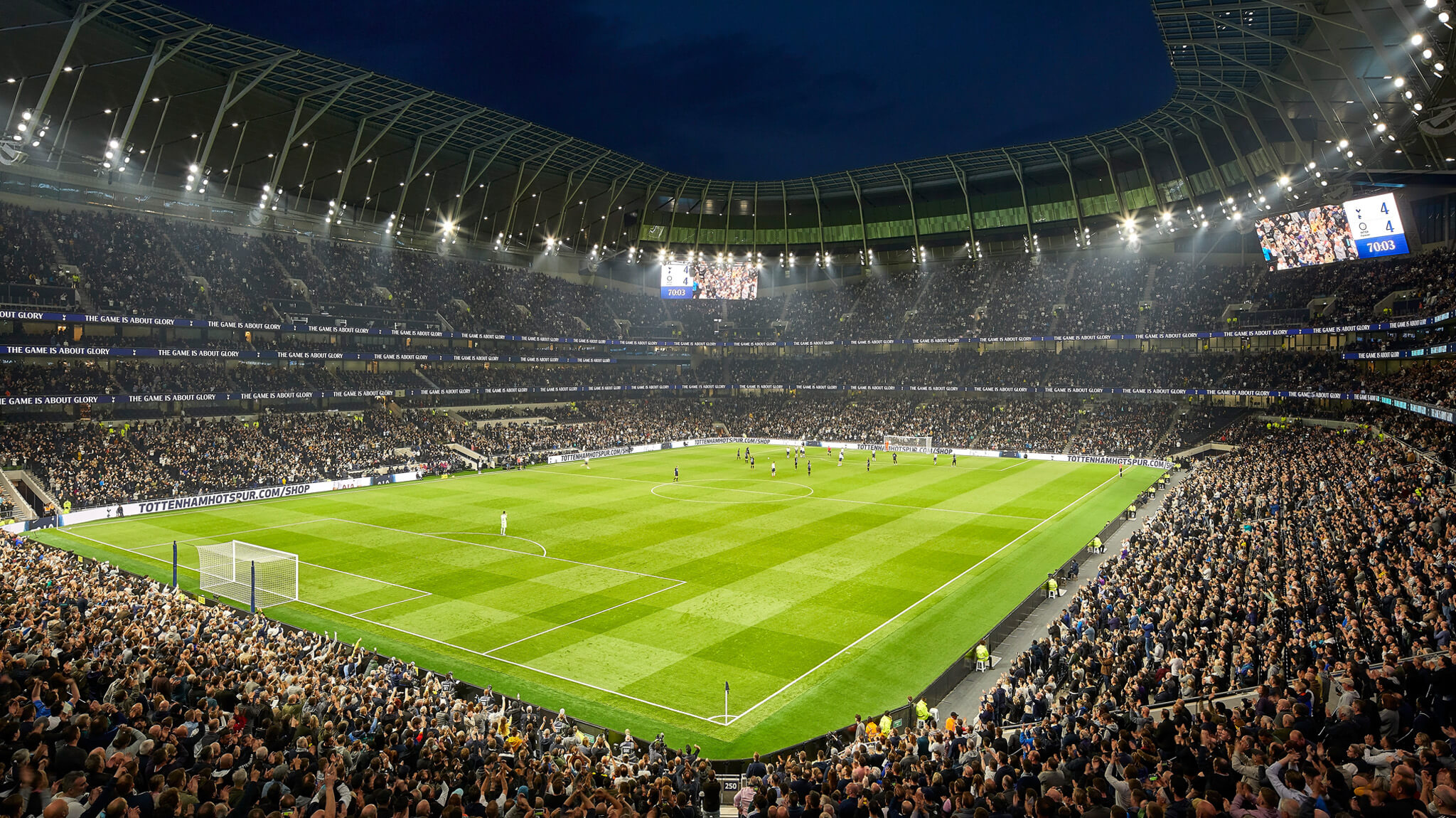 Considering the rapid rate at which the disease is spreading across the world, it is good to hear that Tottenham and even Arsenal are taking the necessary steps for prevention.
Since this is an unusual case, it will be interesting to see how things pan out from here on. Cutting the season short would be a first but if push comes to shove, that's what we must do.
More Tottenham Hotspur News
Nothing can ever come above our personal health and well-being, and the fact that Tottenham and Arsenal are consciously taking important steps speaks volumes.