PL suspends season until April 30 after meeting with club representatives including Tottenham
Premier League clubs agreed to extend season suspension till 30th April
According to a report by Chronicle Live, Premier League clubs have all agreed to extend the suspension of the current season until April 30.
A top-flight meeting was held earlier today, with representatives from all clubs present to discuss the next step (h/t Chronicle Live). The coronavirus pandemic has reached a dangerous level, with countries across the world struggling to curb the rapidly growing numbers.
As a result, it has affected global markets and economies, bringing the world to a standstill. And the footballing community has been hit severely as well.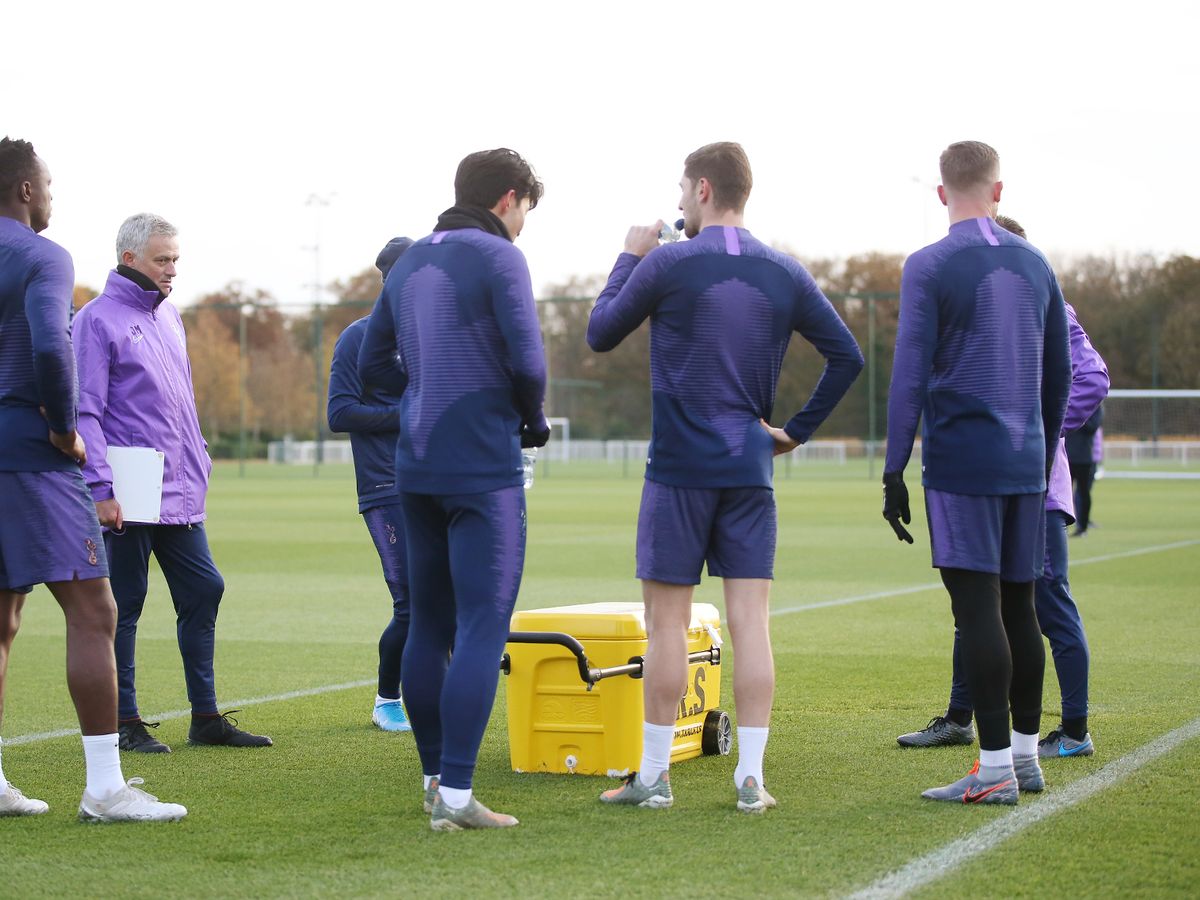 Following the meeting, the Premier League released an official statement that read:
"We have collectively supported UEFA in postponing EURO 2020 to create space in the calendar to ensure domestic and European club league and cup matches have an increased opportunity to be played and, in doing so, maintain the integrity of each competition.

"The FA's Rules and Regulations state that "the season shall terminate not later than the 1 June" and "each competition shall, within the limit laid down by The FA, determine the length of its own playing season," it added.
In addition, the statement went on to confirm that the current league season will be suspended until April 30. Considering the rate at which the disease is spreading and claiming lives, this is a welcome move indeed by all clubs.
With Jose Mourinho at the helm, there have been a couple of positive signs. However, the health of the players and the fans should be a priority right now.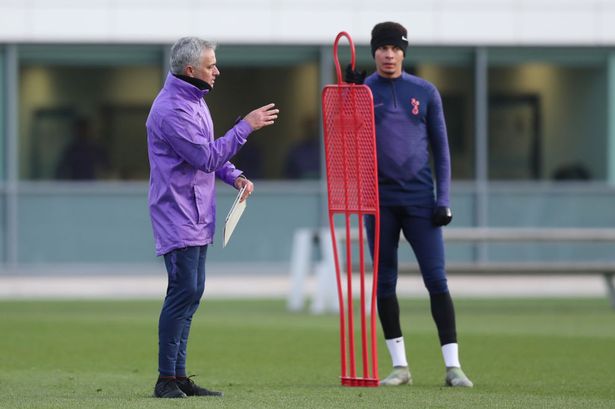 More Tottenham Hotspur News
That said, it remains to be seen as to how the situation develops in the coming days. Postponing the campaign does sound better than declaring it null and void but if push comes to shove, we need to be prepared for almost anything.