Former Tottenham player fires warning to Tottenham squad about failure
Peter Crouch warns Tottenham Hotspur squad about failure under Antonio Conte
In his column for Daily Mail Online, Peter Crouch has issued a warning to the Tottenham Hotspur players about failing under the managerial tenure of Antonio Conte. He also believes Conte has a tough job at hand after witnessing the state of the current squad.
As a former Tottenham striker, Crouch scored 24 goals while providing 21 assists in 93 games across all competitions during his time at the club. He gave his thoughts on the current situation at Spurs while looking through different perspectives.
Writing for his column, the former England international has said that the Italian will have a tough challenge at his current club. He also believes that Daniel Levy has finally got his man, and this time, it has to result in success.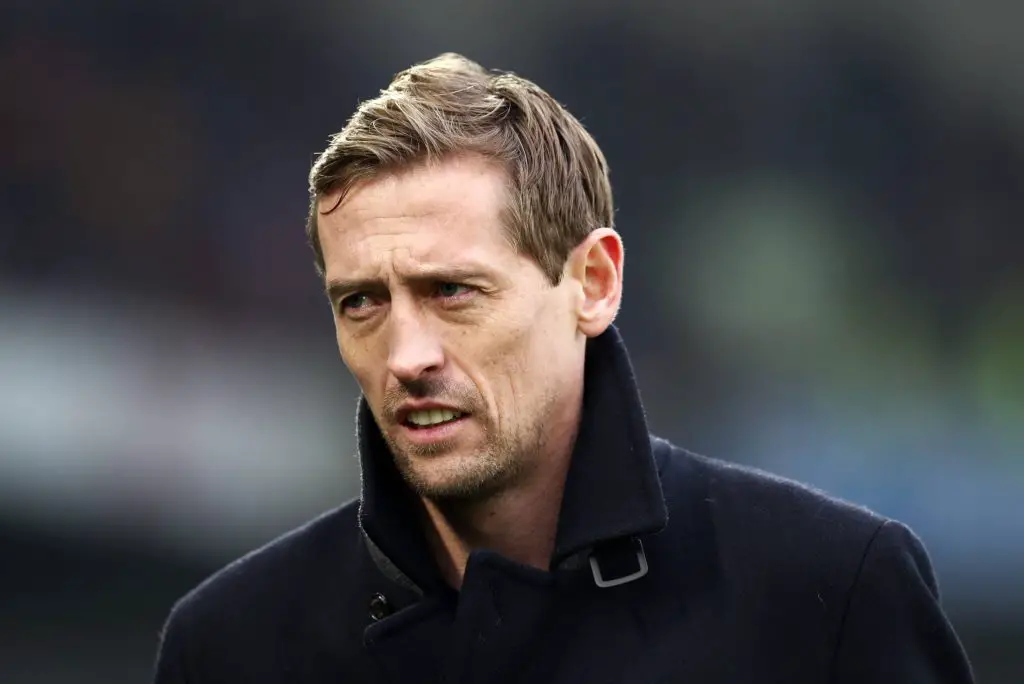 Fresh from winning the Serie A with Inter Milan, Conte is a manager in his prime. The Italian has the ability to rebuild Tottenham and it could prove to be his biggest challenge yet.
"Conte has to be the one for Daniel Levy now. Here is a top manager, winner of five league titles in England and Italy, who still has that fire inside him. "
Furthermore, he has cautioned the Spurs squad of failure as they might need to self reflect should they fail under the new manager. He thinks the players also need to take the blame should failure be the common theme yet again.
"If this doesn't work out yet again then the players have to seriously look at themselves. It boils down to asking whether the squad is good enough and if the attitude is right."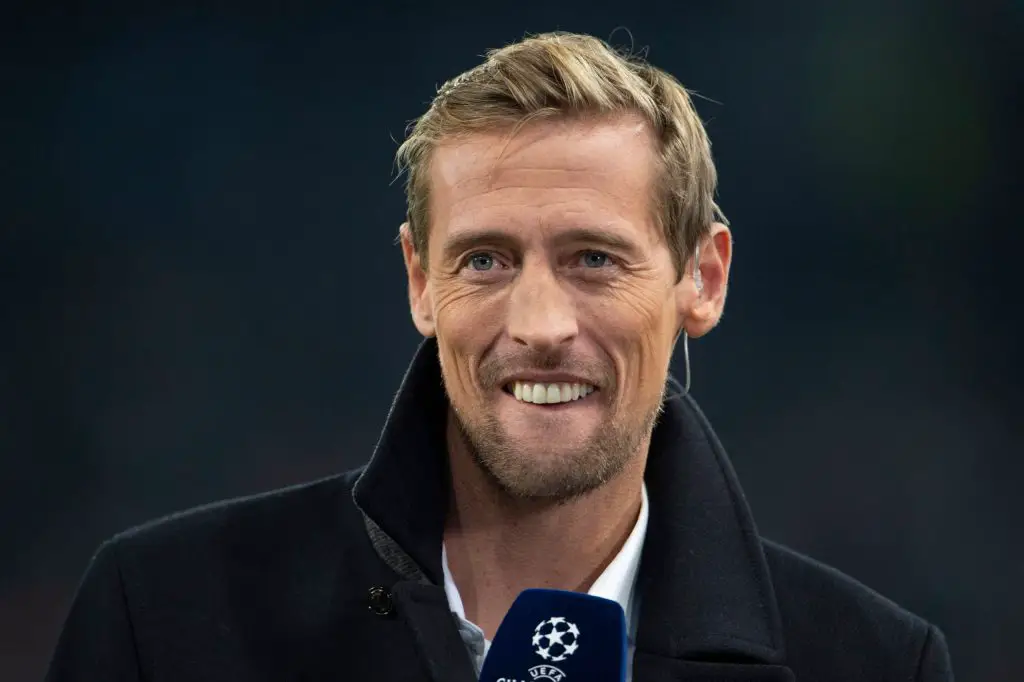 More Tottenham Hotspur News
The former England international also mentions how he was present for the game against Vitesse and that the players showed no energy once they slowed down in the first half. However, he did say that defensively the team was much better against Everton in the Premier League.
We will see whether there will be more improvement as the games go by following the international break.