"Hectic"- Nuno Espirito Santo posts his first statement following Tottenham manager sack
Nuno Espirito Santo takes to social media to release his first statement following Tottenham Hotspur sacking
Nuno Espirito Santo was sacked as the manager of Tottenham Hotspur following the 3-0 defeat to Manchester United in the Premier League. He was under pressure in the few weeks leading to the game due to inconsistent results.
Italian tactician Antonio Conte succeeded the Portuguese was relieved of his duties. Nuno was awarded the Manager of the Month for August during his short stint at the North London club.
Santo was very professional in his statement on Instagram and showed utmost respect to the Spurs supporters while accepting that this is part of football. He also admitted that the last few weeks were hectic which, explains the pressure he was under ahead of the sack.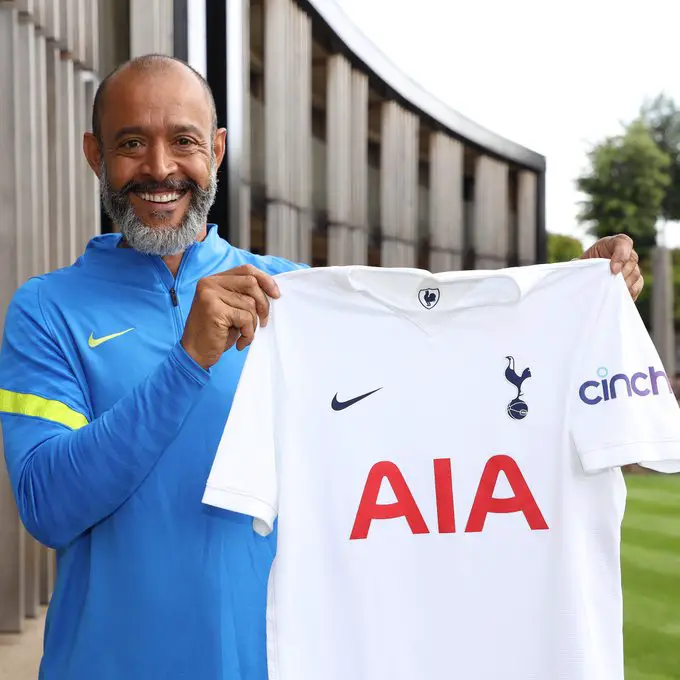 "Wow, the last few weeks have been hectic to say the least. This is football the most ruthless sport in the game, only a couple of weeks back I was crowned Manager of the Month and fast forward to the present and it's been some days since my dismissal at Spurs."
The former Spurs boss shared no ill feelings towards anyone and has accepted the dismissal in his stride. He also said he tried his best to give the English club what it wanted but ultimately failed.
"This is life, I move on forward now looking for my next challenge and finally I want to thank the fans of Spurs, when I joined this great club I envisaged a vision to bring trophies but all didn't go to plan. That's all's really we live and learn, look forward to keeping all of you posted and thank you once again for your constant support." 
More Tottenham Hotspur News
It remains to be seen what lies in future for the former Tottenham coach but, whatever it may be, we wish him all the best. Unfortunately, things ended this way but what we can say for sure is that he was always professional and deserves respect in that regard.