Son Heung-min and Lucas Moura among Spurs players to test positive for Covid
Son Heung-min among Tottenham Hotspur players to test positive for Covid-19
According to Football Insider, the list including the Tottenham Hotspur players and coaches who tested positive for Covid-19 earlier this week has been revealed. The club faces a major blow as the list includes some heavy hitters who have been crucial over the past few games.
Six Tottenham players and two first-team coaches have tested positive for the virus who will undergo mass PCR testing today. The PCR tests are carried out to ensure that the outbreak is under control while confirming that it is not a case of false positives. However, the sheer number of people affected reduces the probability of it being such a scenario.
Coaches Ryan Mason and Cristian Stellini are among those affected following the game against Norwich City in the Premier League. Son Heung-Min, Lucas Moura, Ben Davies, Emerson Royal, Bryan Gil and Cristian Romero are the other names on the list.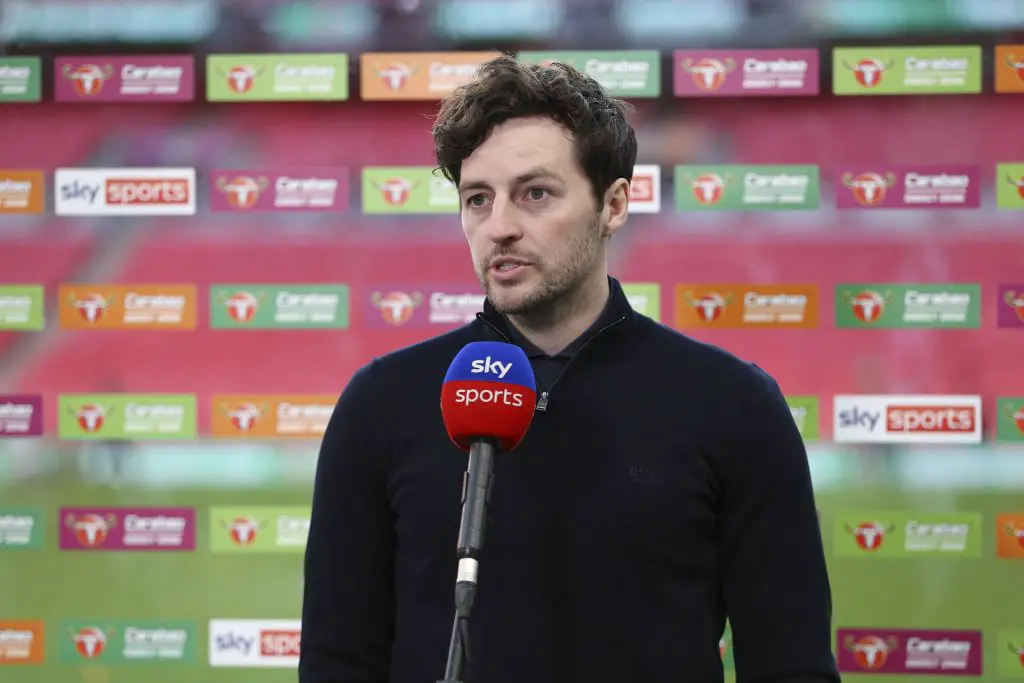 Under the UK government guidelines, those who tested positive would have to be in quarantine for ten days which deals a damning blow to Antonio Conte. Spurs could request the league postpone their next fixtures, but it will be decided on a case-by-case basis.
However, they would have to meet the criteria to postpone the UEFA Europa Conference League fixture against Stade Rennes that will take place on Thursday. If the match does not get rescheduled, Conte would need to cope with the missing players and coaches.
Worst case scenario
As the probability favours an outbreak, we would need to do everything possible to reduce the damage done by the coronavirus. Moura and Heung-Min, have been excellent in the game against Norwich, and we needed their service to help us qualify for the knockout rounds of the Conference League.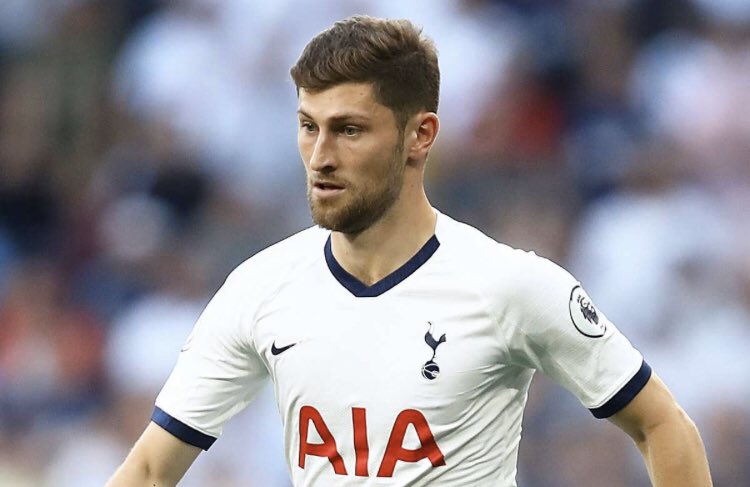 More Tottenham Hotspur News
Davies has instantly slotted into his new role and has been influential during the different phases of the game. His absence would affect us since he had been very involved during the attack by often pushing up from his position.
Players who have struggled to perform well would need to step up in this situation and undo their wrongdoing in the game against NS Mura. We would be hopeful that there are no more cases of people within the squad getting tested positive ahead of Thursday's clash.