Superhero fails to convince World-Class French sensation to make Tottenham switch
Transfer News: Kylian Mbappe rules out a move to Tottenham Hotspur
According to the LADbible TV Youtube channel (h/t ESPN), PSG star Kylian Mbappe has ruled out a transfer move to Tottenham Hotspur in a friendly chat with Spider-Man actor Tom Holland at the Ballon d'Or ceremony.
The youngster is one of the best forwards in the world, and he is certainly showing the potential to become a footballing great. The French superstar is a key cog in an impressive Paris Saint-German team.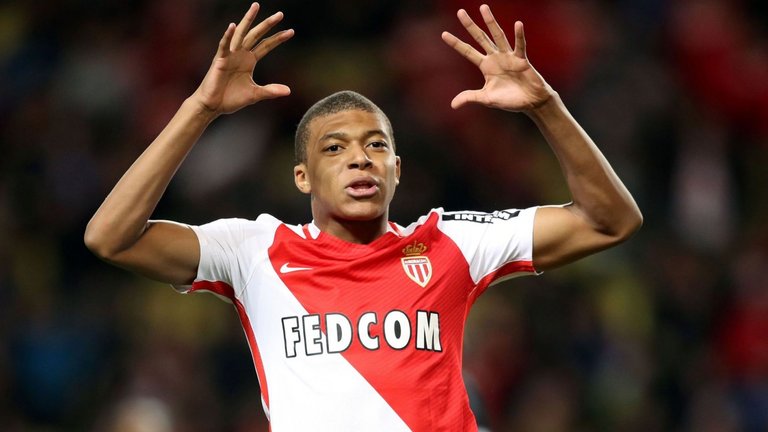 Furthermore, This season the 22-year-old has shown scintillating form. He has scored 13 goals and has provided 14 assists in 23 games across all competitions. His talent is no secret in the footballing world, and any team would dream of luring him to their ranks. 
Mbappes contract will expire in the summer, and Real Madrid have been the team most linked with securing his services. The Los Blancos could take the opportunity to indulge in a pre-contractual offer with the starlet when he becomes eligible to talk with a foreign team in January. 
Even though Tottenham hasn't been shown an interest in the starlet in recent times, London born actor Tom Holland attempted to convince Mbappe to join his favourite team, Tottenham. 
During an appearance on a Youtube show for LADbible with Spiderman co-star Zendaya, the Spider-Man: No Way Home star suggested that he approached Mbappe during the Ballon d'Or show and asked him to join Spurs.
"I said, 'Hey, it's nice to meet you. He was really friendly, and I said, "Mate, you have to come to Tottenham."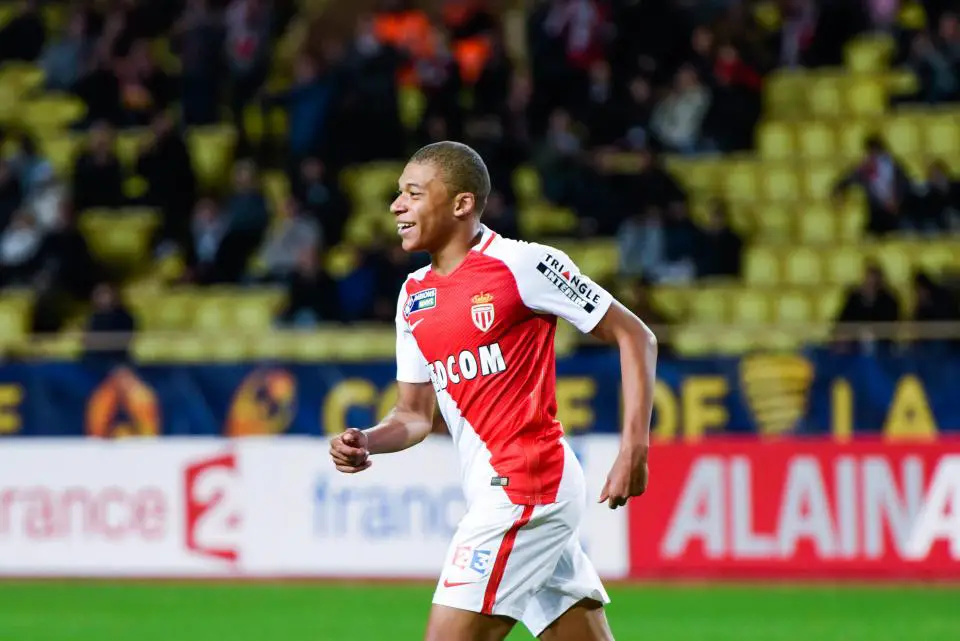 However, Tom suggested that the French forward's reply was far from a "yes."
"He just burst out laughing!"
We suppose Mbappe clearly has no intention of making a move to the Lane. It would appear that Holland's spider senses were tingling for nothing.
More Tottenham Hotspur News
With Harry Kane struggling to get goals in this season, Tottenham would have used the help of a serial goal-scorer to help them get going. Son Heung-min has scored the most goals for Spurs this season; however, he is far from the top scorers on the Premier League goalscoring list.  
On the other hand, Antonio Conte's team has scored the least number of goals among the "big six" teams. Thus, a player like Mbappe, who has been clinical even at the Champions League, could have made the difference for the North London team.
Alas signing a player of his caliber is a dream, at least at this moment in time.