"Going to come"- Son backs 28-year-old Tottenham teammate to rediscover lost touch
Son Heung-Min: Harry Kane will rediscover his goalscoring touch for Tottenham Hotspur
Harry Kane has found it difficult to score goals for Tottenham Hotspur, but Son Heung-Min has backed him to rediscover his goalscoring touch. The latter was speaking ahead of the clash against Liverpool in the Premier League, which is set to take place tomorrow.
The English skipper has struggled to build on his form from last season, where he ended up being the top scorer and the top assist getter. With just one goal in 13 top-flight appearances this season, it will take a miracle for him to defend his golden boot award.
Speaking in an interview with Sky Sports (h/t Liverpool Echo), Son weighed in on what his teammate is facing currently and is confident that it is only a matter of time before the issue is resolved. He added that the Englishman would receive full support from the squad to help him get out of this situation.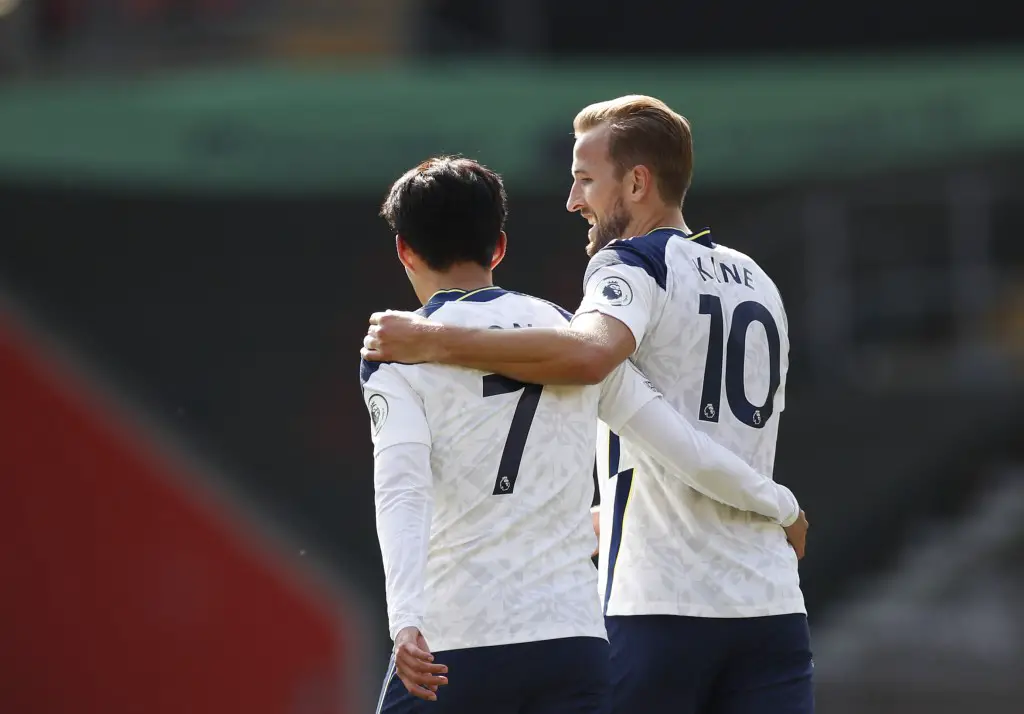 "Watching Harry is so enjoyable and playing together is a dream. Obviously, he didn't score a lot of goals like last season but the way he plays for the team is good, and the goal is going to come. As a striker when you're having a period like this, the ball is going everywhere, you have a chance, a defender gets a touch, you miss the ball. The goal is going to come and we believe in his quality and as team-mates, we want to help him get back to goals."
Perfect time?
Just like the South Korean, we believe that the England captain is bound to start scoring goals as his overall play has been solid under Antonio Conte. He was heavily involved in creating chances or goalscoring opportunities but, the issue was his finishing in front of the goal.
The 28-year-old has played 20 matches for Spurs in this campaign and has scored eight goals and two assists in the process. That is not the worst form, but it is in the league where he has found it hard to be directly involved in goals.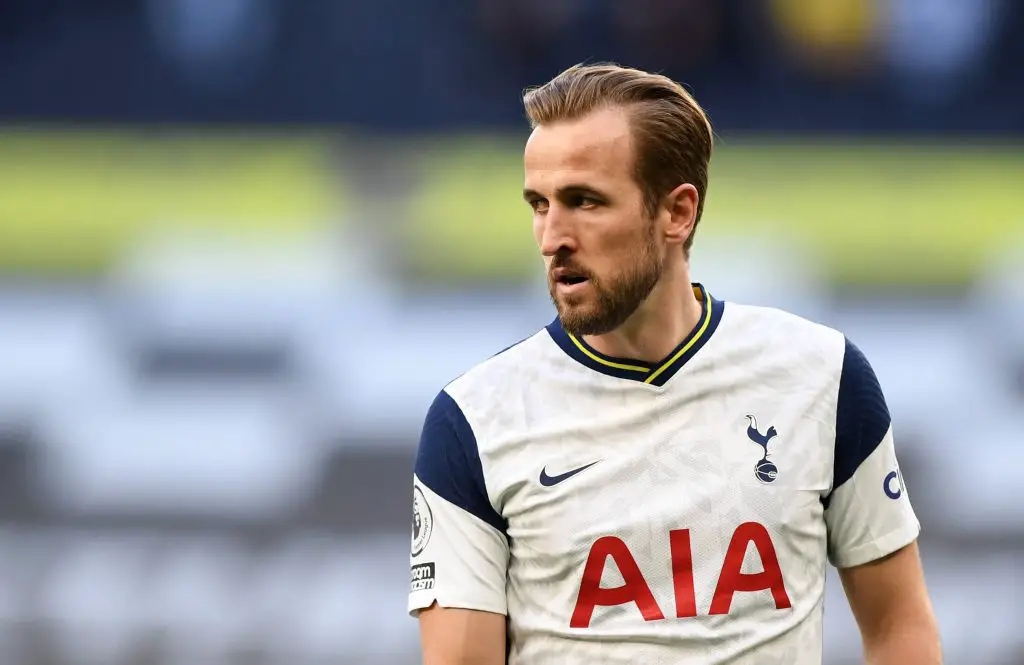 We would be facing the Reds, having lost all the momentum with a squad that also lacks match sharpness. Top players need to step up and lead from the front and it is time Kane fulfilled the obligation to do so.
More Tottenham Hotspur News
The Spurs centre-forward need to do more and help us in this situation when we face Jurgen Klopp and his team tomorrow. It would be a perfect stage for him to break his goal drought in the league by scoring against a title heavyweight. Let's hope that his contributions would lead us to us securing three points on the night.