Transfer News: Tottenham keeping tabs on 25-year-old PL star
Tottenham Hotspur retain interest in Wolverhampton Wanderers winger Adama Traore
According to Sky Sports, Tottenham Hotspur continue to maintain interest in signing Wolverhampton Wanderers winger Adama Traore. He is widely regarded as one of the best dribblers in the Premier League and could arguably also be even the best in that category.
Tottenham had tried their cards in securing Traore in the previous summer but refused to meet the demands from Bruno Lage's side. The Midlands side wanted £40million in transfer fees and Spurs believed that the asking price was too high.
The 25-year-old's contract with the Wanderers will expire in 2023, which has forced them to slash the asking price to £20million. Liverpool are also keeping tabs on him as they look to add more attacking options to their squad.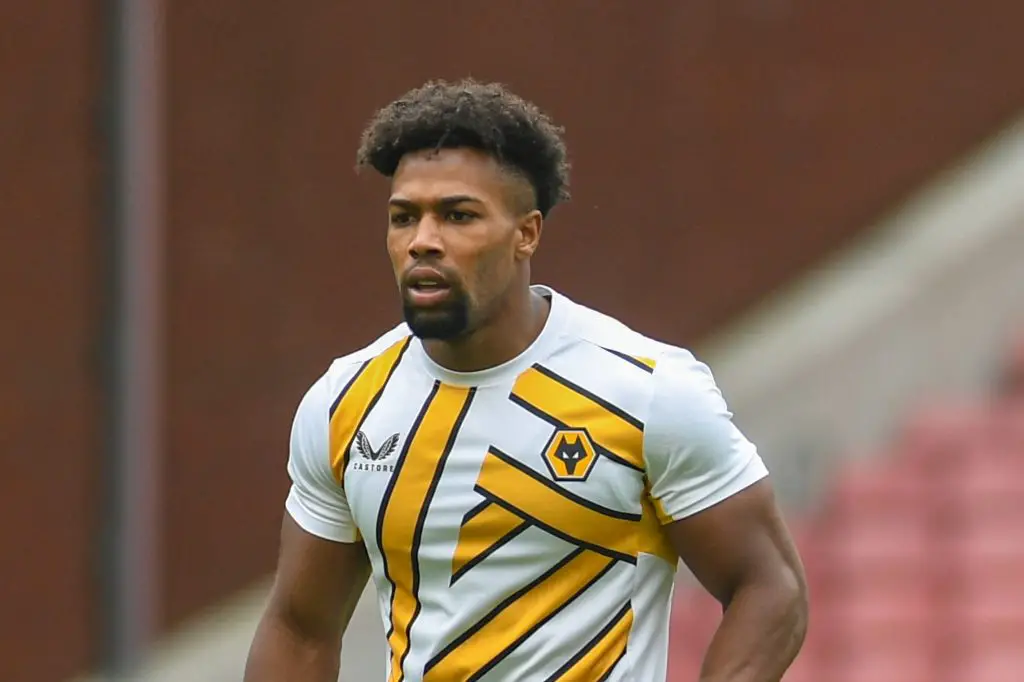 Sensible transfer for Spurs?
The Spaniard has featured in 19 matches this season but has failed to register any goal involvements so far. That would be the main concern for us as this has been a trend throughout his time with his current club.
As such, our intentions of pursuing the forward can be questioned given his lack of end product. No one can doubt his incredible dribbling skills and the ability to beat defenders with minimal effort, but without an end product, it is all smoke without fire.
It has not been a one-off occurrence since the Spain international has scored just ten times while making 18 assists in 150 appearances throughout his time with Wolves. But, if Antonio Conte is adamant that he needs the attacker's services, then the club should do everything to meet his demands.
The Premier League star is not exactly a youngster anymore, so there would be doubts if he can take his game to the next level under Conte. We need to keep in mind that the growth curve is not linear for every single footballer, so we should give him the benefit of the doubt.
More Tottenham Hotspur News
We need additions in our attack, and the Spain attacker would be a valuable addition to our squad. Steven Bergwijn and Bryan Gil are our only backup options who could cover for the main trio of Harry Kane, Son Heung-Min and Lucas Moura.
The Wolves ace could become a key player for us, and his versatility to play in wing-back positions makes him an even better prospect. At the same time, there could be room for improvements so, Paratici would have to use his skills in negotiating a lower amount, which would make his signing more feasible.