20-year-old Tottenham academy starlet joins Championship club in a permanent move
Transfer News: Dilan Markanday leaves Tottenham Hotspur to join Blackburn Rovers on a permanent deal
According to the club's official website, academy starlet Dilan Markanday has left Tottenham Hotspur on a permanent deal to join Championship side Blackburn Rovers. It is a shock move, to say the least, considering how he has impressed at the youth level.
Markanday has developed well this year, with his performances taking an upturn in the youth setup. He has featured in 17 games this season and has scored 12 goals with seven assists to boot across all competitions.
The 20-year-old's departure would be disappointing to the supporters after the excellent displays he had in recent times. He was named Premier League 2 Player of the Month for October and was nominated for the award multiple times this year.
Spurs? Why?
Blackburn will pay £500,000 upfront for the British Asian but, the transfer fee can rise to beyond £1million if certain performance and team-related bonuses are met. He completed his medical yesterday while agreeing to personal terms and has now signed a contract until 2025 with the option of extending it by another year.
The attacking midfielder decided to try his trade elsewhere, having felt that he was not rewarded with first-team appearances despite his performances at the youth level. As a result, with just six months remaining on his contract, he and the North London club decided to part ways.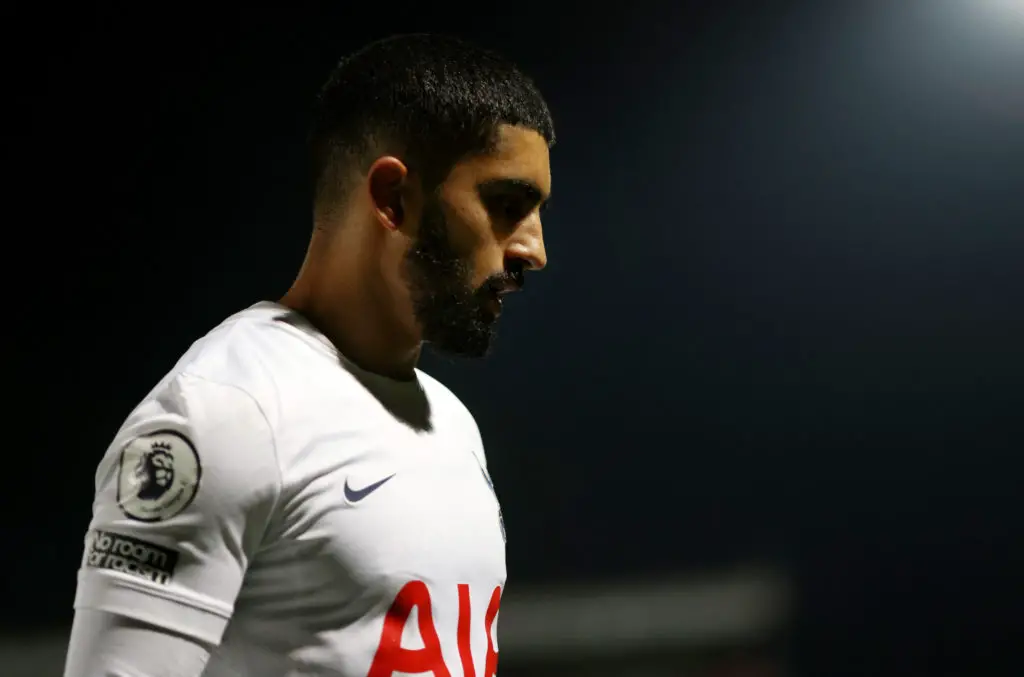 Fabio Paratici wanted to see the youngster pen an extension at the Lane before eventually being loaned out. However, it was not to be as the draw of first-team minutes has led the player to Blackburn.
It is still puzzling how often the English star got overlooked even though he was tearing it up in the lower levels. We can understand his decision to sell better opportunities elsewhere but questions have to be raised towards the club's inability to give him what he seeks. He was arguably amongst the best talent in the academy, and permanently losing him does not send out a good message to budding stars at our disposal.
More Tottenham Hotspur
The only saving grace in this deal is the significant sell-on clause which would give us a huge portion of the transfer fee should Blackburn sell the starlet in the future. That also allows us to buy him back at a cut-price if we want to bring him back sometime in the future. Just what the future holds for the player remains to be seen.